There are days when you need to stop and think about what is important in life, the real meaning of our whole existence. Today we had the enormous pleasure to listen to A Circle Of Faith's single "My Lord And King", a very deep and incredibly graceful song that will spread positivity and hope among everyone who will listen to it. This is a breath of fresh air especially during these times, and if for some the future seems uncertain, there is always someone ready to help and support, in this case with beautiful music.
A Circle Of Faith is a very interesting project founded by talented Allen Brooks in January of 2020. Many artists are coming from all over the world joined Allen in this project, and sharing the same passion and love for life, they create new and exciting Praise and Worship songs! "My Lord And King" is an example of what happens when distances are completely canceled by love and faith.
Starting with a very suggestive intro, the song starts with the conversations between the emotional sound of the Piano, incredibly played by talented Andrej, and the deep and intense sound of the Cello, beautifully played by Natasha. To join them in the first verse is Alex VanTrue, incredible talent that thanks to his beautiful voice and the incredible performance behind the microphone, interprets every single word of "My Lord And Kind" with outstanding stamina and precision, giving life to the lyrics.
A big bravo to all the musicians involved in this project and also to Allen for his incredible songwriting and precious lyrics. Listening to this song you can understand how love finds infinite ways to come to us, and when it seems that life is putting us through challenges, sometimes it is only a sign that something beautiful is about to happen if we really believe.
Check out the links below to discover more about A Circle OF Faith and don't forget to share this song with your loved ones and add it to your favorite playlists!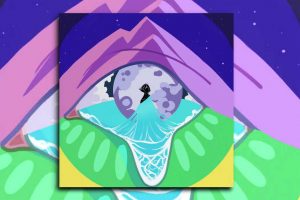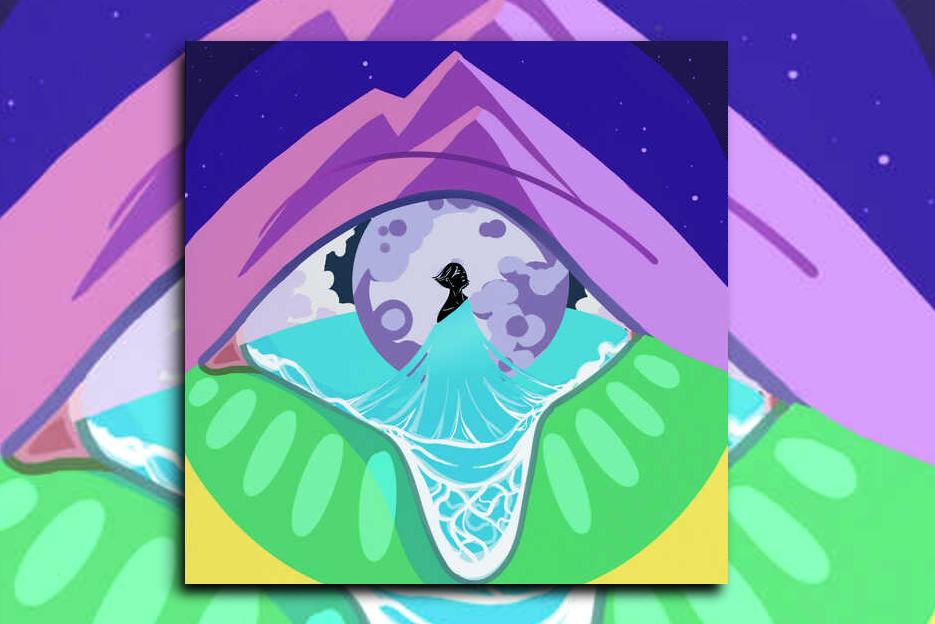 The past couple of years have been tough on everyone, and for those who work in the music field has been a true challenge, but also the proof that true talent and passion can overcome all obstacles. Remote Drummer did more than just releasing an incredible single; he reminded us that true music has no boundaries!
Read More »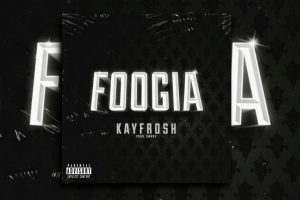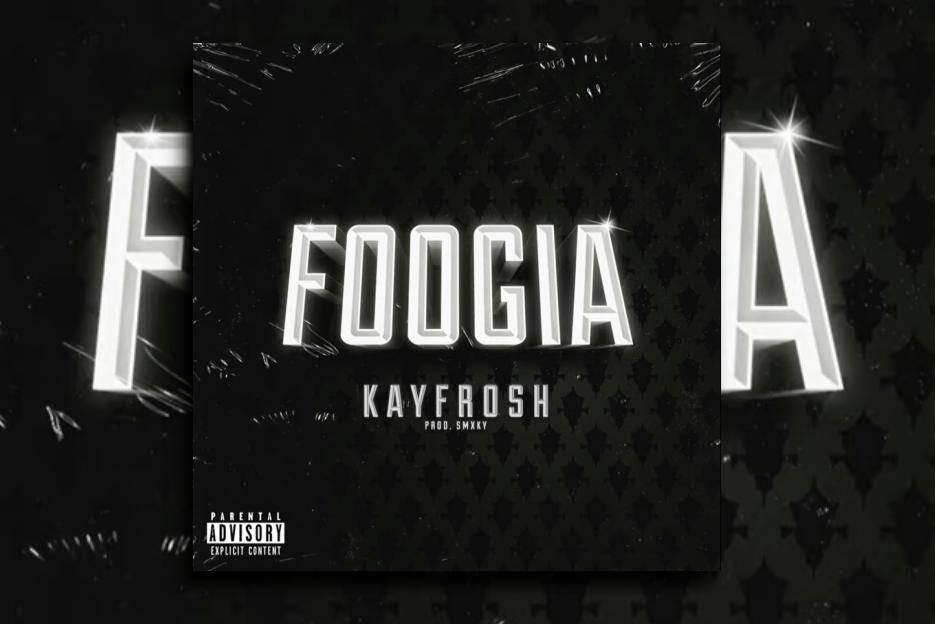 Strong of a unique style and dynamic artistry, Kayfrosh released an outstanding track that shows his incredible talent and the artistic maturity only significant artists have! "Foogia" is an excellent release that signs a fundamental chapter in the career of this talented artist who is clearing in the right direction towards the success he deserves!
Read More »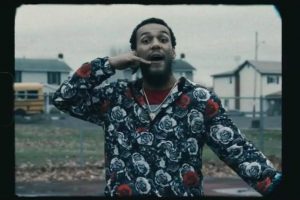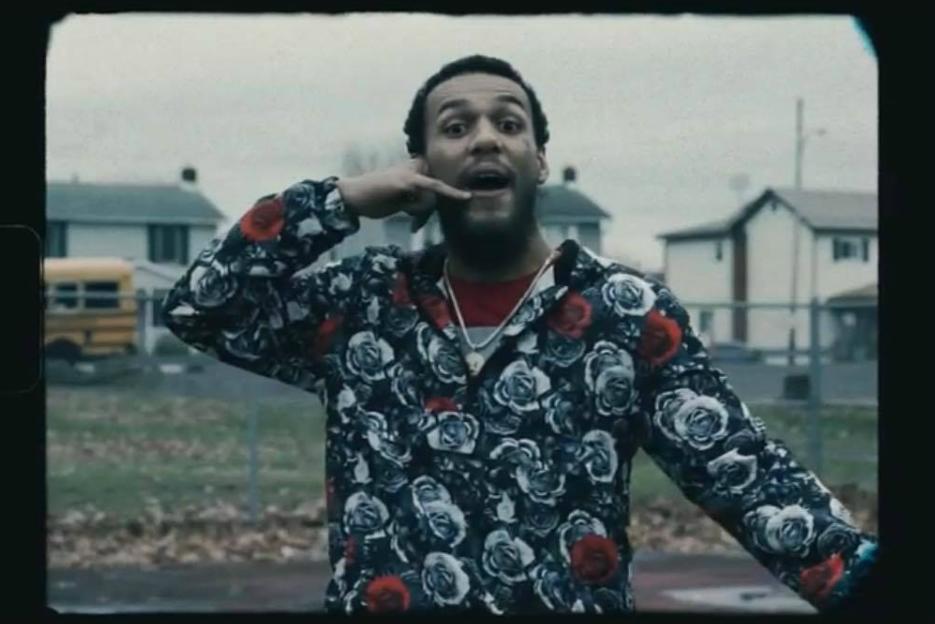 Artists like Timmy Turn Up know that quality music comes from the genuine approach, honest songwriting, positive attitude, and most of all, talent! With his latest singles, Timmy Turn Up proves he has what it takes to leave a sign in the Hip-Hop world!
Read More »