In the overcrowded and often sterile nowadays' music scene, real talent has become very hard to find. Everyone that can sing a tune expects to become the next big thing, without any effort and copying the path of who made it. Often, the new generation's artists confuse popularity with talent, and in these times, real artists that can create quality music are welcome as a deep breath of fresh air. Artists like London King, who have been working hard on her music, show a rare maturity, rare not only among young artists of her age but also among the big of the music industry!
London King is a talented singer, songwriter, and performer that, gifted with a warm and powerful voice, has shaped her style and sound from a very early age. The incredible maturity and artistic versatility, mixed to a fantastic musicality make London one of the most exciting artists.
"Solaris," also available as a Deluxe version, is an outstanding release. This EP is the perfect balance between the electro-pop of the 80s and the most modern pop music of the latest years. The arrangement of the track shine thanks to the incredible sound research and the perfect balance of the production, never intrusive, that frames London's fantastic voice like in songs such as the opening "Half the Wolf I Know." The energy of the first track is contagious and flows among all the songs of this release.
The emotional and intense "Broken Bridges," the power and energetic "Lady V" feat talented DORYAN and the surrounding and mesmerizing "Kinship" with the engaging beat, show that London King is making the right step toward the success that she deserves. The closing track "DNA" is one of the most exciting and best-produced tracks of 2020 so far! London's performance behind the microphone is outstanding; her ability to interpret every word of the lyrics is unreal! We can't wait for her next release!
Check the links below and discover more about London King and her music, and don't forget to add her tracks to your favorite playlists!
Learn Singing, Piano and learn how to MAKE MONEY with your Music! Check these out!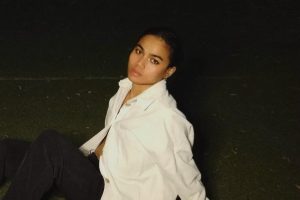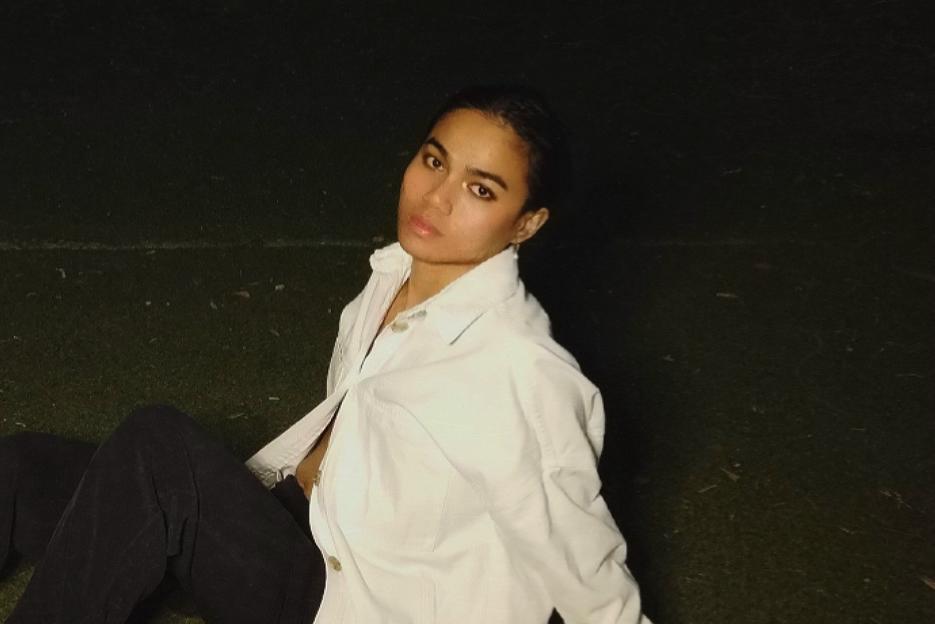 Onarsé's "Because You Deserve It" is an exceptional release! Soul and talent meet in Onarsè's music, and his latest single, "Because You Deserve It," shows his versatility and ability to adapt to new vibes and narratives!
Read More »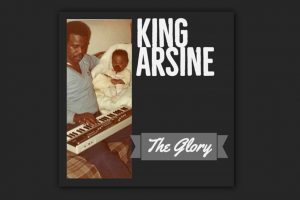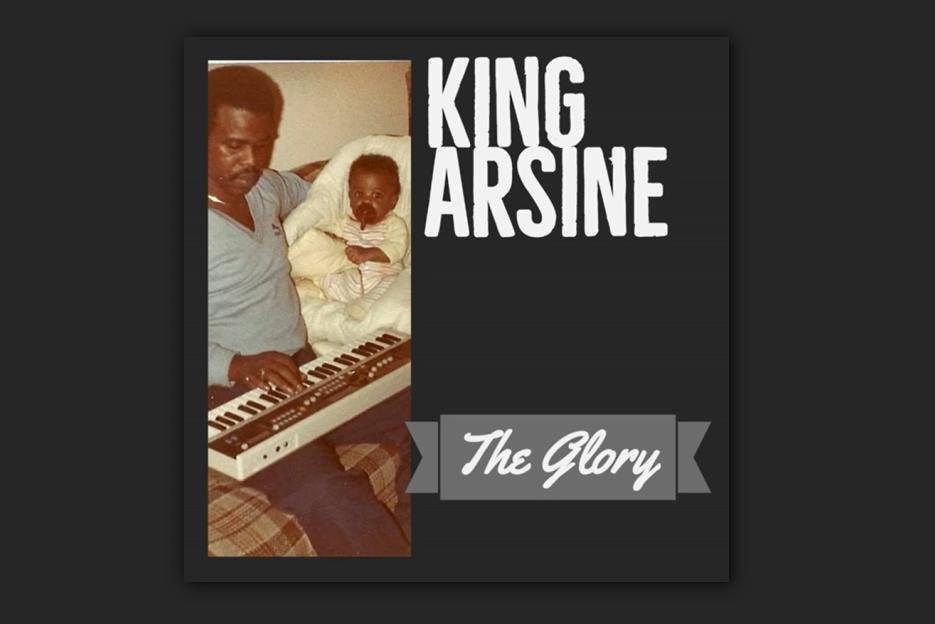 Incredible songwriting and exceptional interpretation make "The Glory" a must-listen for all Hip-Hop and Rap fans! "The Glory," KING ARSINE's 2019 single, is a real anthem for the current and future generations!
Read More »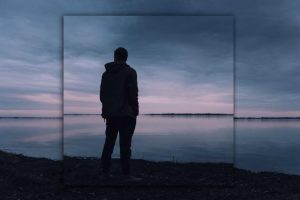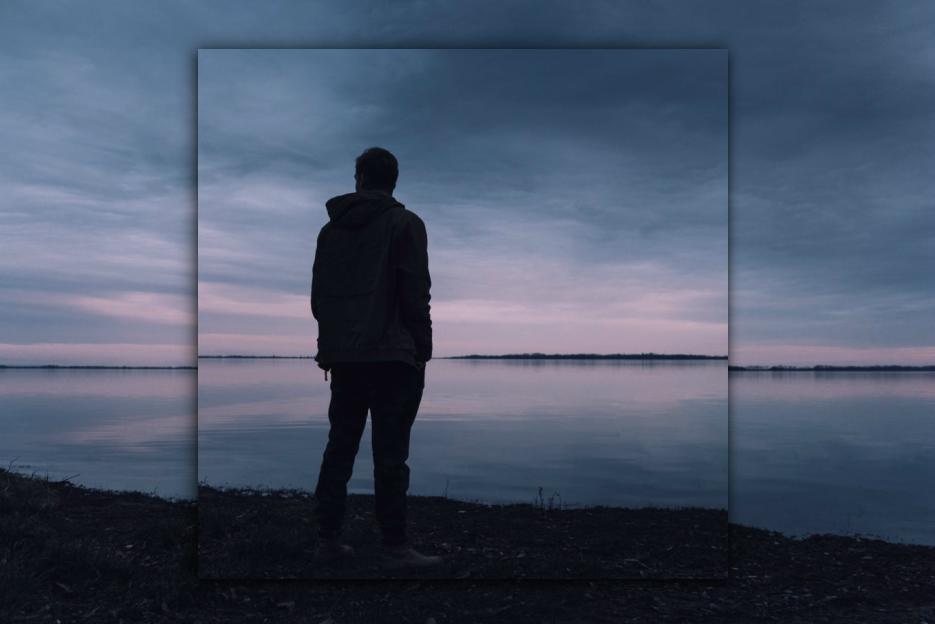 "Saints & Sinners" Periscope's latest single is OUT NOW! Periscope is back again after a couple of years away from the scenes, releasing another masterpiece, "Saints & Sinners," a song that proudly reconnects with the excellent discography of the dynamic one-man-band and introduces us to the upcoming new full-length!
Read More »