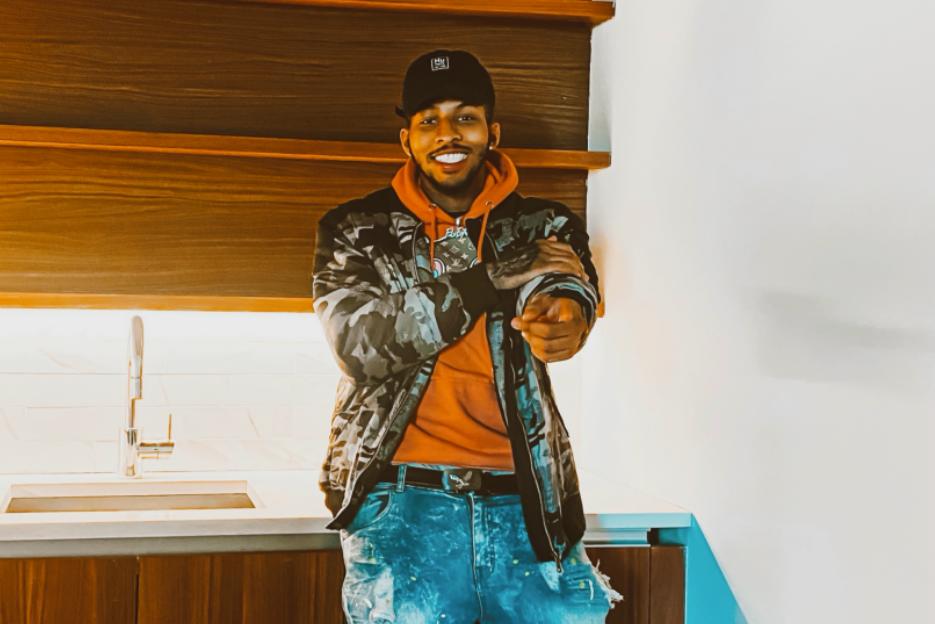 Aaron Refex's new single 718 is OUT NOW!
After the excellent album "Reflex Season" released in 2020, talented artist Aaron Reflex is back with "Pain Melodies," "Tony Montana," and "718," incredible singles that mark a brand new chapter in the career of this unique artist!
Today, at Planet Singer, we have the great pleasure of diving into the world of one of the most interesting Hip-Hop artists of his generation and discover more about his latest releases!
Being original and genuine is one of the basing requirements if you want to be a successful artist, and when it comes to Hip-Hop, these terms are even more important. Among the thousands of artists that daily release their tracks, sometimes we are lucky enough to discover a true talent. Aaron Reflex brings some fresh air in the game, with style similar to no one else. Born Mustafah Aaron Steele, Aaron Reflex is an American Hip-Hop music artist from Queens, New York. Aaron's music is powerful, direct, honest, and raw as true Hip-Hop is meant to be. Thanks to contemporary arrangements, excellent songwriting, and lyrics that go straight to the point, Aaron's music captivates the listeners from the first second to the last, leaving no doubts regarding his talent!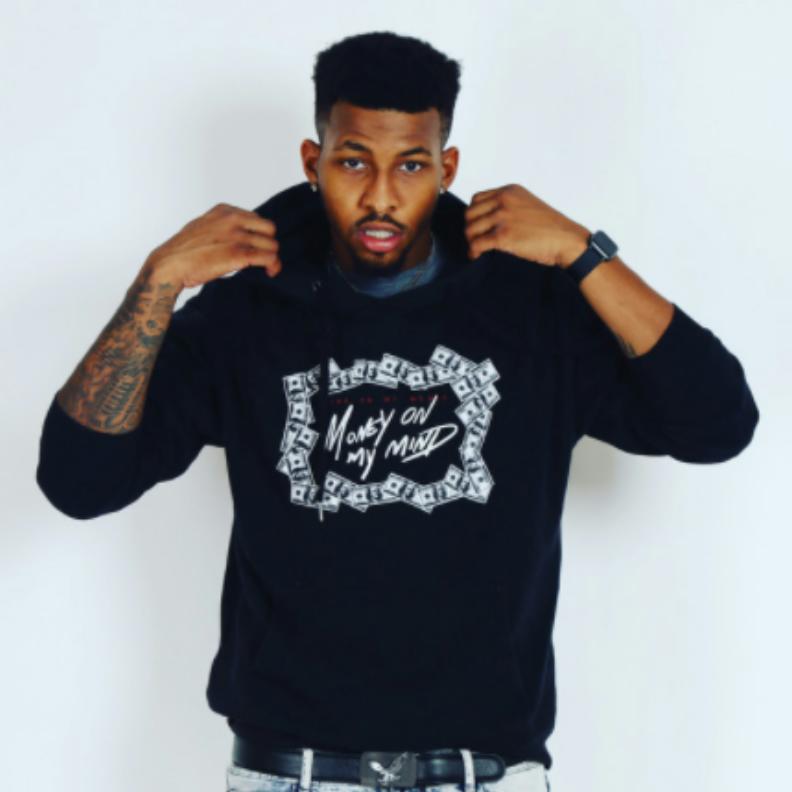 Great beat, captivating arrangement, and another Aaron's outstanding performance behind the microphone make "718" one of the best Hip-Hop releases of 2021. Aaron Reflex can incorporate in his sound the best vibes of Hip-Hop's golden era, mixed with that modern and fresh twist that makes his music unique. With his latest singles, Aaron Reflex proves his incredible talent and his artistic maturity, signs that this extraordinary artist is a step ahead in the Hip-Hop game and heading towards a brilliant music career! "718" is a great single; we can't wait for his next release, and hopefully, another full-length album soon!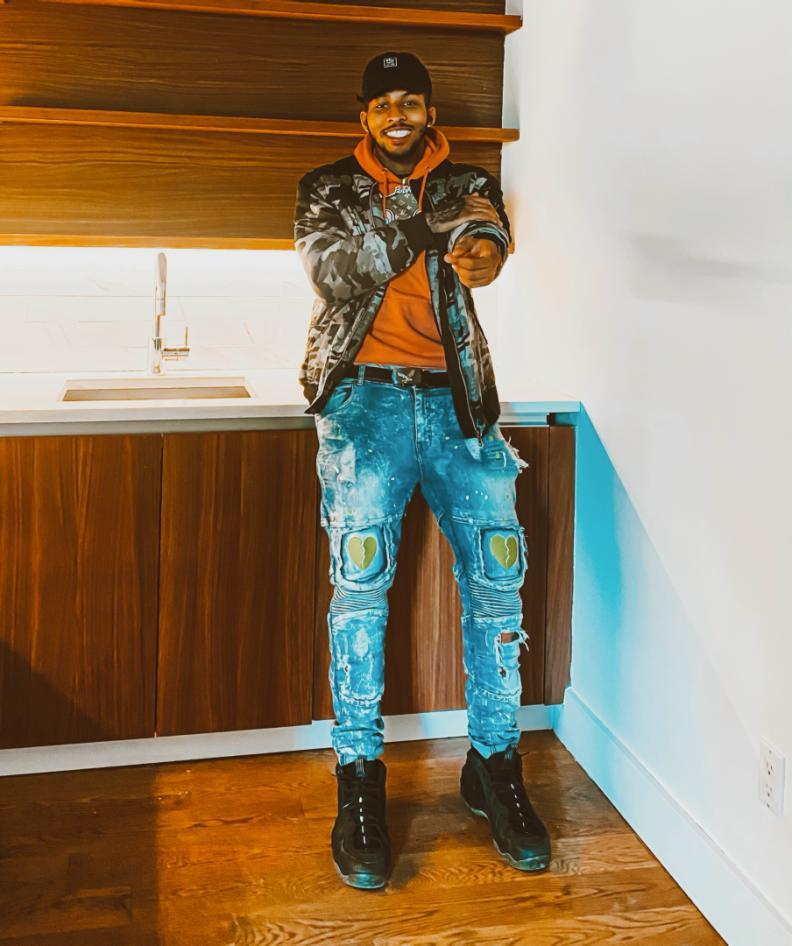 Check the links below, discover more about Aaron Reflex and his music, and don't forget to add his tracks to your favorite playlists!
Share it with your friends!