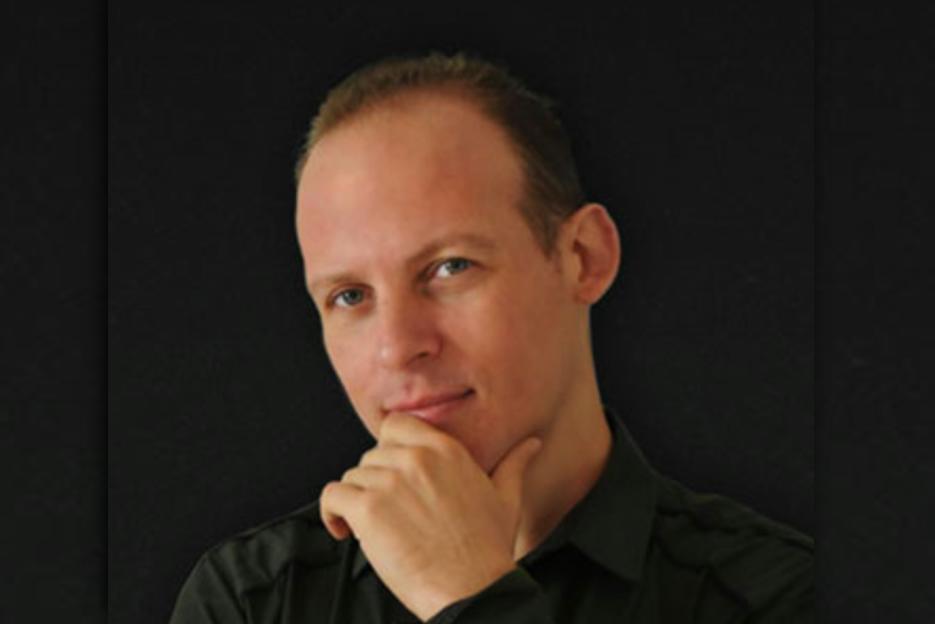 Some music is immortal. It resists passing from a generation to another and survives in the hearts of those who resonate with it. If it is true that every country has its own traditional songs, it is also true that sometimes the language barriers make it difficult to discover beautiful songs from places far away. Today, at Planet Singer, we have the opportunity to discover a rare gem, thanks to Alex Genadinik and his interpretation of Bulat Okudzhava's Grapeseed song, translated and recorded from Russian to English!
Alex Genadinik is a talented artist, singer, songwriter, business coach, and author that has been working in the business for many years but never losing his passion for music. A talented guitarist and intense interpreter, Alex's recordings are unique and very personal.
Grapeseed Song is one of the best Russian songs of the 20th century. Alex Genadinik translated and readapted this beautiful song in English so that many more people can enjoy it and understand more of Russia's traditional music. Gifted with a warm and rich voice, Alex did a great job recording this song that is the perfect picture of the strength and emotion of a big country.
Check the links below and discover more about Alex Genadinik, and don't forget to add his tracks to your favorite playlists!
Learn Singing, Piano and learn how to MAKE MONEY with your Music! Check these out!