The strength of genres like Rap and Hip-Hop is not only in the music. The energetic beats and lyrics are just a vehicle to what is the real essence of this kind of music; the message and emotion are the main focus of all great Rappers of the old school and the new generation. Real Hip-Hop artists don't tell fantasy stories, but they put real-life music experiences and situations they went through. It is thanks to artists like AjrDual that Rap and Hip-Hop create an honest and clear picture of our society. Today, at Planet Singer, we have the great pleasure of listening to some extracts from his upcoming EP "Lights," a powerful release that will light up this summer!
AjrDual is a talented rapper and Hip-Hop artist originally from the US. Gifted with a strong musical instinct and excellent songwriting skills, AjrDual funded his sound, incorporating the influences of the best rap and Hip-Hop artists of the golden age. His style, inspired by the great names of this genre, is unique, fresh, and modern, thanks to his excellent rapping skills and talent as a lyricist.
"Lights" is his debut EP, and we can tell that AjrDual has been working a lot on this release. The incredible sound choice and excellent production create a base that supports his vocal without being intrusive and makes the tracks flow smoothly. The intense lyrics and the outstanding interpretation behind the microphone are a clear sign of the maturity of this artist that, at his debut, is dropping one of the best Hip-Hop releases of 2020.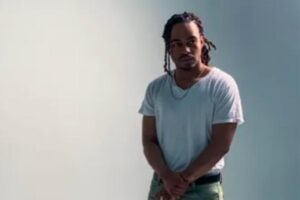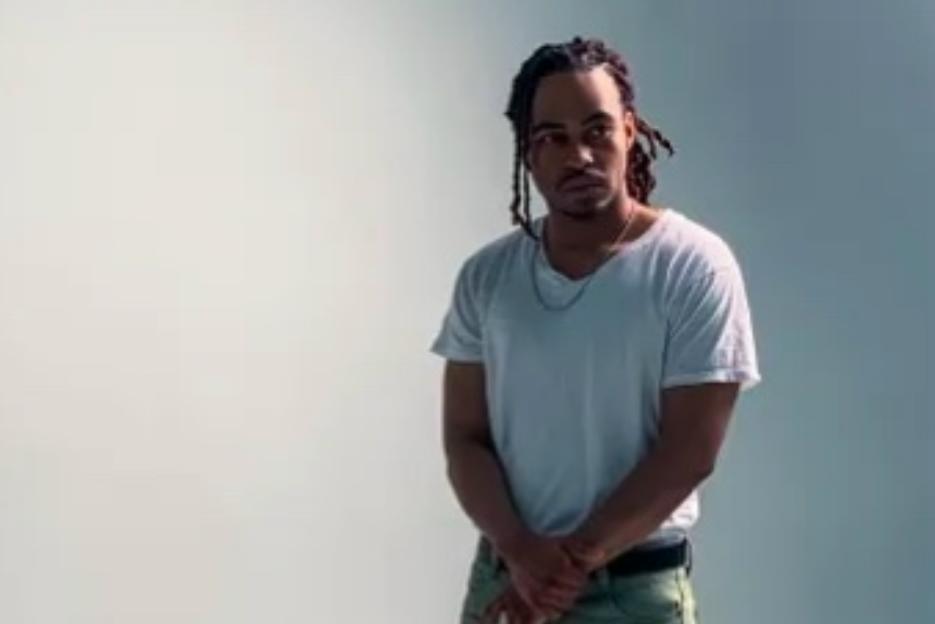 With his brand new track, E the Elite is taking a big step forward in his music career with a song that shows his incredible versatility and artistic maturity!
Read More »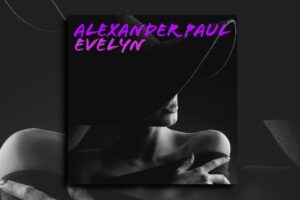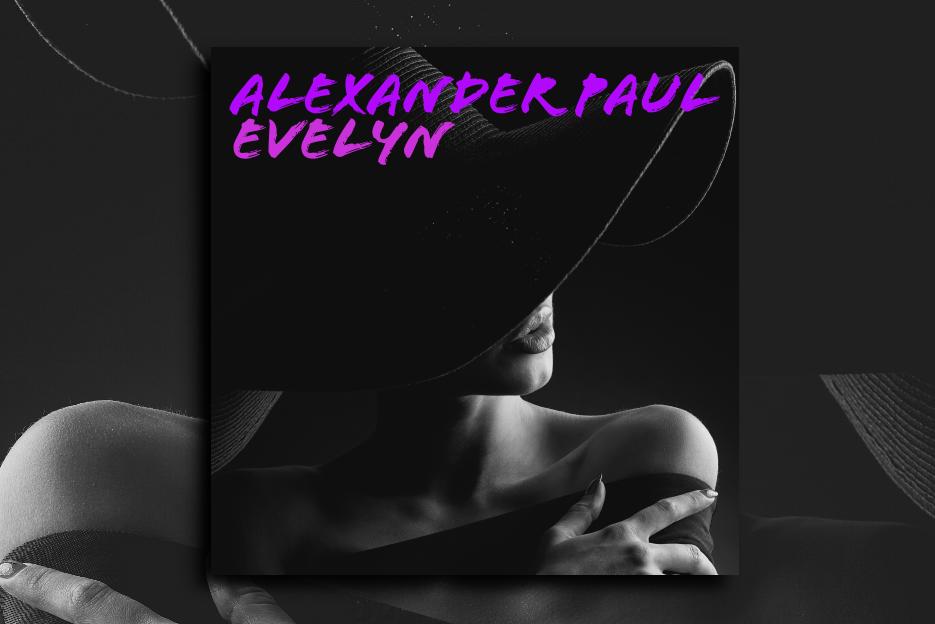 Alexander Paul is a refined musician, songwriter, composer, and creative from Stockholm, Sweden. With his new single "Evelyn," he created an exciting and intriguing atmosphere enriched by excellent vocal lines and memorable guitar solos!
Read More »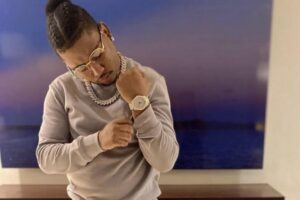 Who said that authentic Rap and Hip-Hop are now dead? Who said that they are a slave to the music industry and streaming platform trends? OSF Profit is here to show real Hip-Hop, raw and direct as it should be, is still alive and kicking!
Read More »