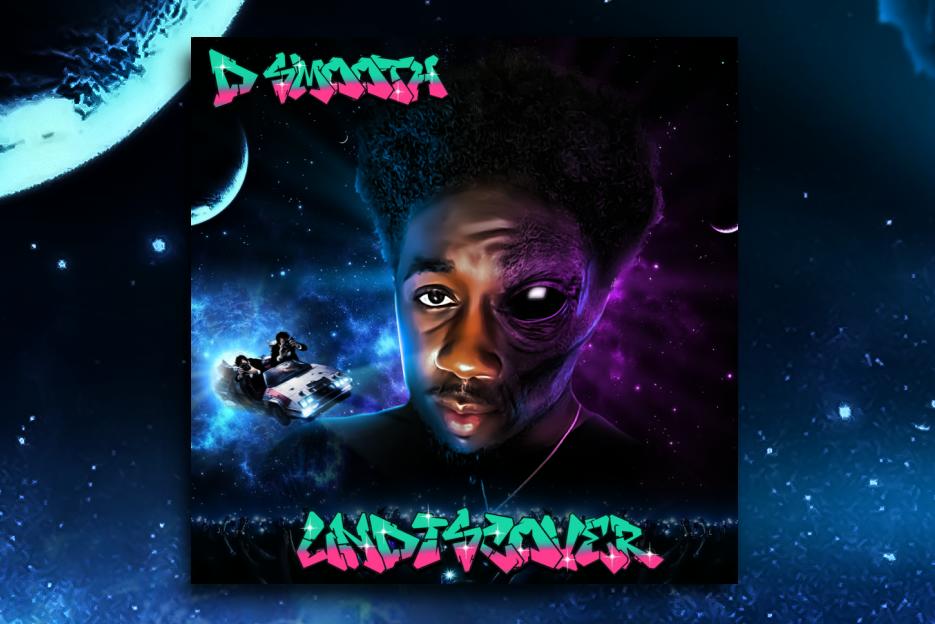 D Smooth, a rising artist from Fort Worth, Texas, is making waves with his latest album, "Undiscover."
This talented artist has captured the essence of undervalued talent and put it into his music, showcasing the struggles that many creatives face when their work is not recognized by those who lack a sense of appreciation for the arts. The album, "Undiscover," is a masterpiece in its own right, with tracks that touch on the emotions of being ignored and overlooked, despite being at the pinnacle of greatness. These tracks are a testament to D Smooth's ability to turn real-life experiences into relatable and impactful music.
On the album, we can appreciate gems such as "Say My Name" and "Speak To Me," to name a few; groovy and intense tracks that showcase D Smooth's versatility as an artist. With their catchy choruses and smooth vocals, these songs prove the artist's ability to create music that is not only meaningful but also enjoyable to listen to.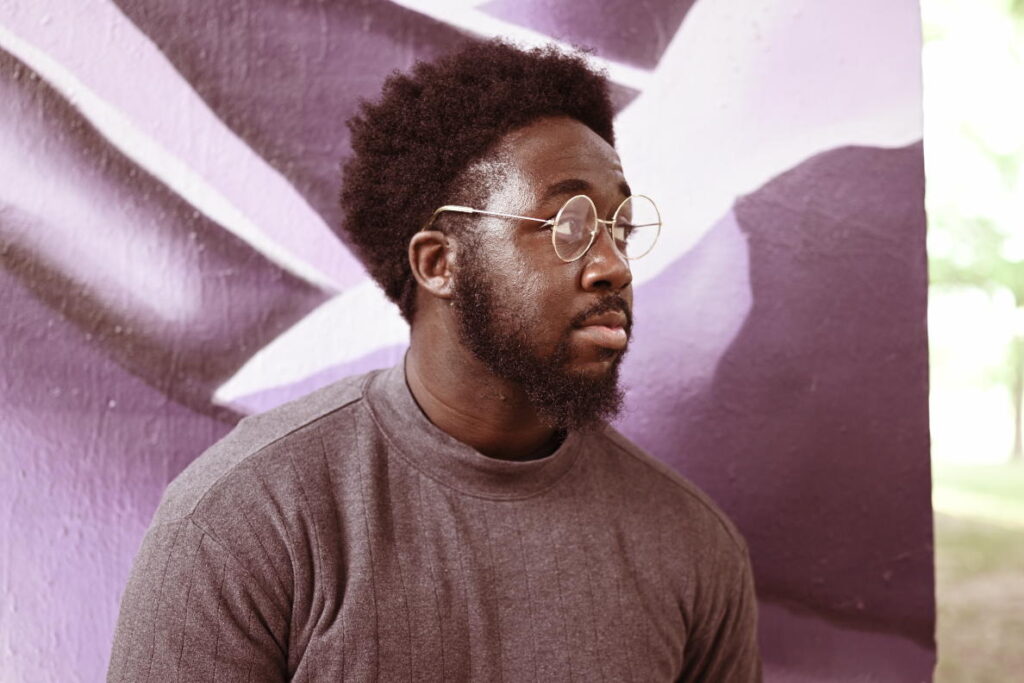 D Smooth is an artist that deserves to be on the radar of music lovers everywhere. His latest album, "Undiscover," is a testament to his talent and creativity, and it is only a matter of time before the world takes notice of this undiscovered gem from Fort Worth. Today, at Planet Singer, we have the great pleasure of diving into D Smooth's world with an exclusive interview!
D Smooth thanks a lot for being here with us today at Planet Singer. I have to say, listening to your latest album "Undiscover" is like breaking the wall that many labels, especially major labels, have raised "against" many talented artists who, for one reason or another, are simply ignored! We are thrilled to know more about your artistic journey, so let's start from the very beginning. When did you discover your passion for music?
At a very young age I actually would listen to Michael Jackson when I would get home from school and try to mimic him and the way he sings and one day I just started perfecting my vocals and harmonies when I would sing, I started listening to a lot of singers like Brian McKnight, Boyz 2 Men, Michael Bolton, Johnny Gill, and the list goes on.
Let's talk about "Undiscover." It is such a powerful, yet intimate work. Can you tell us more about this project?
Yes For this album I wanted to bring a mixture of Pop/ R&B feel to it, I wanted to bring a different sound to my music. "Undiscover" is about talents being undervalued although they have been proven to be at the pentacle of greatness. And when said talents are displayed to those that lack the sense of creativity and appreciation it suffers. Undiscovered is consequently what happens when pressure is built up behind passion; it explodes like the stars in space for even the lowest of the low to marvel at its greatness.
Most of the songs hit hard and is evident that you feel each word of the excellent lyrics. We are curious to know more about your songwriting process. Can you tell us how does your music come to life?
During my songwriting process, I'm always telling a story, I want my fans and friends to really relate to the songs, and have fun with the upbeat music I have like "Let Me Love You", "Signs," and "Love Me Like That." Writing this album I wanted to give a different side of me that people don't see often.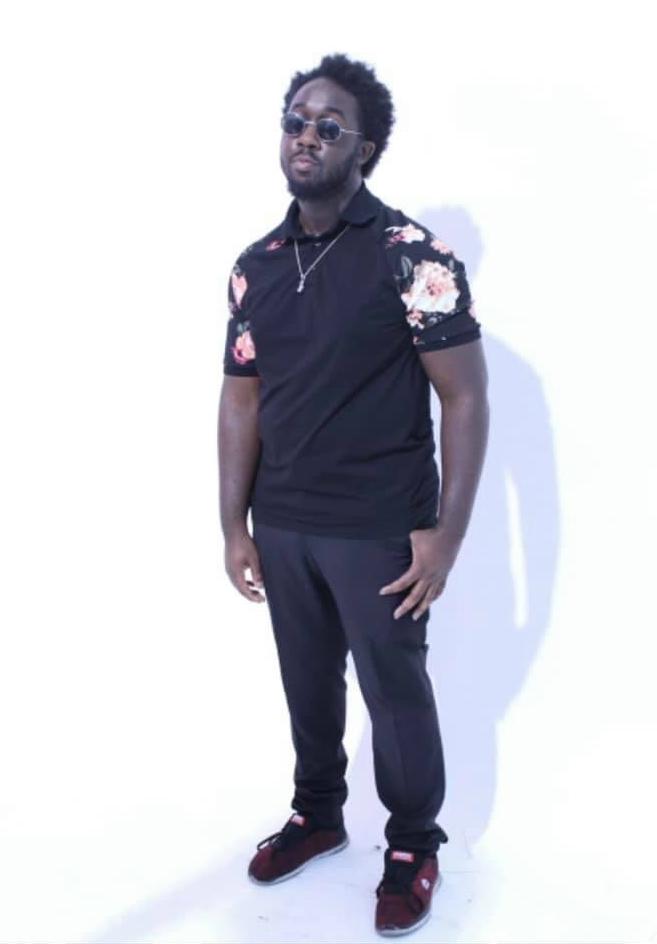 Where do you find your inspiration?
I find my inspiration by listening to different genres of music, I like to listen to a lot of R&B, Pop, Rock, Soul, Hip Hop, Classical, and soft Rock but my main two genres are Pop and R&B the most.
If you could give a piece of advice to all those young artists that are making the first steps, writing their first lyrics, and practicing their rapping skills, what would it be?
My advice would be: never give up; keep perfecting your craft literally every day to a point you know it sounds as professional as your favorite artist. Know that your gonna have your mess ups and failures but keep going and just do it, give everything you got when studying or practicing to be great.
In the album, we can find incredible tracks like the inspiring "In Control," the catchy "Signs" and the extremely contemporary "Say My Name," and "Speak To Me." Each song seems interconnected with the other, making the whole album flow smoothly, captivating the listener from the first track to the last, like chapters of a breathtaking novel. Was this intentional or was it a natural consequence?
It was Intentional and a Natural consequence, I like to write melodic type of songs, and I wanted to capture the catchy sounds that people can vibe and dance to when they are at work, at the gym, at a wedding, or club I just wanted people to have a good time while listening to those songs.
If you could collaborate with some of the artists who influenced your music, who would you like to share a song and the stage with?
It will definitely have to be Chris Brown, Beyoncé, Kyle, and Futuristic because their energy in the studio and on stage are wild and mind-blowing, you can see the hard work they put into their songs and performances.
Hip-Hop enriched with Pop and R&B vibes, these are some of the musical pillars that make your music stand out. How important is it to you to have the freedom to experiment with your music?
Man, it's really important to me because I get to freely write different styles I know fans can listen to and it really means a lot when I'm not subject to one genre and the fans have different options to pick which one was their favorite song.
What are your plans for the future?
I'm gonna be one of the biggest artists coming up, my plan is to have a bigger fan base by then all over the world. Reaching to have my songs on the Billboard Charts and seeing how much I've elevated throughout the years.
D Smooth, it was such a pleasure having you with us. Is there anything you would like to say to our readers and your fans?
Yes I want to say please keep supporting me on my journey to stardom, I really thank you all for listening and giving me a chance to show my talent and express it with you all, it really means the world to me, and be on the lookout for new music and me at the MTV and Grammy awards.
Check the links below, discover more about D Smooth and his music, and don't forget to add his songs to your favorite playlists!
An inspiring conversation with talented artist D Smooth! Exclusive Interview!