Jazz and much more, Odd-Arne Jacobsen investigates intuitive new soundscapes with his latest work.
Inspired and captivating, Odd-Arne Jacobsen is one of those artists all lovers of Guitar music and Improvisation Music should listen to.
Admission, Odd-Arne Jacobsen's latest work, marks a new chapter in this unique artist's already incredible career. Today we had the great opportunity to interview again this refined guitarist and visionary composer and had a chat about his project.
What was the idea behind Admission?
The idea behind Admission was to manifest my compositions in a kind of form where you have a string quartet as a "picture". By that, I mean melody line – between voices – and bass line in real-time. It is a long process to free yourself from the guitar thinking to "play music" Admission is a nice word for having access to something. After many years of searching with various effects and guitar synths, I am looking for an admission/access to what we hear here – pure guitar sound with my Gibson Byrdland.
What equipment did you use?
As mentioned, the equipment was my Gibson Byrdland via my "Pod x 3 Live" and straight into the table. Lars-Erik used some great microphones to create the wide soundscape on the recording. It's a sound I have worked with a lot.
Where was this release recorded?
The session was recorded in Sarpsborg on 21 January, 2023, with Lars – Erik Scherpen (Turbonegro, 1349, Erik & Kriss, Harmony Drive, Hellbillies, Seigmen).
How have you become so good at improvising?
My personality as a person / musician has always been drawn to "change" things that you take for granted. A kind of DISOBEDIENCE. I played the guitar by ear in the first years, note knowledge came much later, then you get a searching, playful approach to music. I really liked changing chords and harmonizations as well as creating counterparts (improvisation) to things I heard on the radio and LPs.
Do you have any advice for other jazz musicians who want to become better at improvising?
I think much of the ability to improvise lies in "changing" taking a simple melody and stretching and bending the theme, changing the note values ​​but still making the beats "go up" purely metrically. The metronome set on 4/4 clearly states whether you do not hit the one on the click.
Why the name Admission?
Admission is for me a kind of "application" or access to something. I hope the music with "Blue and Yellow" and "Second Story" two of my compositions gives a picture of what I am seeking access to.
Where can we hear your record?
On all streaming services and on YouTube. The release is distributed by OAJ Records and is available all over the world.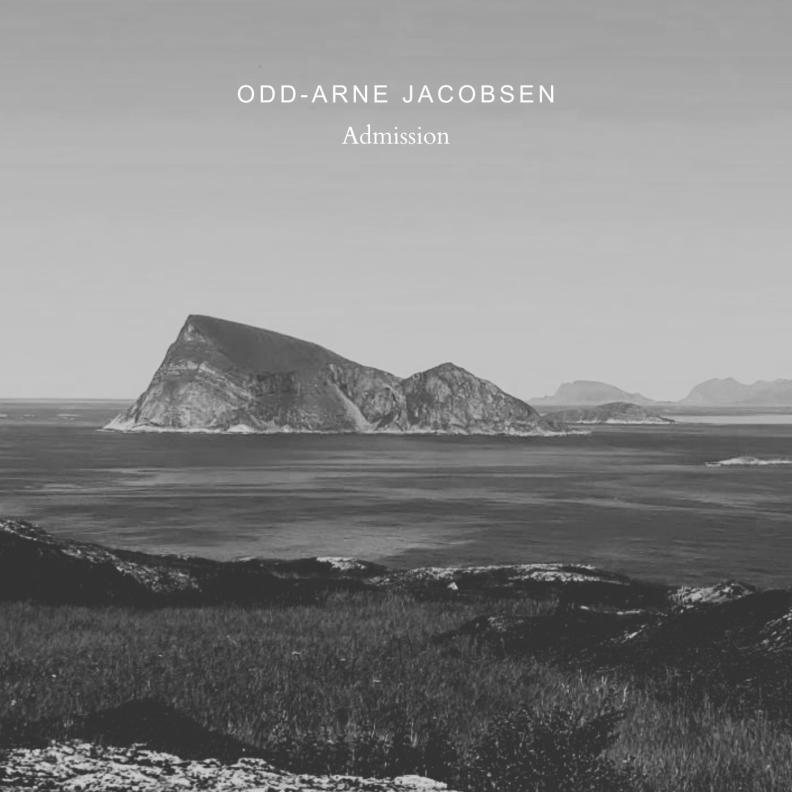 Check the links below, discover more about Odd-Arne Jacobsen and his music, and don't forget to add his tracks to your favorite playlists!
An inspiring conversation with talented artist ALYXX! Exclusive Interview!