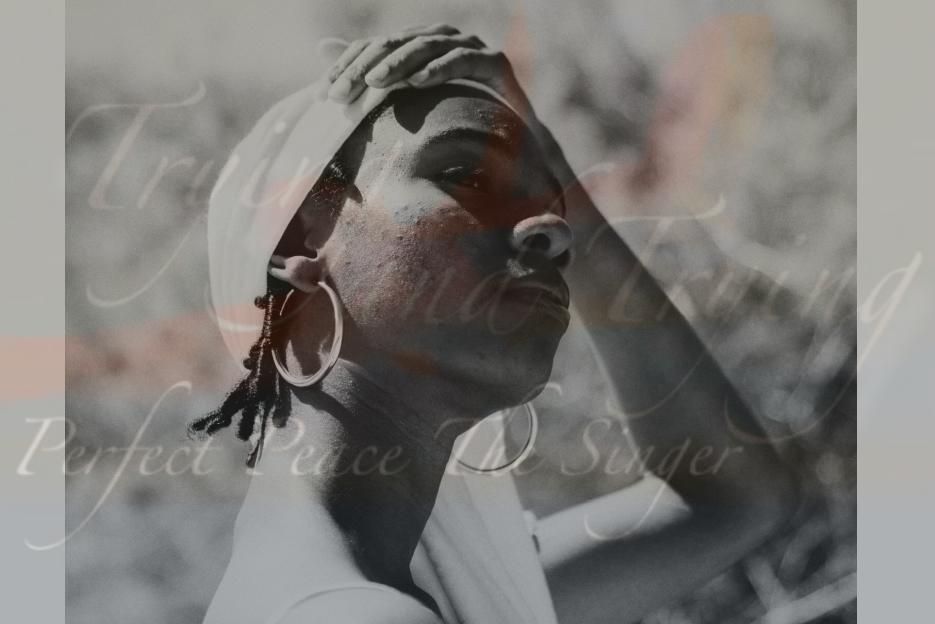 Talented artist Perfect Peace The Singer releases her excellent new EP, "Trying and Trying!"
"Trying and Trying" is an incredible EP that feeds the spirit with engaging, blissful, and uplifting songs! Perfect Peace The Singer released this three-piece project knowing that her music will reach and touch deeply those who need comfort and reassurance, especially with the nowadays challenges! Soul and faith meet elegant songwriting, catchy rhythm, and memorable lyrics in an EP that tells a lot about the artistic vision and maturity of this talented artist!
Today we are extremely pleased to have the chance to interview Perfect Peace The Singer and discover more about her artistic journey!
Perfect Peace, thanks for being with us today at Planet Singer! Your latest EP "Trying and Trying" is such a fulfilling, intense, and memorable release, with three songs that go straight to the heart of the listeners. We are thrilled to know more about you and your artistic journey so, let's start from the very beginning. When did you discover your passion for music?
As long as I can remember I've always enjoyed music, if I had to put an age to it I would say four or five. My mom bought me a guitar when I was younger but also our house was full of music, instruments, and albums. My Mom was a popular local gospel artist so I learned a lot from her and my siblings. My dad also played lots of old albums so I had a range of genres that I was interested in. 
Worship and Gospel, Soul and Faith, there is a lot in your songs. Can you tell us more about this excellent EP?
Praise God and Thank you for your support. As I mentioned, I get inspired by so many sounds and I try not to associate gospel with a singular sound. I love to be creative and mix sounds especially the old school vibes. But overall it's about the message in which I hope to inspire and motivate my listeners.  
You started writing your music around the age of five. Has it always been a natural process for you?
I truly believe it's a gift from God. I remember pretending I was on stage or in music videos singing around the house. It's funny because I struggled vocally when I was younger. Nevertheless, God is God and I sing to show forth his glory and Blessings. But I had a songbook when I was a teenager filled with good stuff. My best friend and I would write together sometime. We had a little group, it was fun and cute.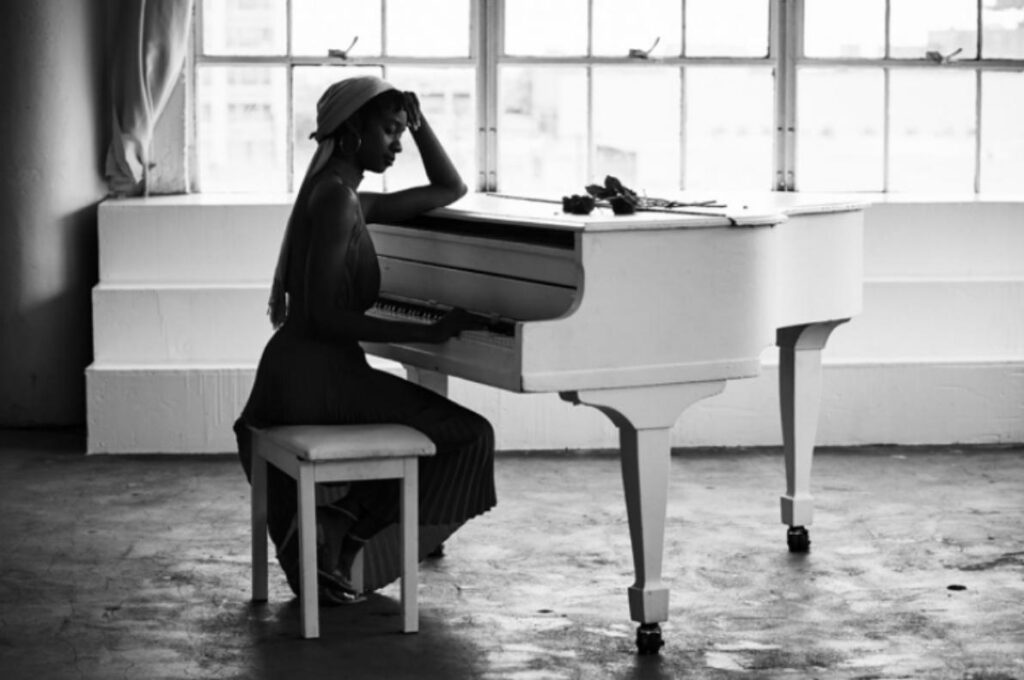 Where do you find your inspiration?
The words of God inspire me. When something clicks for me spiritually, or I gain more knowledge. I usually feel led to write something, then I go through the words like, hey I'm going through this and didn't realize it. Family, life, love, pain, growth, and the creative mind inspires me as well. I truly try to find the simple things/moments as well.
If you could collaborate with one of the artists who influenced you and your music, who would you like to share a song and the stage with?
John Pee Kee. We had the tape when I was a kid and listened to side A on the way to church and side B on the way home. Back to back, his sound is so traditional/ funky. I Love It. 
Are you planning any live shows for 2023?
 Lord Willing. I'm looking forward to doing so. I'm hoping to release an album as well so being able to sing new songs live, would be great! Im anticipating it. 
Perfect Peace your voice is fantastic. Have you studied with a professional vocal coach or are you a natural singer?  
Praise God, Thank You! As I mentioned as a child I struggled vocally, I personally thought I always sounded good but that was not the case. Tone deaf but I had a lot of passion. High school is when my voice really started to develop and that's when I started playing the piano so that helped. I studied music briefly at SMC in Los Angeles. It was such a great experience which helped boost my vocal confidence. Also learning opera or studying a few classical pieces was fun. It was just all around a great experience for me there.
Will the songs of "Trying and Trying" be included in a full-length album?  
Yes, I plan on including those songs in the album because it just makes sense. Hopefully, it could reach a larger audience by being included in the full album as well.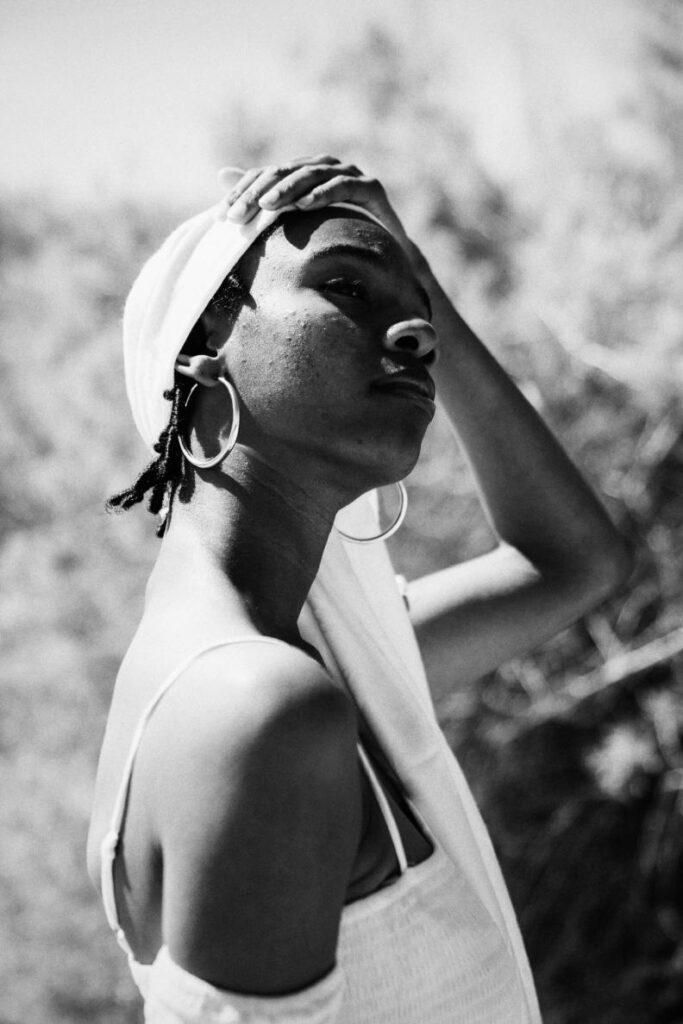 What are your plans for the future?
I'm big on education so I would like to further my studies. Also, I'm an educator too and I enjoy being around the youth so maybe I can do a few workshops one day. Also, I'm a visual artist so fusing all those things together in some way would be cool. Like maybe being a creative director or publishing another book. I have a business as well so I would love to open a restaurant one day. I have script/movie ideas…. You know my Mom always reminds me to multiply my talents and that's what I Hope to do! So I have a lot of plans and Hope to accomplish as much as I can, Praise God!
Perfect Peace, it was such a pleasure having you with us at Planet Singer today! Is there anything you would like to say to our readers and your fans?
Seek God and His Words. Seek the truth and embrace it cause it's out there. Cherish those close to you cause you never know what lies ahead. Believe in yourself. You're beautiful, lovely, and have so much potential to do great things!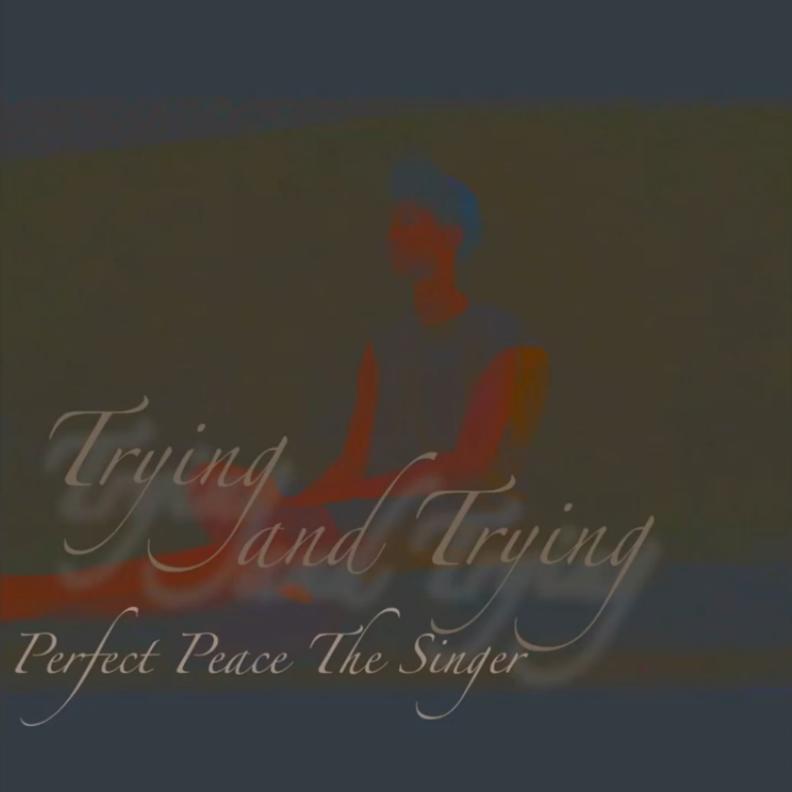 Check the links below, discover more about Perfect Peace The Singer and her music, and don't forget to add her songs to your favorite playlists!
An Inspiring Interview with the Talented Artist Perfect Peace The Singer – Planet Singer!