Anna Cole is back and ready to raise the bar even more with her new hit BOOM BOOM BANG. After the incredible success of her previous releases "Don't go", "You Get To Me" and "No Regrets" we had the unique opportunity to have a listen to her upcoming EP BOOM BOOM BANG, out on the 11th of April, 2020 under the Zurich-based record label Submindie Records.
Originally from North Carolina, Anna Cole is an extremely talented singer, songwriter, and performer that despite her very young age (Anna is 14 y.o.) shows an incredible maturity both artistically and musically.
Anna's songs always carry a strong message. If in the past we appreciated her great work in the fight against bullying and support for her peers affected by all kinds of injustice, Anna's most recent releases showed us how talent can be limitless and able to change shape, colors, and sound.
Anna Cole's "You Get To Me" and the latest "No Regrets" from her latest EP from 2019, are a clear sign that this young singer has a whole universe in her and she has a lot to say, bringing new fresh air in this overcrowded modern music scene.
Inspired by big stars like Dua Lipa, Sigala, Journey and the rock legends Queen, Anna Cole's new track has all the numbers to become a Hit. Her new track BOOM BOOM BANG is the result of the collaboration with the talented Spanish producer Maison Real and contains lyrics both in English and Spanish.
Anna Cole's performance behind the microphone is outstanding. Thanks to her incredible musical talent she can fit every genre, and in this BOOM BOOM BANG, her powerful vocals are precise and strong. Supported by an incredible beat and a Major Label production level, Anna Cole's new release is going to conquer the top of the charts.
Anna has a unique style. Even if you get the feel of Dua Lipa and Sigala's productions, Anna's sound is fresh and very personal, her voice is easily recognizable and this is a very rare quality nowadays, especially in young artists.
Thanks to the two remixes, one by Sascha Weberknecht and one by Zedo, BOOM BOOM BANG is not only the perfect song for the radios, but it is also a track that will make everyone dance in the best clubs across Europe and the States during the summer.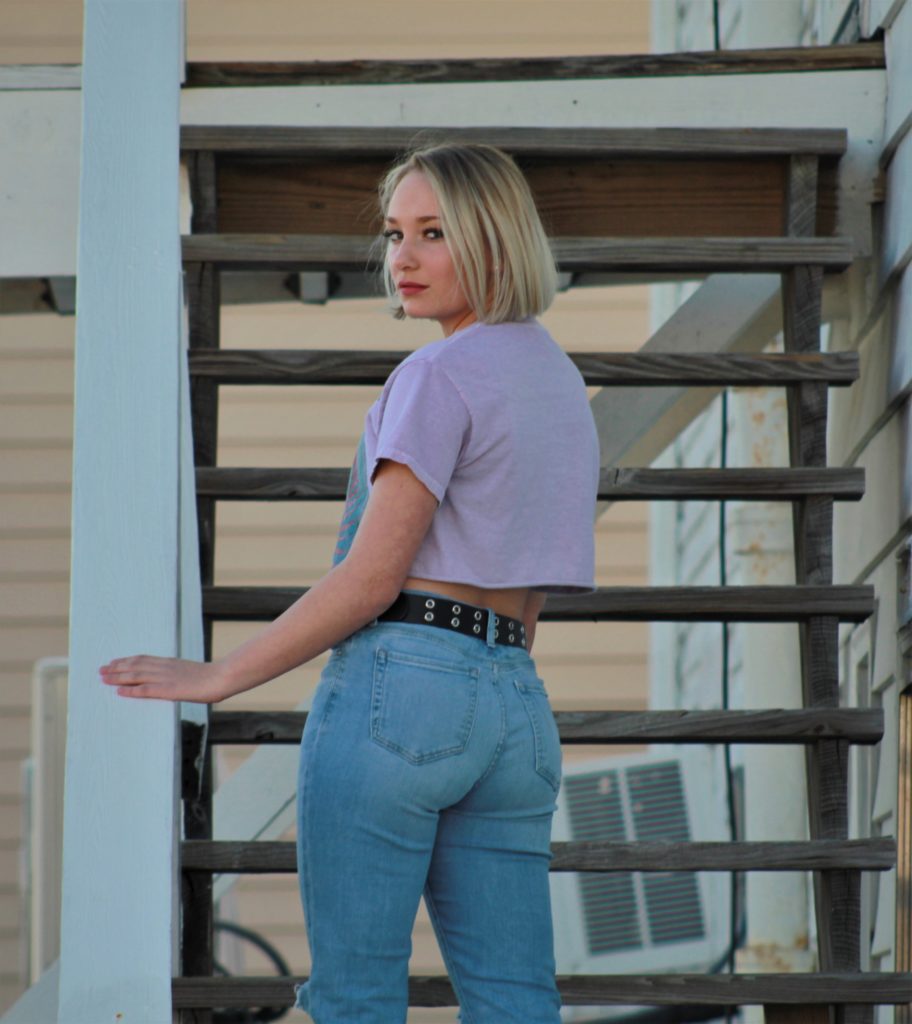 Discover more about Anna Cole and her music at the following links and don't forget to add BOOM BOOM BANG to your playlists!