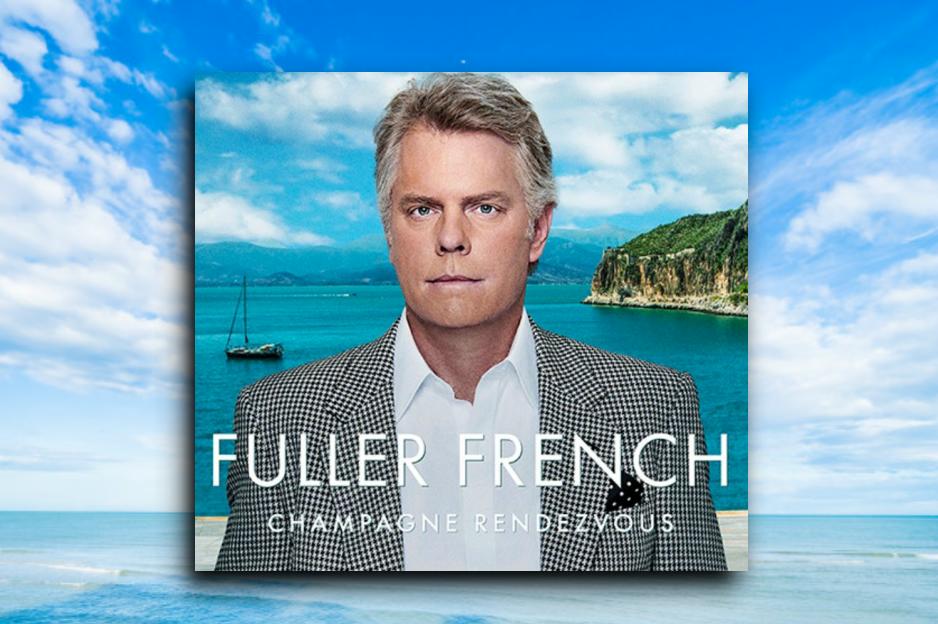 If elegance had a voice, that would be Fuller French's. "Champagne Rendezvous", tells a story everyone would love to be the protagonist of. Imagine being on holiday in the south of France with the person you care about the most, just being happy and enjoying life without any worries. This is where Fuller French is taking you with his brand new hit "Champagne Rendezvous", so pack your bags and enjoy the journey.
Originally from TX, USA, Fuller French is one of those artists that has a unique style and thanks to his freshness and elegant sound can easily conquer the international music charts. Talented pianist, a skilled writer, and expert composer, Fuller collaborated with top musicians and producers such as Laurindo Almeida, Bob Birch, sax player Don Menza, drummer Rick Latham (B.B. King, Rick Derringer, Edgar Winter, and many others), multi-Grammy-winning engineer Al Schmitt and producer Larry Goetz.
Supported by the great work of outstanding musicians, "Champagne Rendezvous" is a perfect soundtrack for a romantic holiday. Fuller French's voice sets the mood and, thanks to his outstanding performance and intriguing lyrics, leads the listener through this lovely story.
After listening to this track you will remember places you have never been and experiences you never had, this is the power of a perfectly balanced song and the incredible interpretation skills of Fuller French. The sound of "Champagne Rendezvous", at first, reminds of the best smooth jazz productions from the golden times, but it is much more. Its freedom of composition choices reflects in the crystalline and fluid delivery of the song, supported by an incredible production, mixing and mastering work.
Available also in two different remixes, "Champagne Rendezvous – Saint-Tropez Remix" and "Champagne Rendezvous (MKsmth Remix)", Fuller French's new hit has the potential to be the main song in a movie sound-track.
Discover more about Fuller French's music at the links below and don't forget to add "Champagne Rendezvous" to your playlists!