Every artist is different, and it is not only a matter of style or genre. When it comes to creating music, some artists have a much deeper connection with their music, experimenting, and making that unique sound that becomes their trademark. Artists like Tim Trilioni are welcome as a deep breath of fresh air, thanks to their versatility. Today, at Planet Singer, we have the great pleasure of listening to his latest singles "By My Side" and "Corona Virus," two incredible tracks that will keep you engaged from start to finish!
Tim Trilion is one of a kind. Gifted with a very personal and unique musical instinct, this young artist has always been surrounded by music. Originally from New Orleans, Tim shaped his sound, incorporating sonorities from genres very far one from the other. His deep love for Jazz music, mixed with Rap, Hip-Hop, R&B, Afro Beats, and Kwaito are just a few of the influences that helped him create that unique style that makes him stand out of the crowd!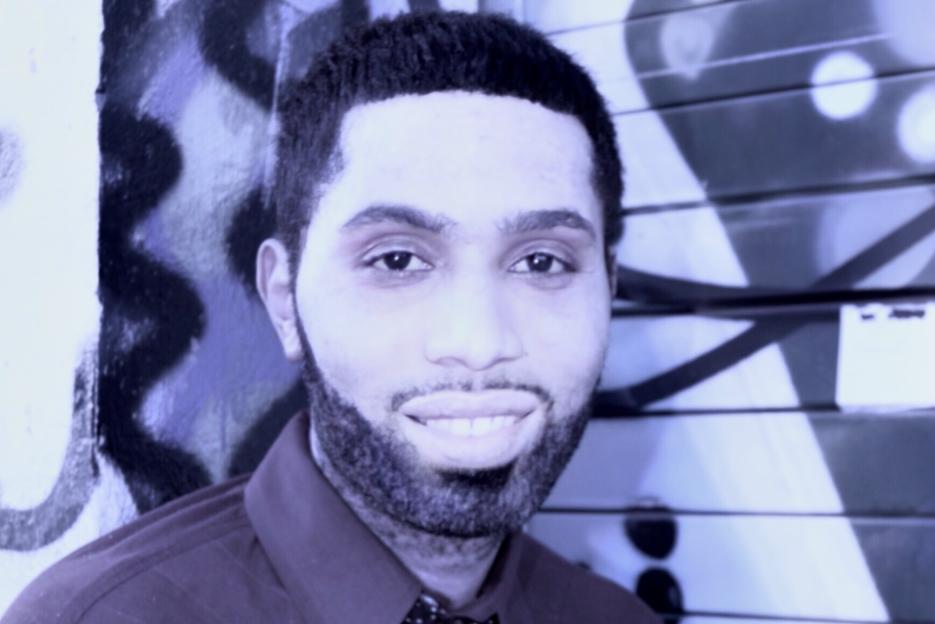 "By My Side" is a great single released in 2019, that shows how versatile and experimental Trilion's music can be. The outstanding sound research, the catchy melodies, and the incredible songwriting make this track flow smoothly, carrying the listener away, submerged into the story that the very well written lyrics describe.
"Corona Virus" is one of those tracks everyone should listen to, especially during these challenging times. This song shows another side of Tim's artistry, a more intimate and profound approach. The piece shines of great production, and thanks to Tim's outstanding performance behind the microphone, every word of the lyrics take life, going straight to the listeners' heart and leaving them in a dreamlike state of mind. "Corona Virus" is a fantastic single that shows not only Trilioni's artistic skills, but also his maturity; we can't wait for his next release and, hopefully, a full-length album soon!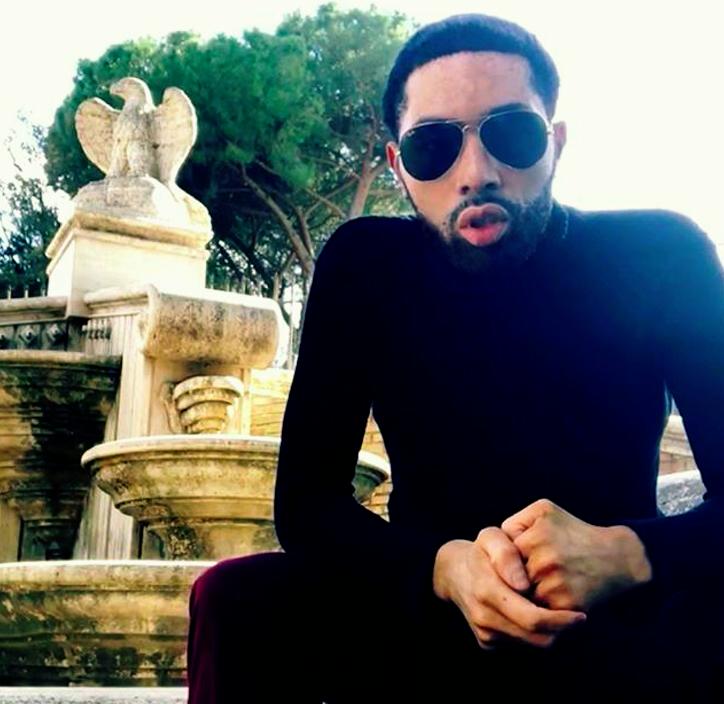 Check the links below, discover more about Tim Trilioni and his music, and don't forget to add his tracks to your favorite playlists!
Learn Singing, Piano and learn how to MAKE MONEY with your Music! Check these out!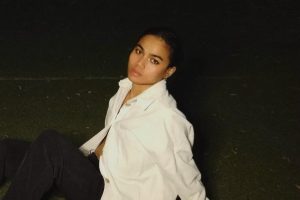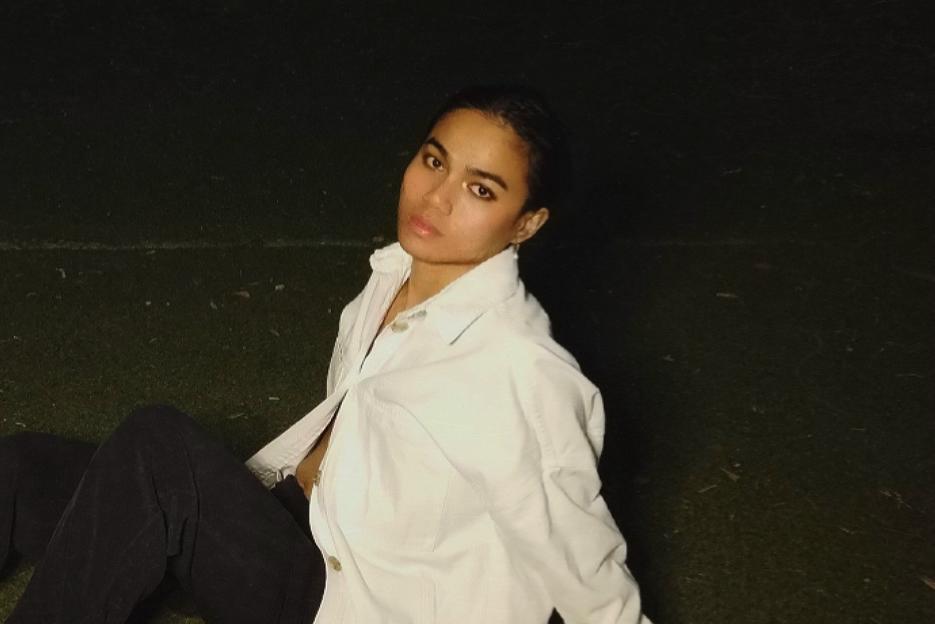 Onarsé's "Because You Deserve It" is an exceptional release! Soul and talent meet in Onarsè's music, and his latest single, "Because You Deserve It," shows his versatility and ability to adapt to new vibes and narratives!
Read More »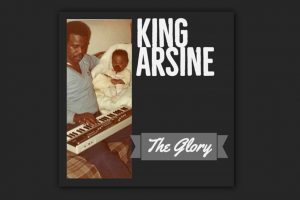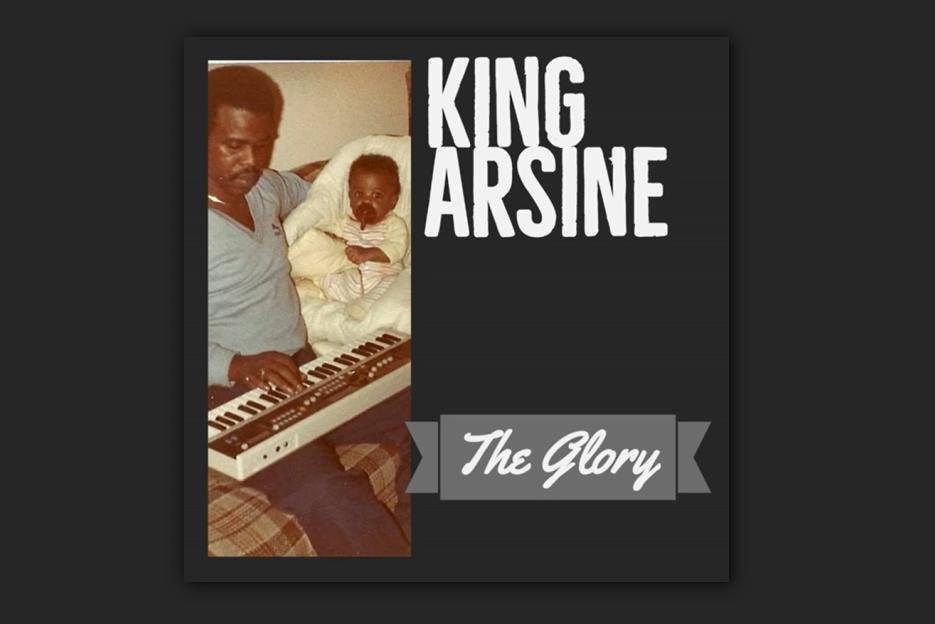 Incredible songwriting and exceptional interpretation make "The Glory" a must-listen for all Hip-Hop and Rap fans! "The Glory," KING ARSINE's 2019 single, is a real anthem for the current and future generations!
Read More »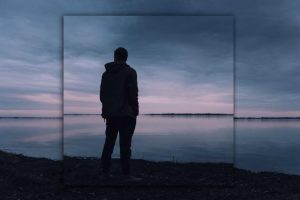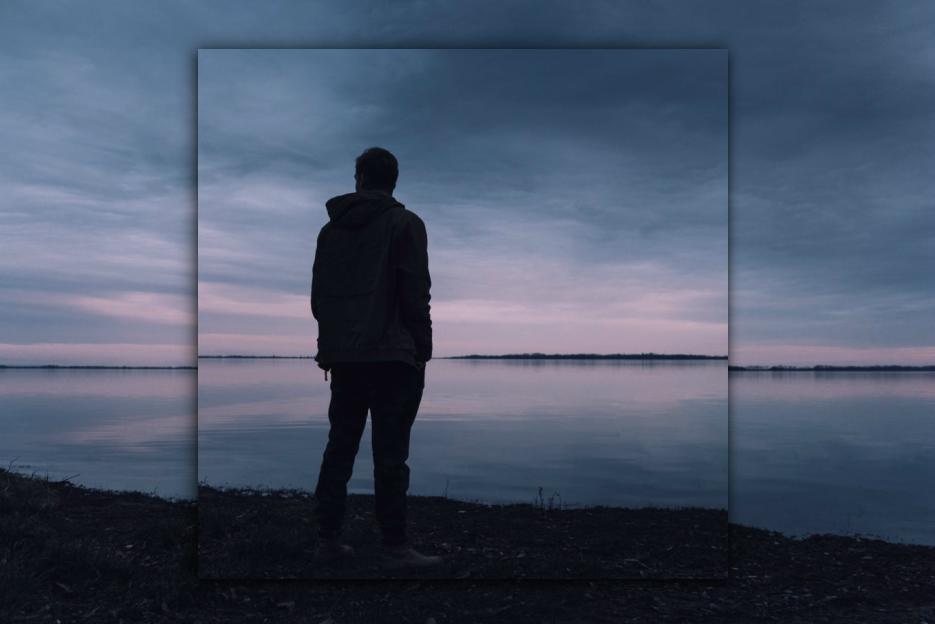 "Saints & Sinners" Periscope's latest single is OUT NOW! Periscope is back again after a couple of years away from the scenes, releasing another masterpiece, "Saints & Sinners," a song that proudly reconnects with the excellent discography of the dynamic one-man-band and introduces us to the upcoming new full-length!
Read More »