A guitar and a great voice are more than enough to create something unique, special, and timeless. And unique, special, and timeless are just a few adjectives you could use to describe Black Sheep Blues and their music. In the overcrowded ocean of releases of the frenetic nowadays music industry, it is always a great surprise to find artists like BSB that focus on the meaning of their music, yet creating very high-quality songs. Today, at Planet Singer, we have the great pleasure of listening to their single "Lets Try Love," an acoustic song that will resonate with the listeners from the very first second to the last one!
Black Sheep Blues is an enthusiastic and energetic band that has shaped its sound absorbing musical influences from many genres and keeping its unique sound thanks to an intimate approach and emotional songwriting.
"Lets Try Love" is one of those songs that you must listen to several times to understand the incredible songwriting work done on the track thoroughly. The beautiful guitar playing and the singer's outstanding vocal performance perfectly blend to create the unique sound that is the trademark of Black Sheep Blues. Just like their other track "Outcast," we can feel the intensity of a performance that makes these tracks real gems of modern music. The future is bright for these talented musicians, and we can't wait for their next releases and hopefully, a full-length album soon!
Check the link below and discover more about Black Sheep Blues and their music, and don't forget to add their tracks to your favorite playlists!
Learn Singing, Piano and learn how to MAKE MONEY with your Music! Check these out!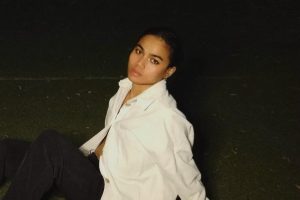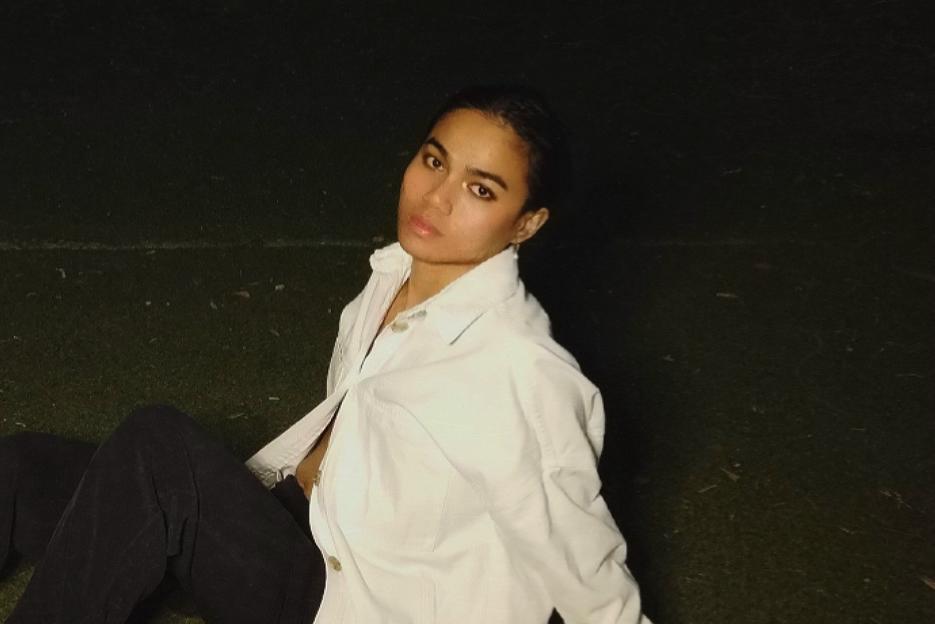 Onarsé's "Because You Deserve It" is an exceptional release! Soul and talent meet in Onarsè's music, and his latest single, "Because You Deserve It," shows his versatility and ability to adapt to new vibes and narratives!
Read More »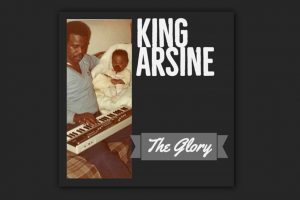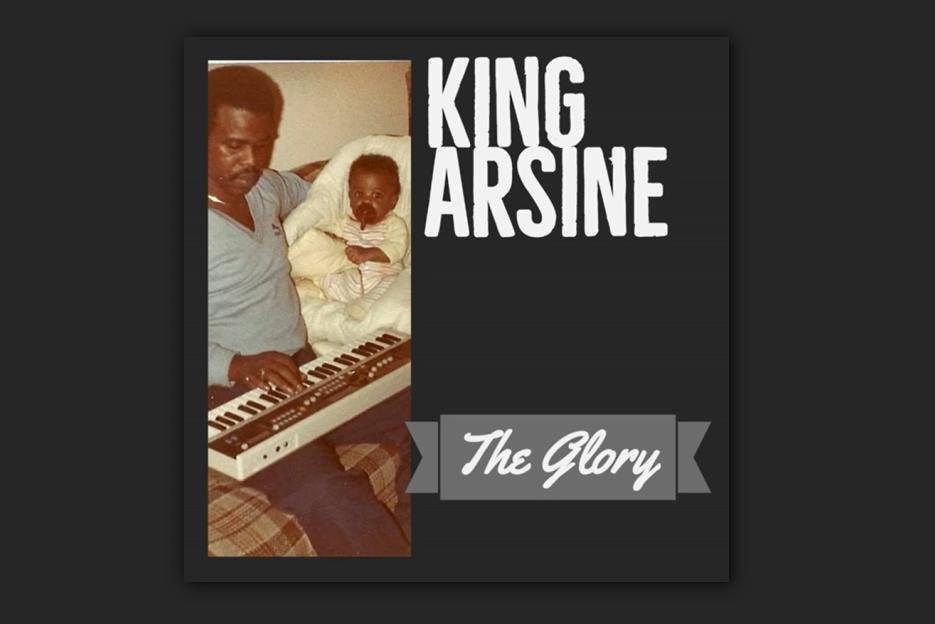 Incredible songwriting and exceptional interpretation make "The Glory" a must-listen for all Hip-Hop and Rap fans! "The Glory," KING ARSINE's 2019 single, is a real anthem for the current and future generations!
Read More »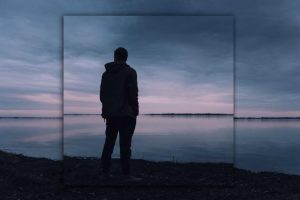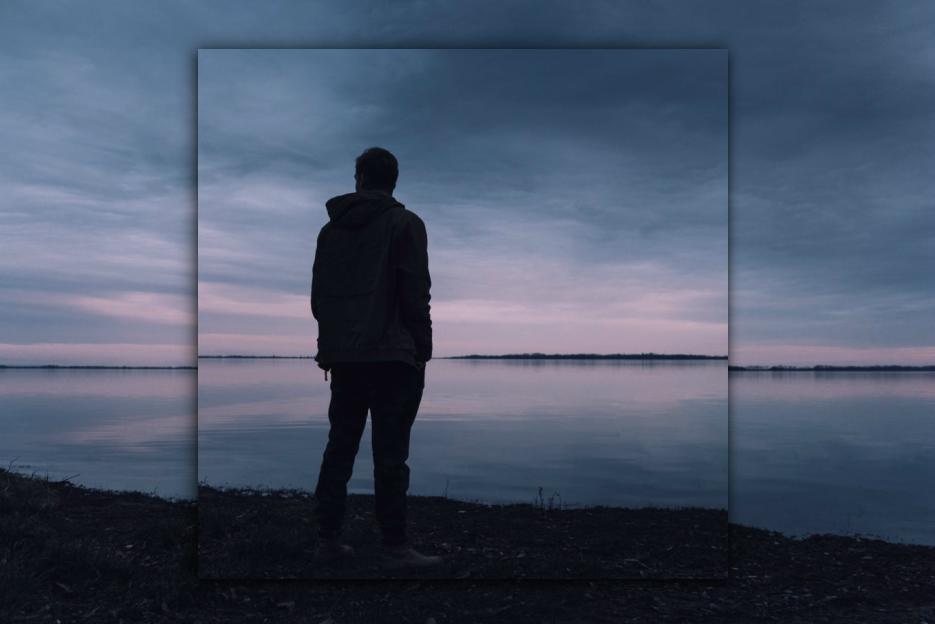 "Saints & Sinners" Periscope's latest single is OUT NOW! Periscope is back again after a couple of years away from the scenes, releasing another masterpiece, "Saints & Sinners," a song that proudly reconnects with the excellent discography of the dynamic one-man-band and introduces us to the upcoming new full-length!
Read More »