Rap and Hip-Hop are not only a music genre; they are a lifestyle. Among the countless acts that are produced every day, it sometimes happens to find a real gem. Street poets of our modern times release music not for the money, nor fame. They have such a radicated connection with their music and their roots that they can turn their life experiences into incredible tracks. Mag is one of those few artists who know how important it is to be authentic and honest in a more than music genre. Today, at Planet Singer, we have the great pleasure of listening to his latest "Tic Tac Toe," one of the best Hip-Hop tracks of 2020 so far!
Mag is a talented rapper and Hip-Hop artist from Lancaster, PA. Gifted with a sharp musicality and excellent songwriting skills, he has recently released many singles and a full-length release titled "I am Mag" (2019), followed by the intriguing "Designer" and "Don't Forget" (2020). His approach reminds the best rapper of the golden age, mixing the sound of the 90s with a much more modern approach and fresh arrangements.
"Tic Tac Toe" signs a new chapter in Mag's music career. After a very relaxed and confident intro, the track explodes from the first verse keeping the stream of energy from start to finish! High production and a fantastic performance of Mag behind the microphone make this track one of the best releases of this year. The best is yet to come for this talented artist, and we can't wait for his next full-length release!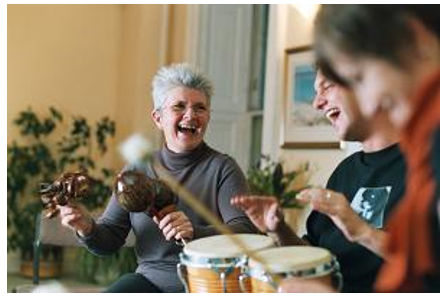 So, what is Art Therapy, and how can it help? According to the Art Therapy Credentials Board, art therapy "uses art media, the creative process, and the resulting artwork as a therapeutic and healing process" and is "practiced in mental health, rehabilitation, medical, educational, and forensic settings – as well as in private practice, in workshops and small-group settings."
Read More »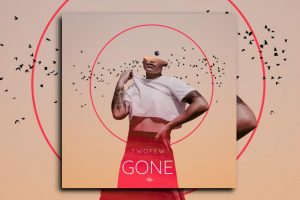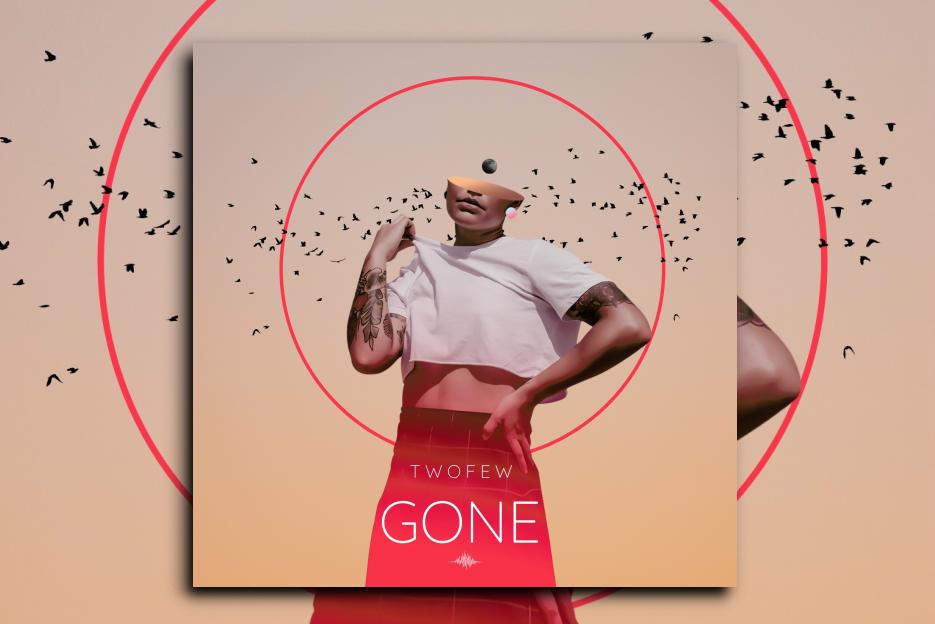 Phoenix-based Rock Band TWOFEW is back with a brand new single, "Gone," another gem that enriches their excellent discography and again shows the incredible talent of these artists!
Read More »
Young Rich Baddies' single "Bum Summer" is a powerful, direct, and energetic track that shows these two artists' incredible talent and artistic maturity. Giving true freedom to their creativity, YRB's release gives us a first taste of what they are capable of, and we can't wait for their next releases!
Read More »