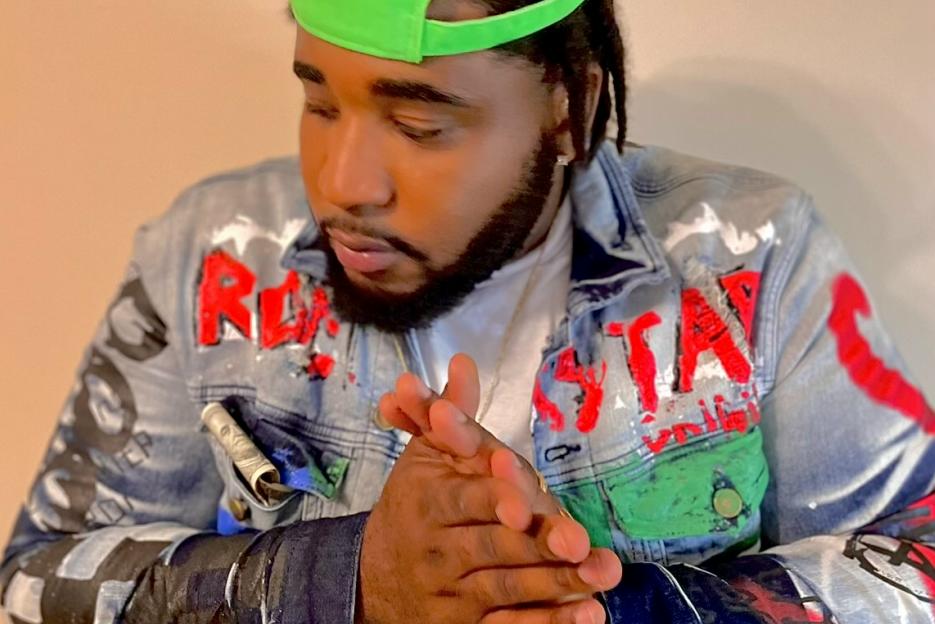 Blokkito is back with another excellent release, the single "Back Against The Wall!"
Gifted with a unique sound and a genuine approach, Blokkito is one of the most interesting Hip-Hop artists we had the pleasure of discovering this year. We three official singles out and many collaboration in his curriculum, Blokkito is back with a brilliant release, "Back Against The Wall," a single that proof the potential of this great artist.
Today, at Planet Singer, we have the great pleasure of discovering more about this talented artist with an exclusive interview!
Hi Blokkito, thanks a lot for being here today at Planet Singer! Your latest single, "Back Against The Wall," is a great release that reveals a lot about your incredible talent! We are thrilled to know more about you and your artistic journey! "Back Against The Wall" is one of those songs that go straight to the point. Can you tell us more about this track?
Back against the wall is a record that came from what's going on in my life and whats goin on in the world in certain aspects also was a freestyle.
Where do you find your inspiration?
My grandmother and I say that because anything I was passionate about, she gave me the courage to do it. Now in the music aspect, it would be Jadakiss.
What's the Hip-Hop scene like in Rockland County?
There are a lot of talented artists grinding, trying to figure it out and get where they want to be in their work of art.
"Slide" is another great track in your discography. Can you reveal the story behind this single?
"Slide" was a great vibe kind of song that makes you wanna have a great time and dance .. like if you wanna slide, just slide lol
Are you planning any gig or live stream anytime soon?
That's in the works as we speak.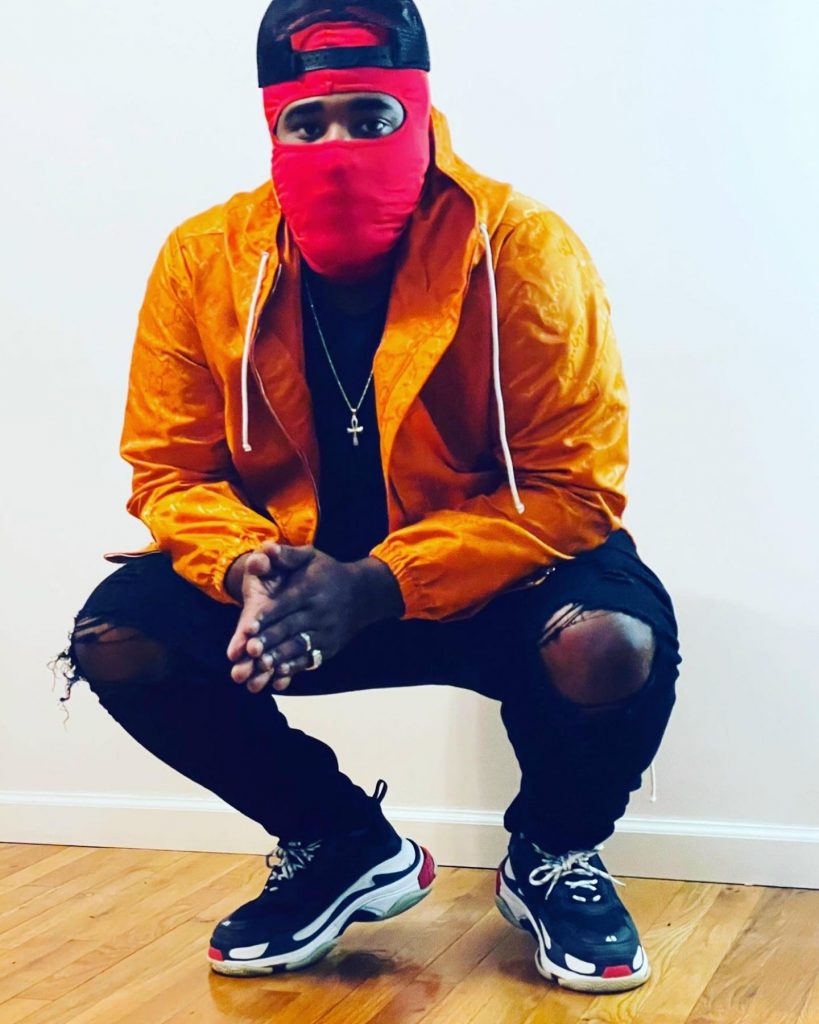 If you could collaborate with one of the artists who influenced you the most, who would you like to share a song with?
Your songwriting style is unique. Can you reveal your creative process? How do your songs come to life?
Once I hear the beat and like I start freestyling in the midst of me doing that, I create my best art.
"Stick and Move" is another single you released this year. Can you tell us more about this song?
It's a hype get lit and go stupid kind of record release your feelings and emotions song, that's how I was feeling
Talking about lyrics, your songs go straight to the point, making no compromises. How important is it for you to be true to yourself when it comes to writing music?
It's the most important thing; it holds the same value or close to a respect level, and I say that because I feel you have to be true to your fans.
Before your first single, "Slide," you have been collaborating with many talented artists and producers. Can you tell us how this influenced your artistic path? What made you decide to go solo?
I've decided to go solo because I was only doing features, I had nothing to show for myself, and when you do things yourself, there's nobody to say anything or no one to wait for.
What are your plans for the future?
To keep building my brand and to strive from here on out to be the best I can be.
Blokkito, it was such a pleasure having you with us today. Is there anything you would like to say to our readers?
I appreciate you for taking the time to ask me questions about myself, and to the readers, I appreciate you guys as well, and I promise you that you keep hearing good music from me and good things about me … LOVE YALL BLESS UP!
Check the links below, discover more about Blokkito and his music, and don't forget to add his tracks to your favorite playlists!
Learn Singing, Piano and learn how to MAKE MONEY with your Music! Check these out!