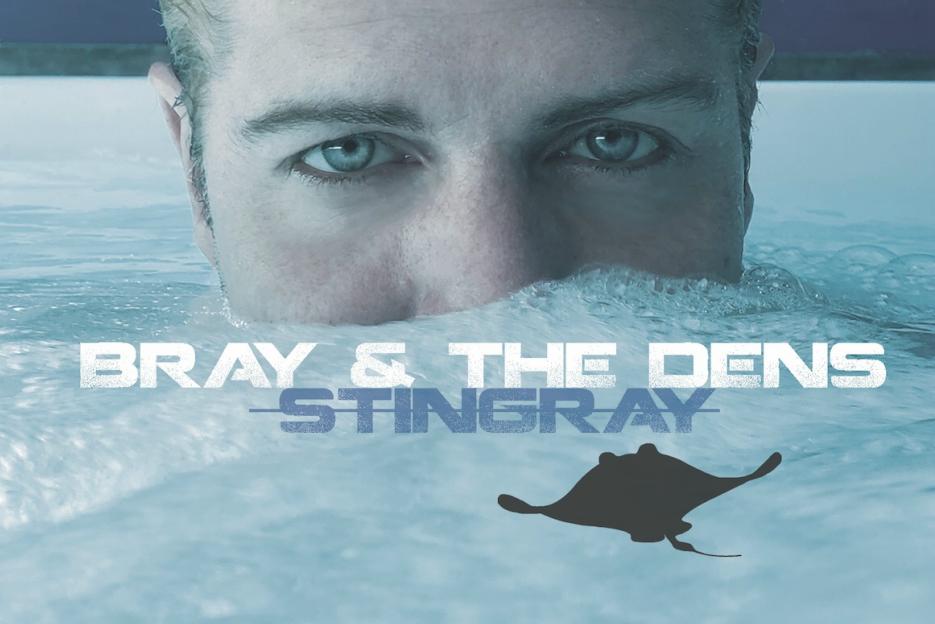 It is always a great day when you have good music in your ears, and today it definitely is a great day! We had the big pleasure to review Bray & The Dens' latest single "I guess I'm Changin'" from the upcoming album "Stingray" out the 20th of May, 2020.
Energetic and dynamic, this band from San Francisco surprises thanks to their unique style. Bray & The Dens' sound is the perfect blend of pop and alt-rock, with groovy rhythms and poignant lyricism. Captained by the incredibly talented singer, songwriter and multi-instrumentalist Bray Gurnari, the band is in the process of promoting their latest release "Stingray".
The single "I Guess I'm Changin'", is one of those tracks that you can expect to listen to in a movie but also on mainstream radios. The perfect balance of the arrangements, and the beautiful story that the lyrics portrait, are the final touch for this perfect alternative pop-rock song. The precise and strong performance of Bray behind the microphone makes this track a real hit!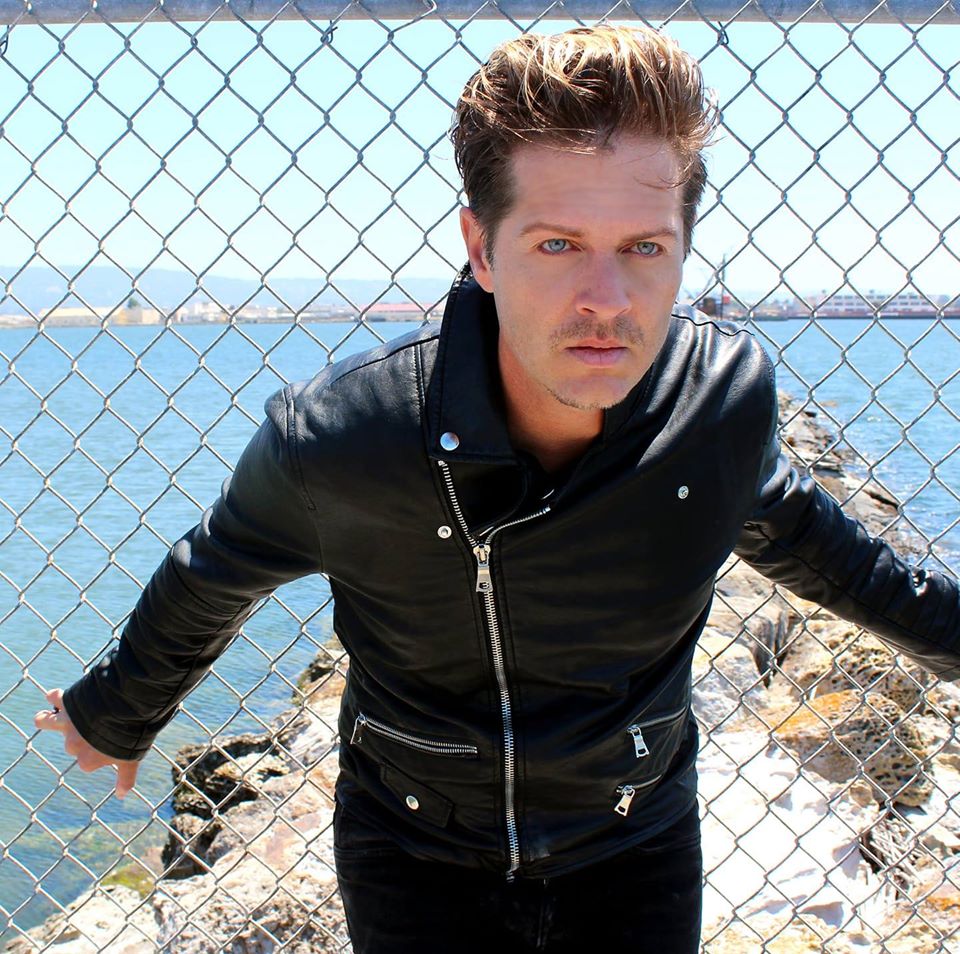 A big bravo goes also to all the musicians and a special mention to the producers and sound engineer for the fantastic and crystalline mix and mastering work. If you like rock, blended with the best pop and alternative vibes you cannot miss Bray & The Dens' "Stingray" out the 20th of May, 2020!
Discover more about Bray & The Dens' music by clicking the links below, and don't forget to add them to your playlists!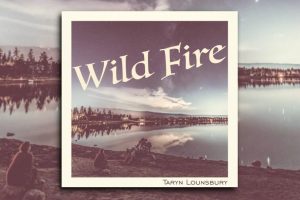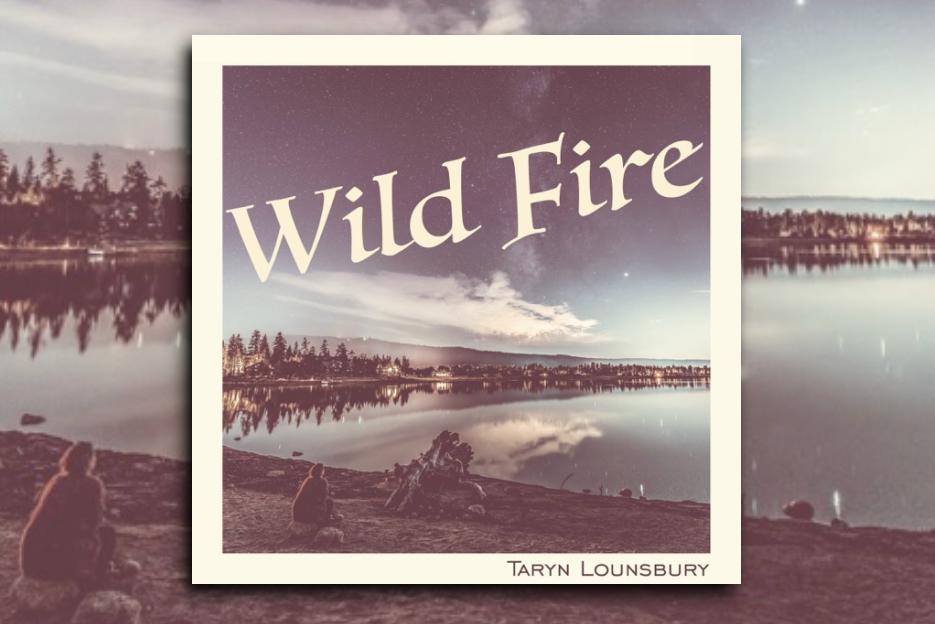 There is something special about Taryn Lounsbury; There is something magical about her voice, the beautiful mix of vocal harmonies and memorable melodies. There's soul, heart, courage, and much more than that in her music! Her music is alive! Taryn Lounsbury's new single, "Wildfire," is Out Now!
Read More »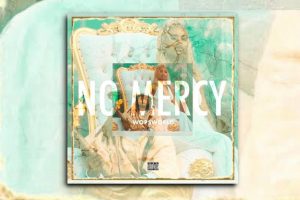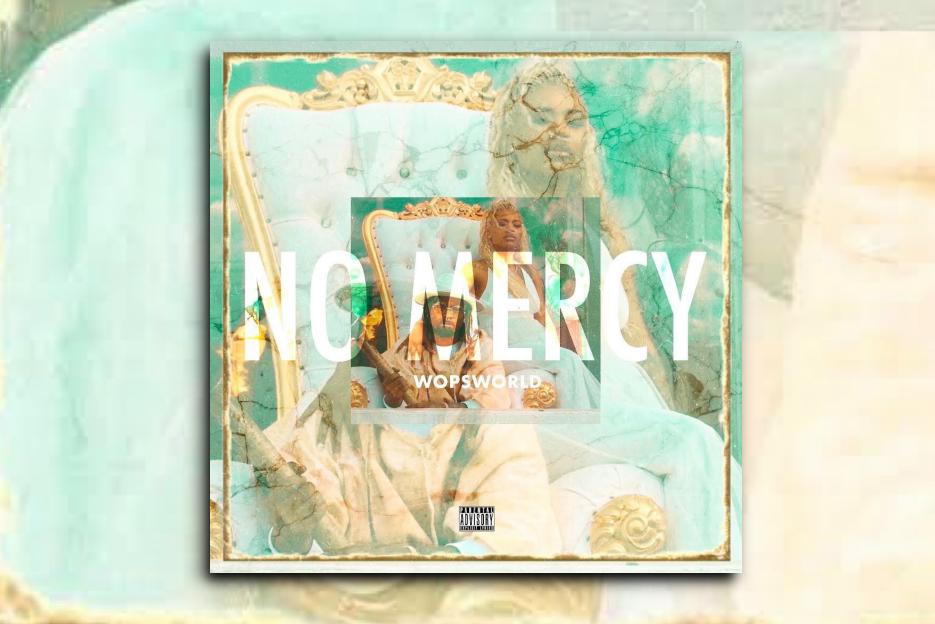 "No Mercy" is an excellent release that brings back the best vibes of the most iconic Hip-Hop from the golden era, where lyrics and beats were made to last! WopsWorld is back with another excellent album "No Mercy!"
Read More »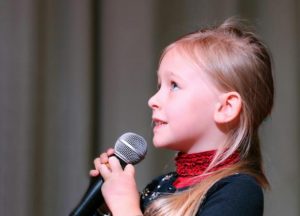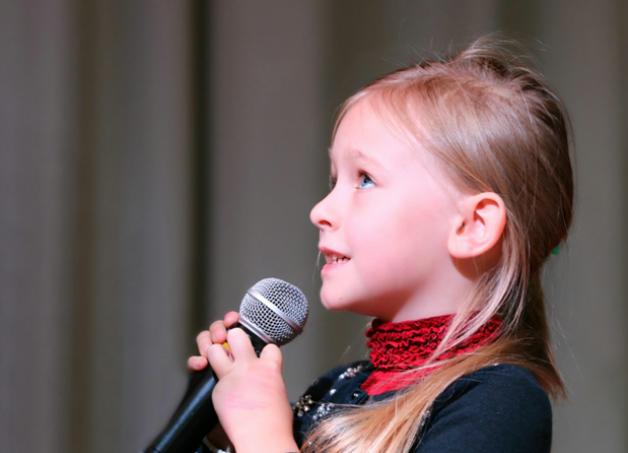 You'll have a difficult time finding a kid who doesn't enjoy singing, dancing, acting, painting, drawing, or making music. These activities are an excellent way to channel their imagination and help them develop various skills to take with them into other aspects of life. Kids with learning disabilities are no exception. This guide from Planet Singer discusses the benefits the arts can have on learning disabled children and how to encourage them to get involved.
Read More »