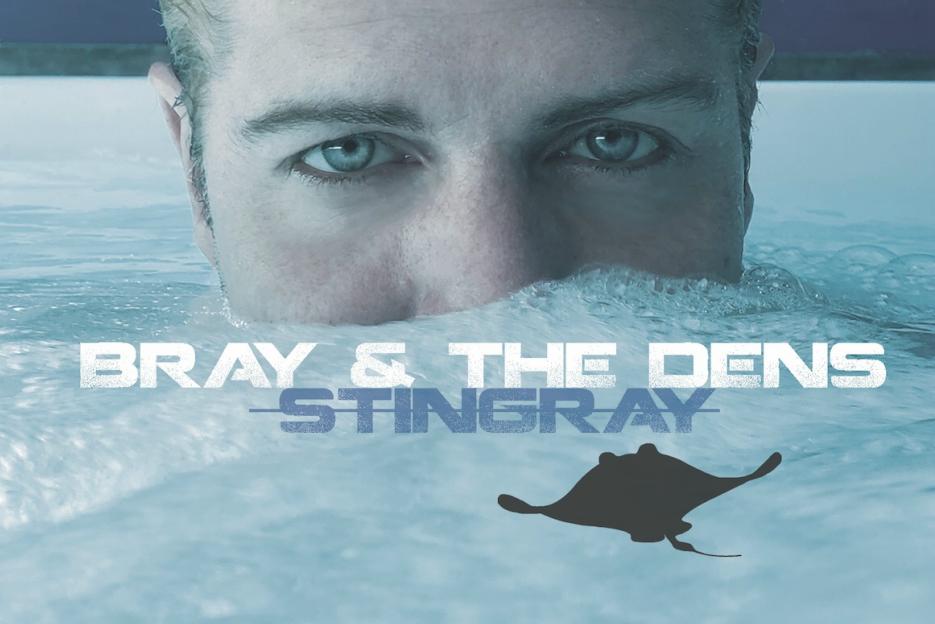 It is always a great day when you have good music in your ears, and today it definitely is a great day! We had the big pleasure to review Bray & The Dens' latest single "I guess I'm Changin'" from the upcoming album "Stingray" out the 20th of May, 2020.
Energetic and dynamic, this band from San Francisco surprises thanks to their unique style. Bray & The Dens' sound is the perfect blend of pop and alt-rock, with groovy rhythms and poignant lyricism. Captained by the incredibly talented singer, songwriter and multi-instrumentalist Bray Gurnari, the band is in the process of promoting their latest release "Stingray".
The single "I Guess I'm Changin'", is one of those tracks that you can expect to listen to in a movie but also on mainstream radios. The perfect balance of the arrangements, and the beautiful story that the lyrics portrait, are the final touch for this perfect alternative pop-rock song. The precise and strong performance of Bray behind the microphone makes this track a real hit!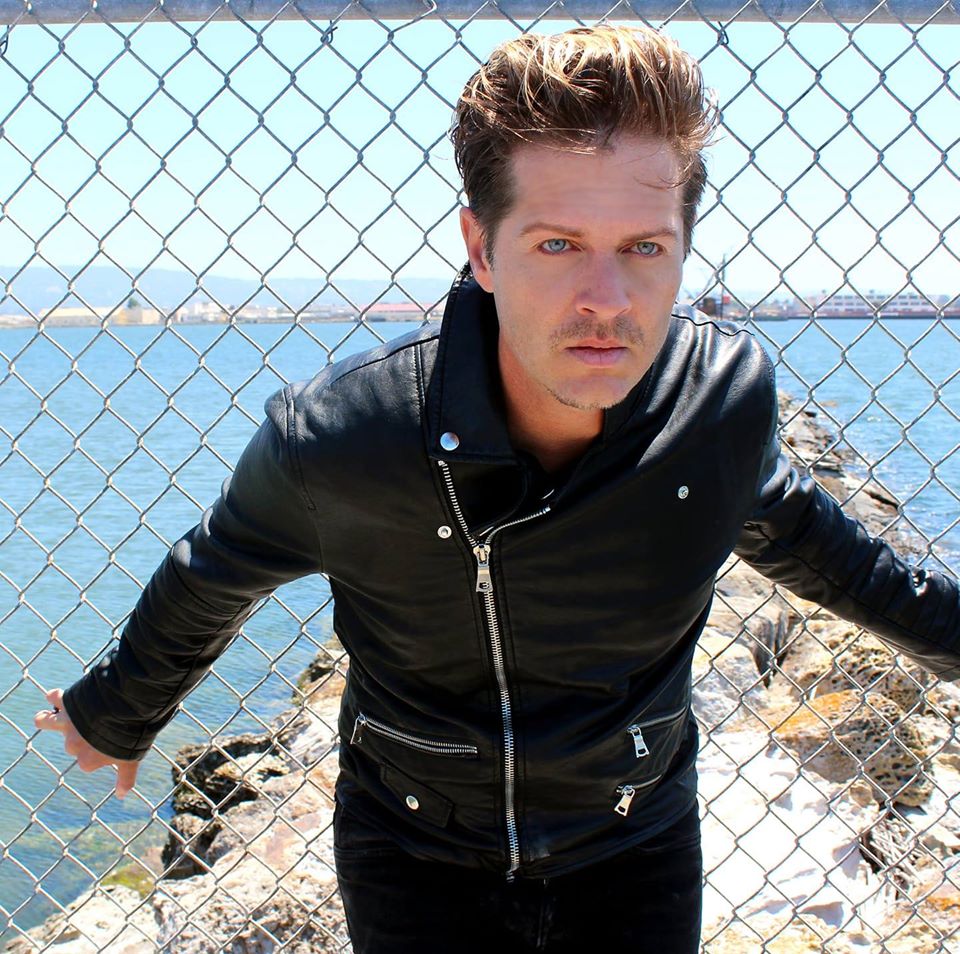 A big bravo goes also to all the musicians and a special mention to the producers and sound engineer for the fantastic and crystalline mix and mastering work. If you like rock, blended with the best pop and alternative vibes you cannot miss Bray & The Dens' "Stingray" out the 20th of May, 2020!
Discover more about Bray & The Dens' music by clicking the links below, and don't forget to add them to your playlists!
For starters, social media networks have become integral to up-and-coming artists like Maryon and Dylan Walker to establish their respective fan bases.
Read More »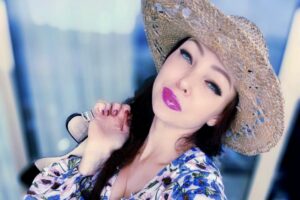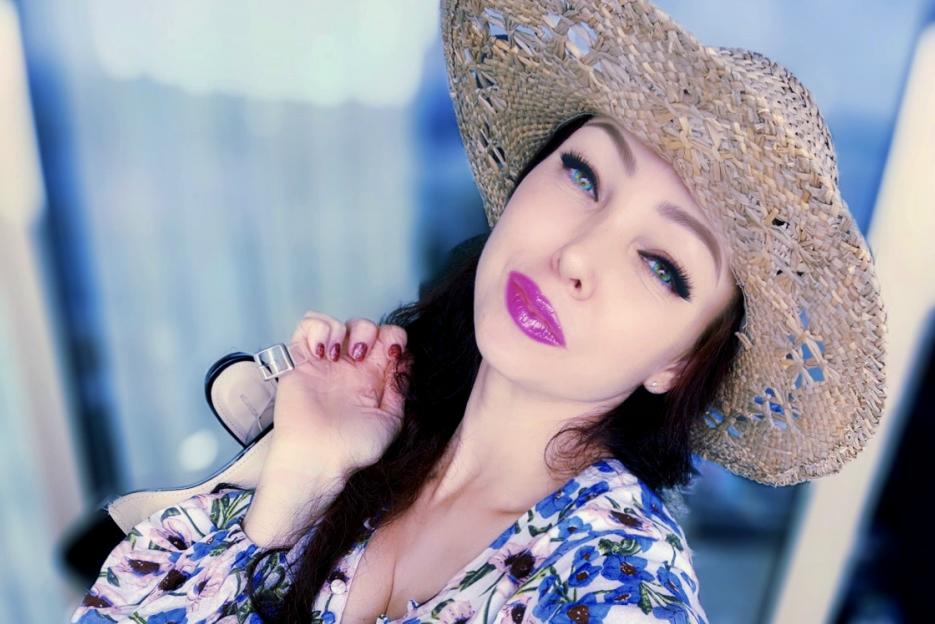 XENIA is one of a kind. While most artists try to follow the mainstream's rules, chasing the trends and trying to climb the digital algorithms, XENIA sets her own path, defining her own rules and creating music that stands out thanks to her genuine and natural approach!
Read More »
Every artist is different, and it is not only a matter of genre and style. Some artists live their music in a deeper and more vivid way, turning their whole life experience, dreams and thoughts into memorable songs. Artists like Darrell Mitchell can turn a beautiful track into a masterpiece, thanks to their unique and powerful artistic approach!
Read More »