French-born Israeli artist Wanaka will once again capture the hearts of listeners with his latest release, a cover of Bush's hit song "Glycerine," out Friday the 10th of February!
On his debut album "Beneath the Surface," released in December of 2022, Wanaka showcased his unique ability to convey deep emotion through his music.
With his cover of "Glycerine," he has once again proven himself to be a truly talented artist, capable of arranging a well-known song and giving it a brand-new vibe.
The folksy, stripped-down version of "Glycerine" is a brilliant reimagining of the original, showcasing Wanaka's skill as a musician and his understanding of what makes a song truly captivating. His warm, soulful voice is the perfect vehicle for conveying the raw emotion at the heart of the song, and the acoustic instrumentation gives the track a warm, organic feel that is both comforting and invigorating.
One of the things that set Wanaka apart from other artists is his ability to imbue his music with a deep sense of meaning and purpose. Whether he is performing his original compositions or covering other people's songs, he brings a unique perspective to each track, giving listeners a fresh, exciting take on familiar material. With "Glycerine," he has done just that, delivering a version of the song that is both familiar and new, and that will leave listeners feeling inspired and uplifted.
The "Glycerine" cover is an excellent example of Wanaka's artistry and a clear indication of the immense talent and potential that he possesses. For fans of folk rock, or anyone who appreciates good music, this is a must-listen. Wanaka's take on this classic song is sure to be a hit, and we can't wait to see what he has in store for us next.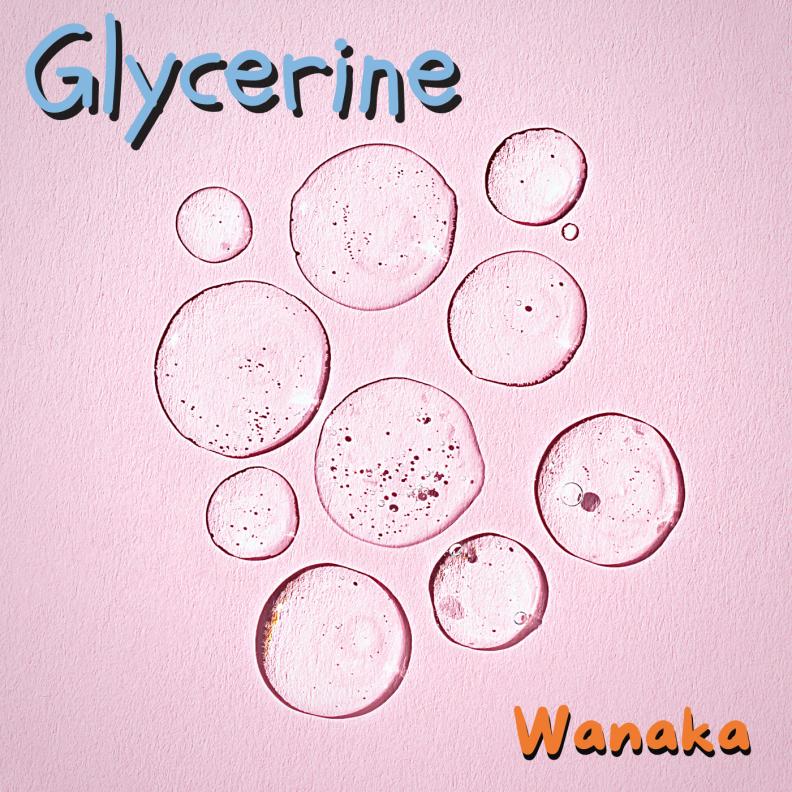 In a world where music can often feel formulaic and generic, Wanaka stands out as a truly talented and unique artist. His ability to bring new life to familiar songs and to convey emotion in a powerful and moving way is truly encouraging, and we have no doubt that he will continue to make a big impact in the music world. So be sure to check out "Glycerine," and don't miss out on this brilliant artist and his captivating music."
Check the link below, discover more about Wanaka, and don't forget to add Glycerine's cover to your favorite playlists!
Breathing New Life into a Classic: Wanaka Brings New Vibrant Energy to "Glycerine" Cover! Planet Singer Review!