Intense, emotional, and passionate; these are just a few of the words that you could use to describe Bruce Wayne Carlc and his music. While most artists try to follow the mainstream laws, sacrificing the quality and prioritizing the trends, others remain true to themselves, creating music that shines of a genuine and unique spark. Today, at Planet Singer, we have the great pleasure of listening to Bruce Wayne Carl's latest album "Warbler BC One," a 6-track release that shows a true artist's incredible versatility.
Bruce Wayne Carl, is a talented singer, songwriter, and musician originally from New York City. Bruce is gifted with a warm and rich voice that, thanks to a strong sensibility and unique interpretative skills, creates evocative soundscape and leaves the listeners in a dreamlike state of mind.
"Warbler BC One" is the first official release from this enthusiastic artist. It is just from the opening track "Starry Gown" that we can feel the incredible versatility and songwriting skills of Bruce Wayne Carl. The dreamy atmospheres of "Starry Gown" flow smoothly, introducing the more intimate "Don't Fall In Love," where beautiful orchestration and the beautiful guitar chords frame Bruce's incredible voice. The Alternative "Fair" and the catchy riffs of "Just What I Wanted" are real gems of modern Rock music. "Trouble" and its soulful Folk vibes show once again the versatility and intensity of a great artist in deep connection with his music. "Ulysses Song" closes the circle, and we can't help pushing the repeat button again and again. Bruce Wayne Carl's first release, "One," sings an essential new chapter in his music career, and we can't wait for his next release!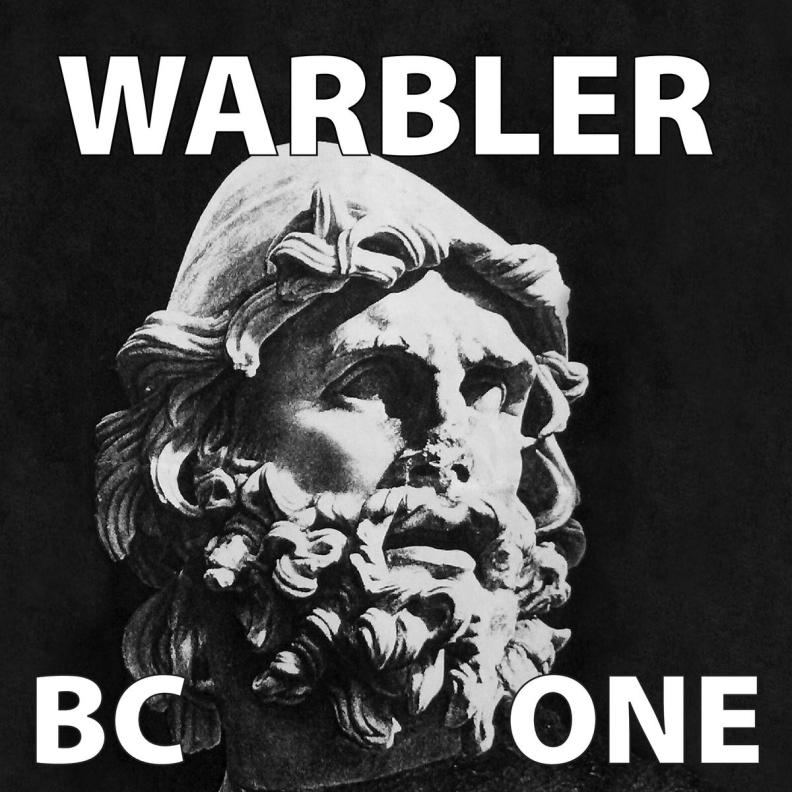 Check the links below and discover more about Bruce Wayne Carl and his music, and don't forget to add his tracks to your favorite playlists!
Learn Singing, Piano and learn how to MAKE MONEY with your Music! Check these out!