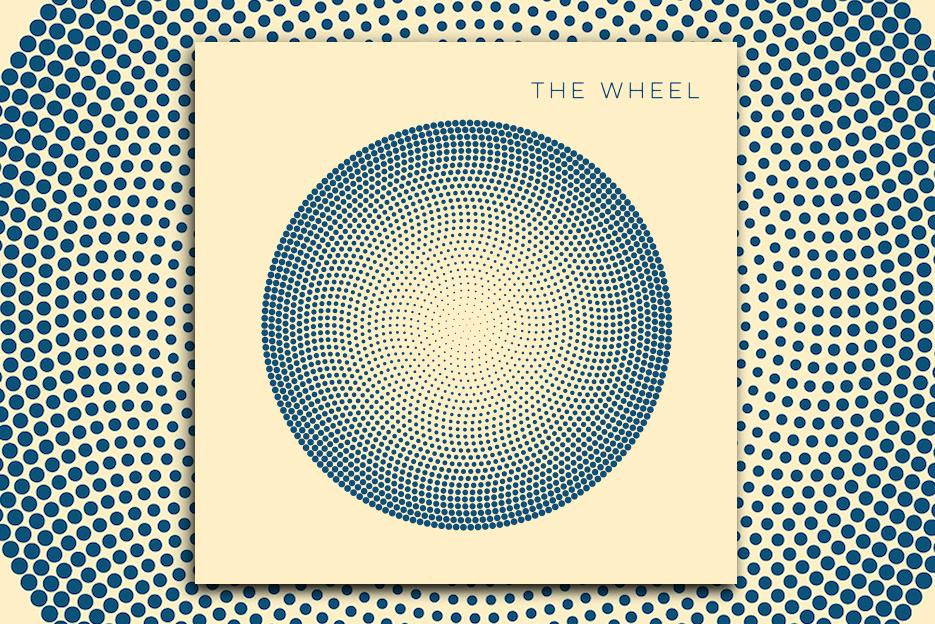 In the intricate tapestry of modern music, where genres intermingle and styles evolve, emerges The Wheel, an artistic endeavor led by the exceptionally talented Avram Brown.
The Wheel's single, "Coyote Mask," stands as a testament to Brown's extraordinary songwriting skills, a soulful and intense composition that captivates listeners from the very first note. Rooted in a fusion of indie folk-rock and psychedelic dreamscapes, The Wheel's music represents a full-circle journey for Brown. Growing up surrounded by the melodies of singer-songwriters, he later immersed himself in the intricate world of jazz and psychedelia as a budding guitarist. His musical explorations eventually led him to the realm of music production, an art he mastered over the years.
"Coyote Mask" is one of the singles from The Wheel's self-titled debut album, a collection of ten gems that will keep the listeners hooked from the first note to the last. The album embodies a profound sense of emotional depth and authenticity. Brown's expressive vocals blend seamlessly with the melodic intricacies, creating an atmosphere that lingers in the hearts of listeners. The song features a mesmerizing interplay of steel guitar, hazy harmonies, and a poignant piano section, recorded with an instrument once owned by the legendary Elliott Smith.ten
Recorded in Portland, Oregon, which Brown has called home for eight years, the single was co-produced with Raymond Richards, renowned for his work with Blitzen Trapper, Local Natives, and LCD Soundsystem. The collaboration resulted in a sonic masterpiece that transcends the ordinary boundaries of music. Brown's musical journey traces back to his childhood in Rochester, N.Y., where he found solace and inspiration in the iconic sounds of Sgt. Pepper's Lonely Hearts Club Band. The pivotal moment arrived when he attended a concert by the sitar maestro Ravi Shankar and tabla player Zakir Hussain. This encounter profoundly influenced Brown, shaping his musical sensibilities and artistic direction.
"Coyote Mask" also boasts contributions from acclaimed artists, including Blitzen Trapper's Eric Earley, violist/arranger Kyleen King (known for her work with Brandi Carlile and The Decemberists), recording engineer Larry Crane (famed for his association with Elliott Smith), and the veteran session player Ralph Carney, who graced the track with his baritone saxophone and bass clarinet.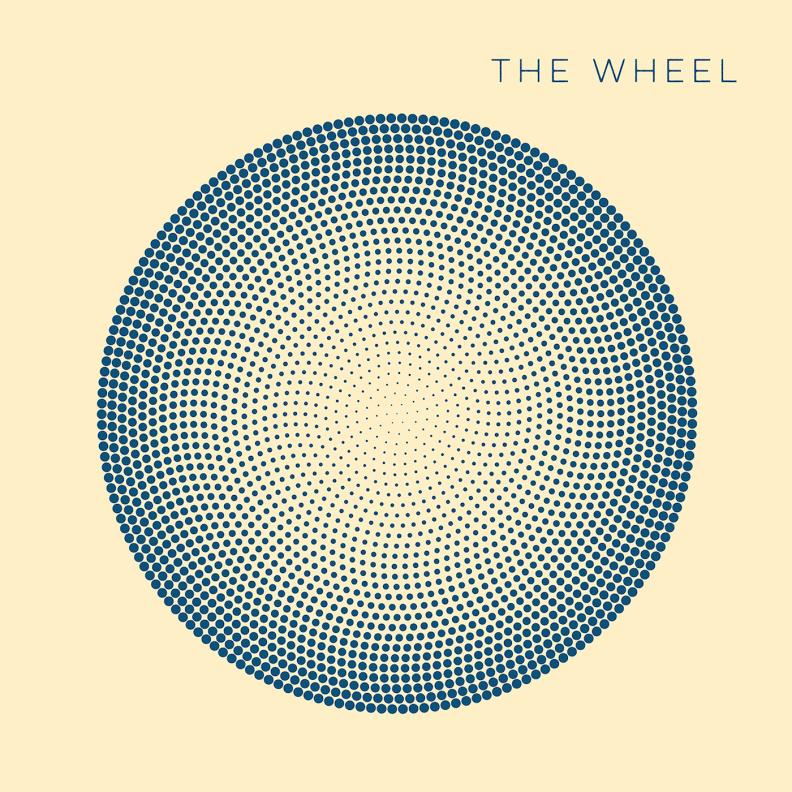 At its core, The Wheel represents the heartfelt expression of a musician who has traversed the intricate nuances of creativity. After years of nurturing his musical ideas, Brown is now prepared to unveil his brilliance to the world. "Coyote Mask" stands as proof of his unique vision, a soul-stirring composition that beckons listeners into a world where music transcends mere notes and becomes a profound, emotional experience. This is an album you cannot miss!
Check the links below, discover more about The Wheel and remember to add "Coyote Mask" to your favorite playlists!