Singing is not only about the voice, the lyrics, and the melody. There is much more behind the job of an artist, and those singers who know how to go beyond these essential aspects of singing, are those that can turn a good song into a masterpiece. Exciting and intense, real artists' interpretational levels go beyond the speakers and strike the listeners straight to the heart, evoking memories and feelings. Caroline Mercedes has that little, yet powerful spark that makes her and her music stand out! Today, at Planet Singer, we have the great pleasure of listening to two of her singles, "Back" and "Crushed," two tracks that signs a crucial new chapter in her career!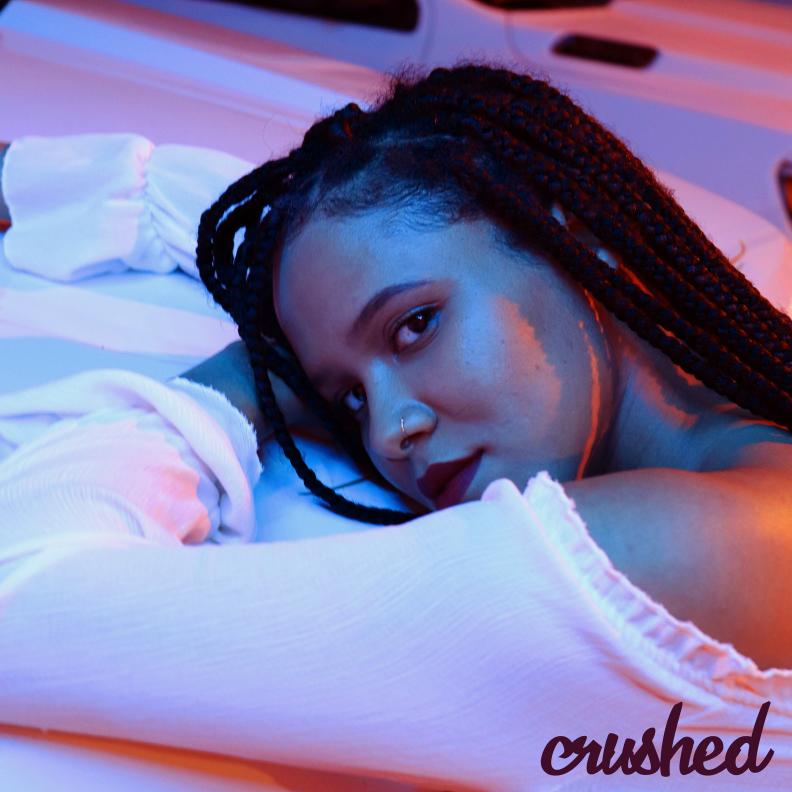 Caroline Mercedes is a talented singer and songwriter from New Jersey. Gifted with a natural musical instinct, Caroline shaped her sound, including in her tracks influences from different genres. In her single "Crushed," we can appreciate a modern beat and catchy melody of fresh synths sustaining her soulful vocals on a track that can be described as a perfect hybrid between Soul, R&B with a Hip-Hop and Smooth Jazz base. Excellent arrangements and fantastic lyrics make this track flow smoothly from start to finish, keeping the engagement at the highest level!
"Back" is a fantastic track that shows another side of Caroline Mercedes' artistry. Intimate and emotional, this song takes life thanks to her outstanding interpretation behind the microphone. Her voice is rich and warm, defining beautiful melodies and interpreting the intense lyrics, word by word, with unique charisma. "Crushed" and "Back" show the incredible maturity and artistic skills of an artist ready for a new stage in her career, and we can't wait for her next release and, hopefully, a full-length album soon!
Check the links below, discover more about Caroline Mercedes and her music, and don't forget to add her tracks to your favorite playlists!
Learn Singing, Piano and learn how to MAKE MONEY with your Music! Check these out!