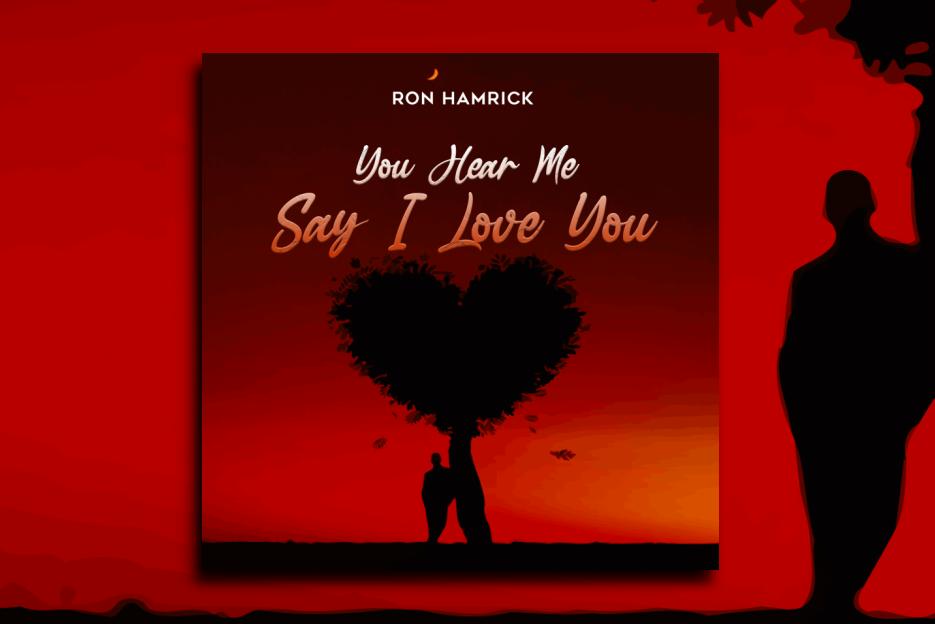 Engaging, intimate, emotional, these are a few of the words we could use to describe Ron Hamrick and his music. Especially during tough times like the last couple of years, it is essential to see the positive side of life, and Ron's music is that boost of positivity we need. Talented composer, songwriter, and recording artist Ron Hamrick has the rare gift of connecting deeply with the listeners from the first note to the last. Today, at Planet Singer, we have the great pleasure of listening to his latest release, "You Hear Me Say I Love You," an intense and genuine song that talks straight to the heart.
Originally from Michigan, Ron Hamrick is an incredible artist who has expressed his creativity through his music during his successful and long career. Hamrick is a refined musician whose style stands out from the crowd, also thanks to the incredible lyricism of his song. His latest release, "You Hear Me Say I Love You," proves once again his exceptional songwriting skills and artistic maturity.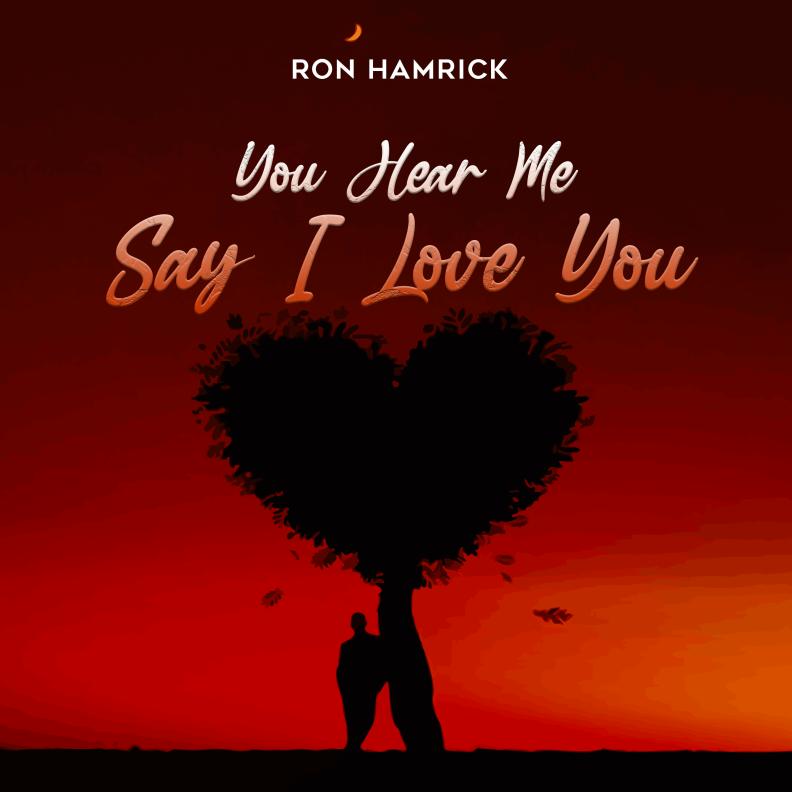 We first discovered Ron's music with his single "I'll Show You the Way," and we appreciate how intense his approach is from the first note. Emotional and engaging, his latest song and in his latest release, "You Hear Me Say I Love You," maintain the same magical atmosphere, also thanks to the brilliant arrangement and songwriting, an actual trademark of Hamrick's sound. Timeless orchestrations open the song, leading to the beautiful melodies of the vocal lines. Inspired and evocative, Ron's voice fantastically interprets the beautiful lyrics, keeping his focus on the listeners by telling a story that goes straight to the heart! "You Hear Me Say I Love You" is another fantastic addition to Ron Hamrick's brilliant discography, and we can't wait for his next release, and hopefully, a full-length release soon!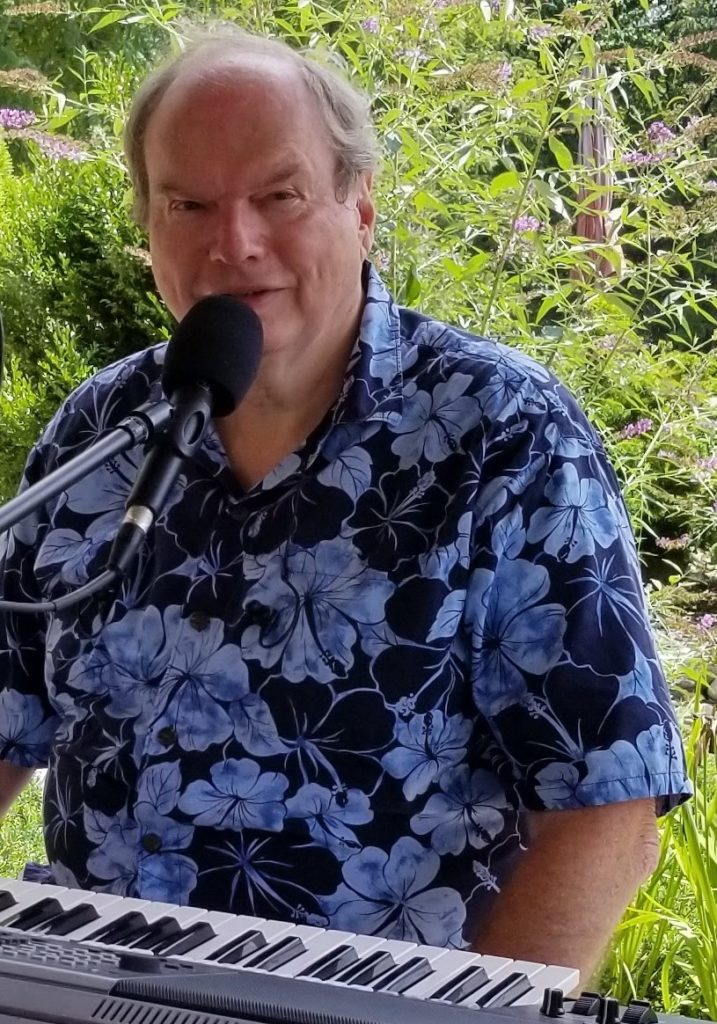 Check the links below, discover more about Ron Hamrick and his music, and don't forget to add his tracks to your favorite playlists!
Learn Singing, Piano and learn how to MAKE MONEY with your Music! Check these out!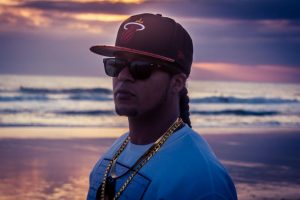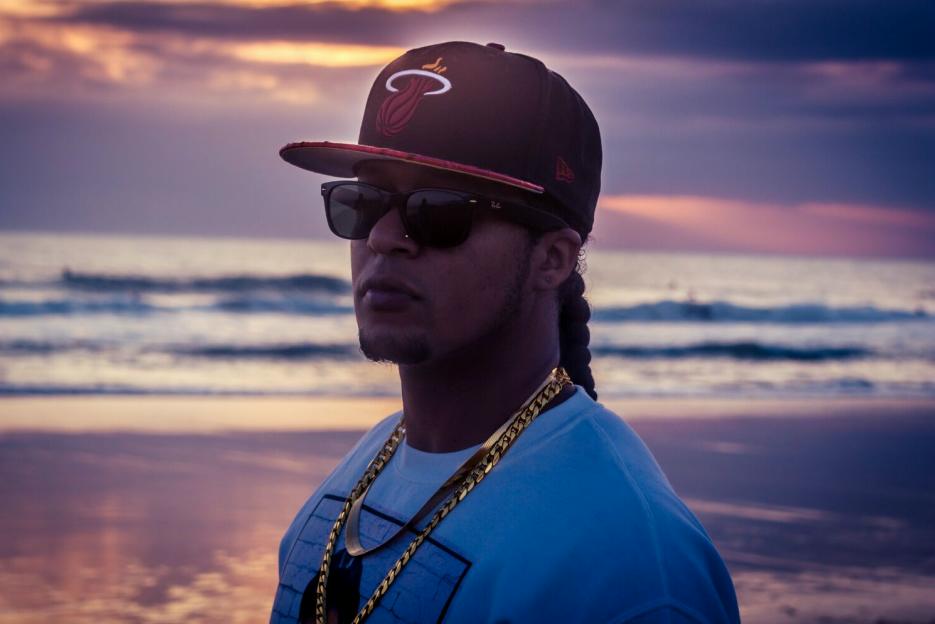 Hip-Hop in Portuguese has never been so international. Thanks to talented artist Rhyme Poetik, his rap in this beautiful language finds a new icon in this genre, captivating the new listeners with excellent tracks, brilliant arrangements, and lyrics that bring a positive, inspiring, and motivating message!
Read More »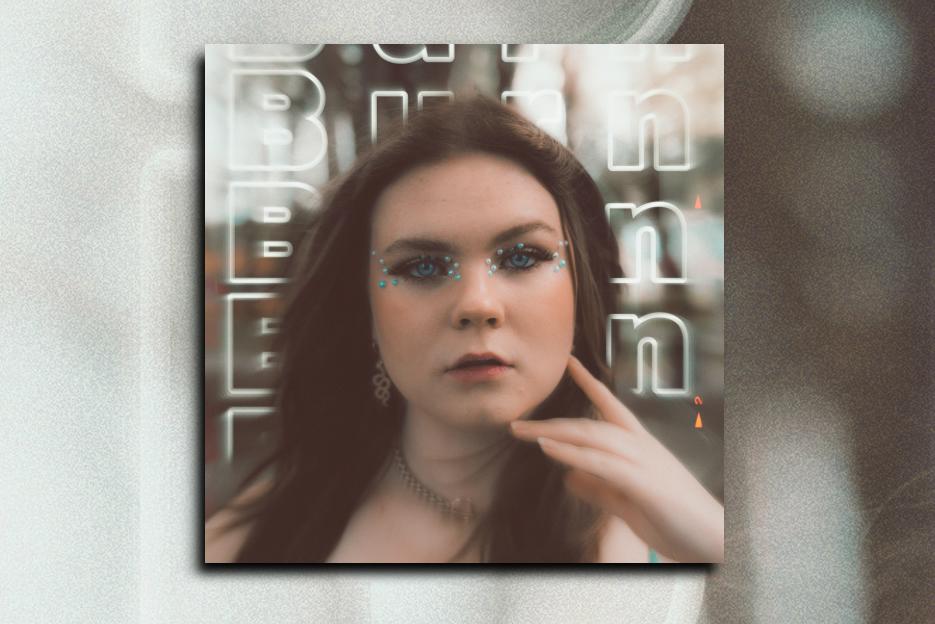 After the exceptional debut EP, "Heavenly Things," which included a music video for the ballad "Love Hurts," Pernille Wensel is back with a brand new release. The energetic and captivating single "Burn" from her upcoming second EP, "Poison Love," confirms this young artist's versatility and artistic maturity!
Read More »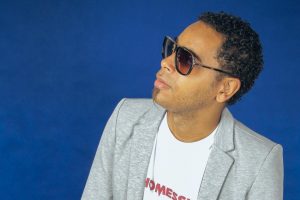 Echo Messiahh's single "Last Days" is a song that speaks words of hope and faith straight to the listeners' hearts. Engaging and intense, Echo Messiahh is one of those artists you recognize from the very first seconds, thanks to his warm and rich voice. Thanks to important lyrics, he investigates the human soul, finding the positive side even in the hardest of times, and bringing new lymph to the lives of those who can listen to his music with an open heart.
Read More »