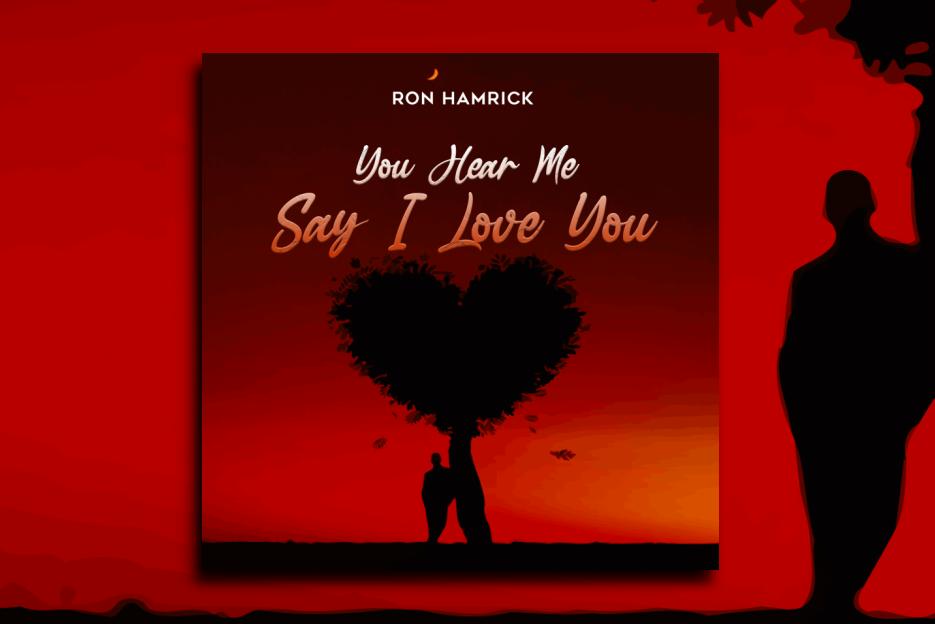 Engaging, intimate, emotional, these are a few of the words we could use to describe Ron Hamrick and his music. Especially during tough times like the last couple of years, it is essential to see the positive side of life, and Ron's music is that boost of positivity we need. Talented composer, songwriter, and recording artist Ron Hamrick has the rare gift of connecting deeply with the listeners from the first note to the last. Today, at Planet Singer, we have the great pleasure of listening to his latest release, "You Hear Me Say I Love You," an intense and genuine song that talks straight to the heart.
Originally from Michigan, Ron Hamrick is an incredible artist who has expressed his creativity through his music during his successful and long career. Hamrick is a refined musician whose style stands out from the crowd, also thanks to the incredible lyricism of his song. His latest release, "You Hear Me Say I Love You," proves once again his exceptional songwriting skills and artistic maturity.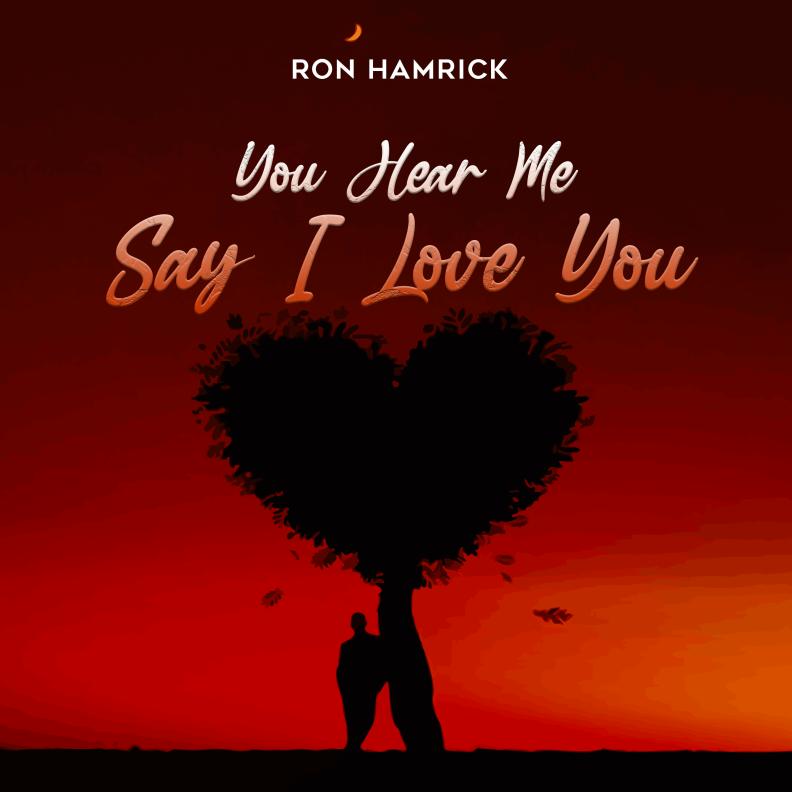 We first discovered Ron's music with his single "I'll Show You the Way," and we appreciate how intense his approach is from the first note. Emotional and engaging, his latest song and in his latest release, "You Hear Me Say I Love You," maintain the same magical atmosphere, also thanks to the brilliant arrangement and songwriting, an actual trademark of Hamrick's sound. Timeless orchestrations open the song, leading to the beautiful melodies of the vocal lines. Inspired and evocative, Ron's voice fantastically interprets the beautiful lyrics, keeping his focus on the listeners by telling a story that goes straight to the heart! "You Hear Me Say I Love You" is another fantastic addition to Ron Hamrick's brilliant discography, and we can't wait for his next release, and hopefully, a full-length release soon!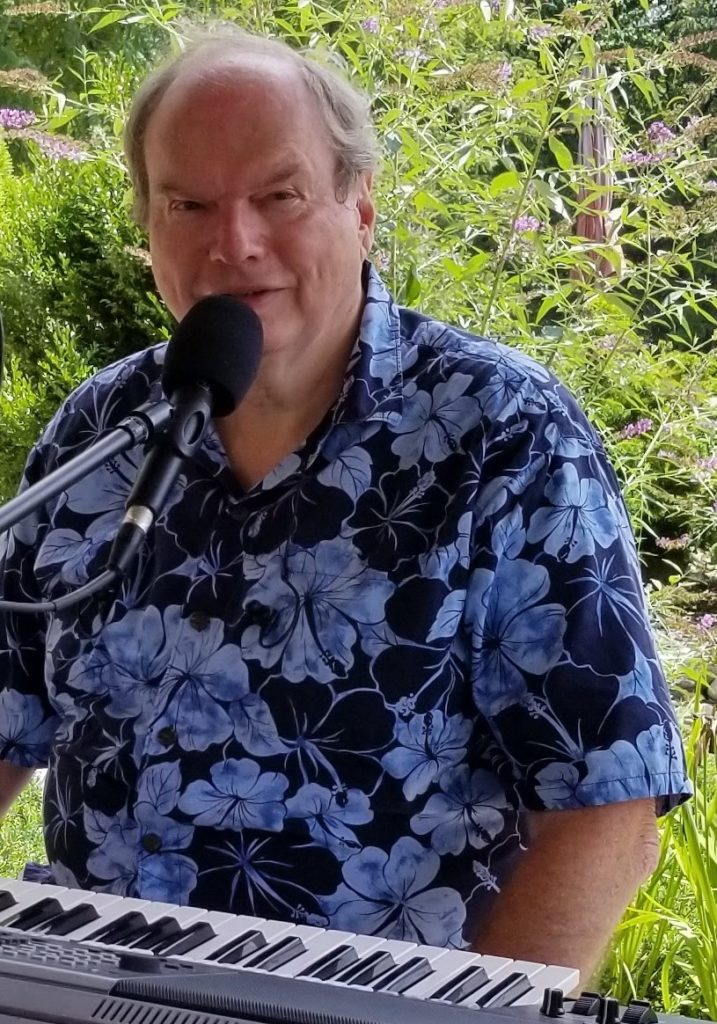 Check the links below, discover more about Ron Hamrick and his music, and don't forget to add his tracks to your favorite playlists!
Learn Singing, Piano and learn how to MAKE MONEY with your Music! Check these out!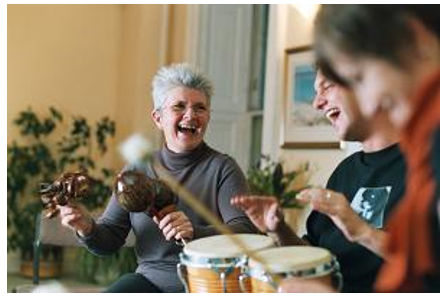 So, what is Art Therapy, and how can it help? According to the Art Therapy Credentials Board, art therapy "uses art media, the creative process, and the resulting artwork as a therapeutic and healing process" and is "practiced in mental health, rehabilitation, medical, educational, and forensic settings – as well as in private practice, in workshops and small-group settings."
Read More »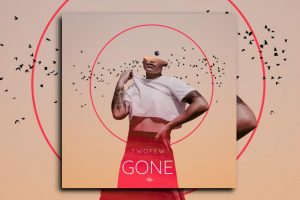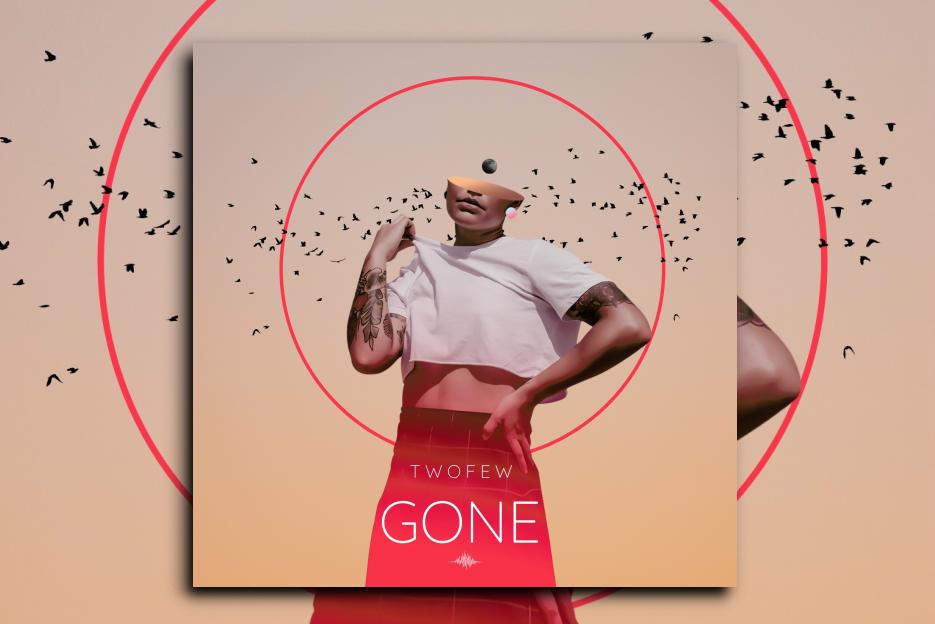 Phoenix-based Rock Band TWOFEW is back with a brand new single, "Gone," another gem that enriches their excellent discography and again shows the incredible talent of these artists!
Read More »
Young Rich Baddies' single "Bum Summer" is a powerful, direct, and energetic track that shows these two artists' incredible talent and artistic maturity. Giving true freedom to their creativity, YRB's release gives us a first taste of what they are capable of, and we can't wait for their next releases!
Read More »