Music's beauty doesn't reside only in its melodies and rhythms; the main characteristics that make a song memorable are strictly linked with the artist's vision and connection with their creations. The deep bond between their land and the balance between tradition and their interpretation of music gives that uniqueness that makes a good song a real gem. Artists like Cienfue are the living proof that real art comes from the heart of a musician. Today, at Planet Singer, we have the pleasure of listening to Cienfue's latest single "Open Her Eyes (Eyes Wide Open Remix)," a fantastic remix that will be included in his full-length album "Life In The Tropics," set to release on September 25th!
Camilo Navarro Q, aka Cienfue, is a talented artist originally from Panama. Gifted with a strong musical instinct, Camilo started experimenting and creating music from a very young age, shaping his sound and experimenting with many musical styles. Cienfue is known for mixing modern electronic vibes with Latin Roots, creating his unique sound dubbed "Psicodelia Tropical."
The remix of "Open Her Eyes" has been done by talented Lilo Sanchez of Señor Loop and will be one of the main pillars of the album's extended version. The fantastic arrangement and catchy rhythms give new life to this fantastic song that, thanks to incredible artists' collaboration, has reborn with fresh, colorful skin. Positive vibes and a modern arrangement turned an iconic track into a real masterpiece of contemporary music!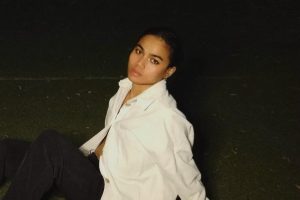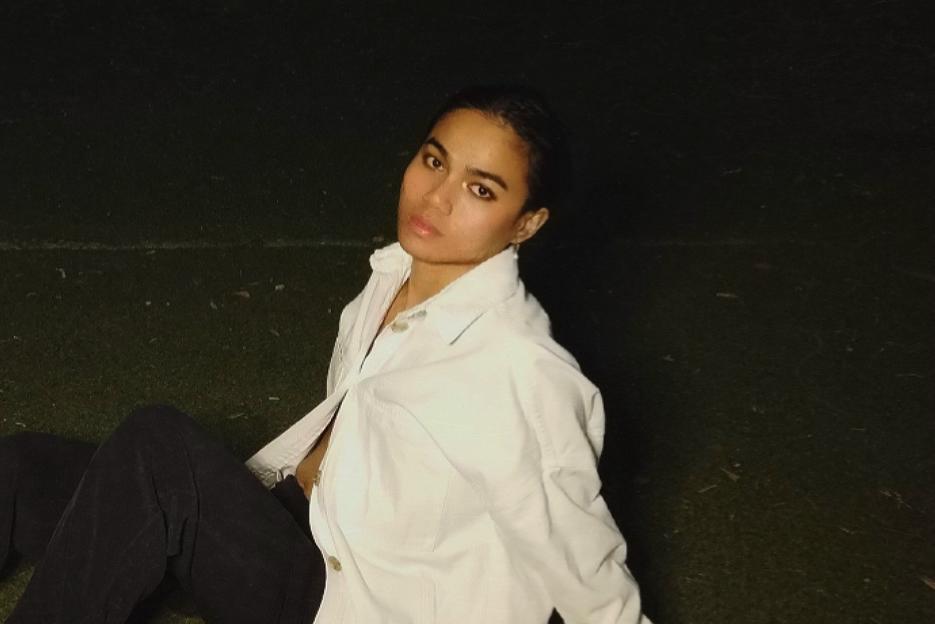 Onarsé's "Because You Deserve It" is an exceptional release! Soul and talent meet in Onarsè's music, and his latest single, "Because You Deserve It," shows his versatility and ability to adapt to new vibes and narratives!
Read More »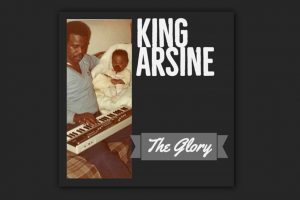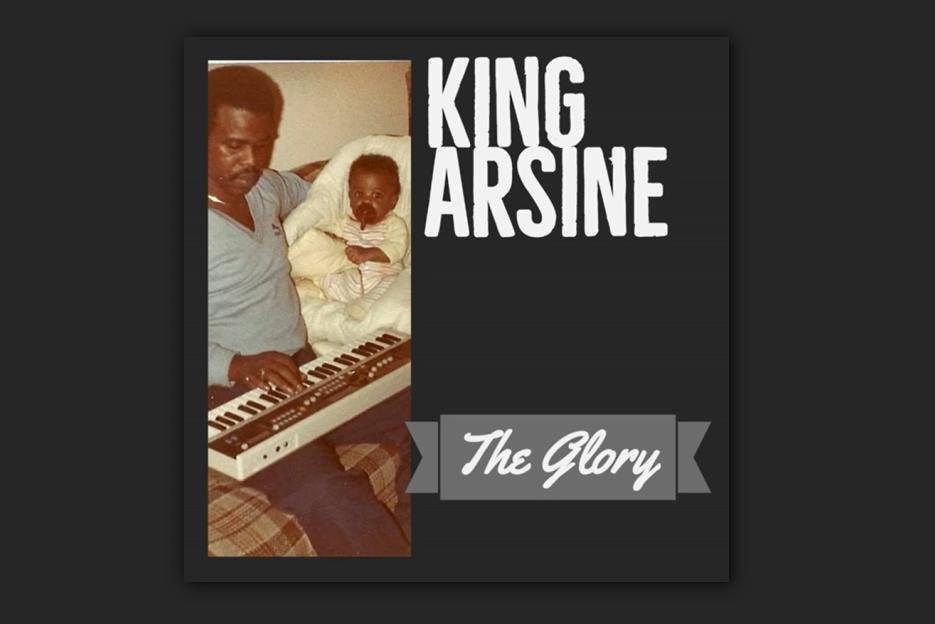 Incredible songwriting and exceptional interpretation make "The Glory" a must-listen for all Hip-Hop and Rap fans! "The Glory," KING ARSINE's 2019 single, is a real anthem for the current and future generations!
Read More »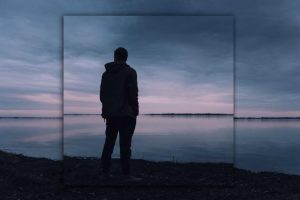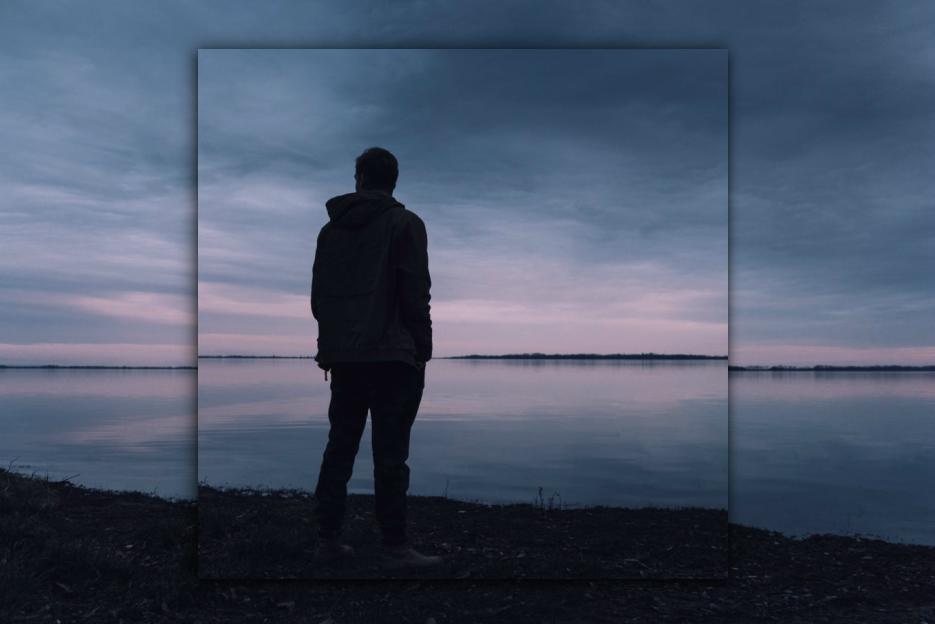 "Saints & Sinners" Periscope's latest single is OUT NOW! Periscope is back again after a couple of years away from the scenes, releasing another masterpiece, "Saints & Sinners," a song that proudly reconnects with the excellent discography of the dynamic one-man-band and introduces us to the upcoming new full-length!
Read More »