The first time we listened to Cienfue's music was thanks to the release of his single "Open Her Eyes (Eyes Wide Open Remix)," we couldn't stop listening to it thanks to the exciting vibes and enthusiastic arrangements. The remix by done by talented Lilo Sanchez of Señor Loop opened us to the world of Ciunfue and introduced his long-awaited first full-length English-language album named "Life in the Tropics." Today, at Planet Singer, we have the great pleasure of listening to his album, one of the best releases of 2020!
The album starts with the title track "Life in the Tropics," a powerful and vibrant song that shows the energy, the connection with his homeland, and the love for nature of an artist with a lot to say and bring into the contemporary music scene. Supported by an outstanding music video, the kaleidoscopic and colorful images perfectly reflect the song's mood and feelings.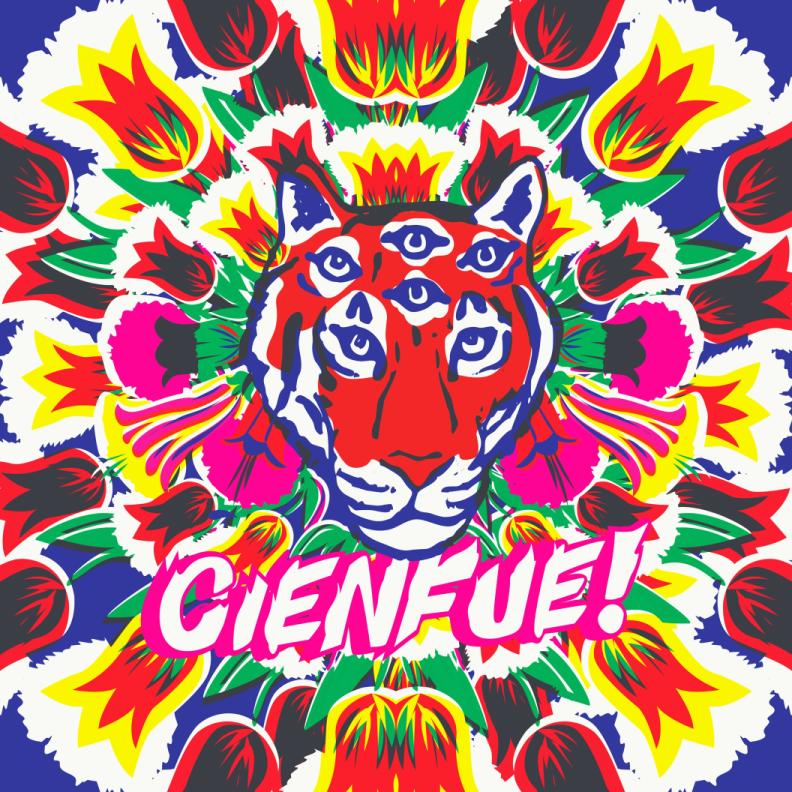 The album flows smoothly with great tracks such as "Sunset Sesh," the beautiful "Serene," the intriguing sonorities of "Riding The Waves," and the intensity of "On The Back of Your Neck," to name a few. In the whole composition, we can appreciate and feel the unique style of Cienfue, defined as "Psicodelia Tropical." Modern arrangements collide with the Latin roots of this talented artist. Simultaneously, his rich voice, the charismatic performance, the perfect blend of the guitar lines, and the contemporary synth sounds make "Life In The Tropic" a real gem of modern music, and we can't wait for his next full-length album, scheduled for 2021!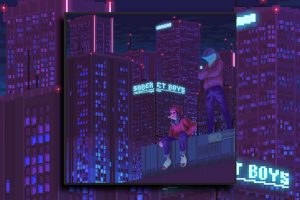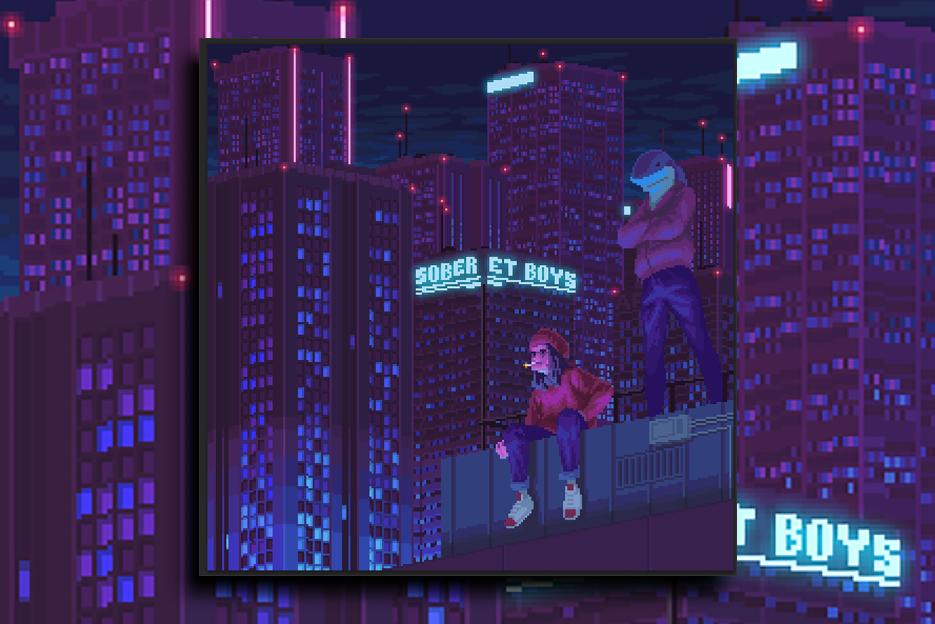 Similar to no one, ET Boys make their official debut with a song that tells a lot about the direction they want their music to go. Gifted with a truly unique sound and a peculiar style that make them stand out from the crowd, ET Boys and their style can only be defined as ET Boys Nu-Pop sound!
Read More »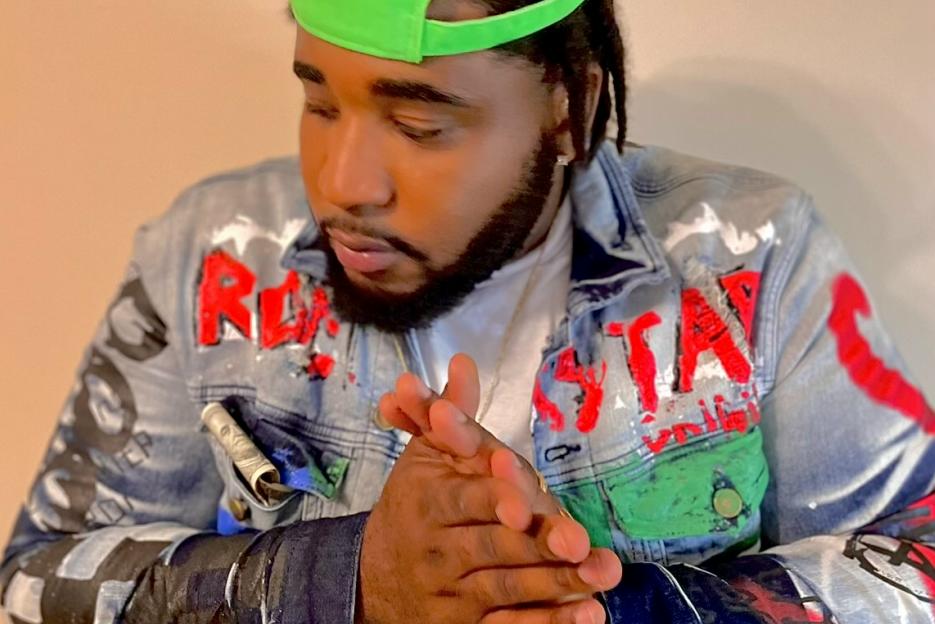 Gifted with a unique sound and a genuine approach, Blokkito is one of the most interesting Hip-Hop artists we had the pleasure of discovering this year. We three official singles out and many collaboration in his curriculum, Blokkito is back with a brilliant release, "Back Against The Wall," a single that proof the potential of this great artist.
Read More »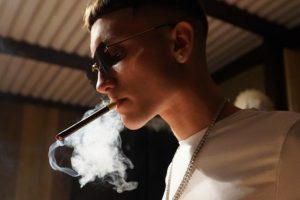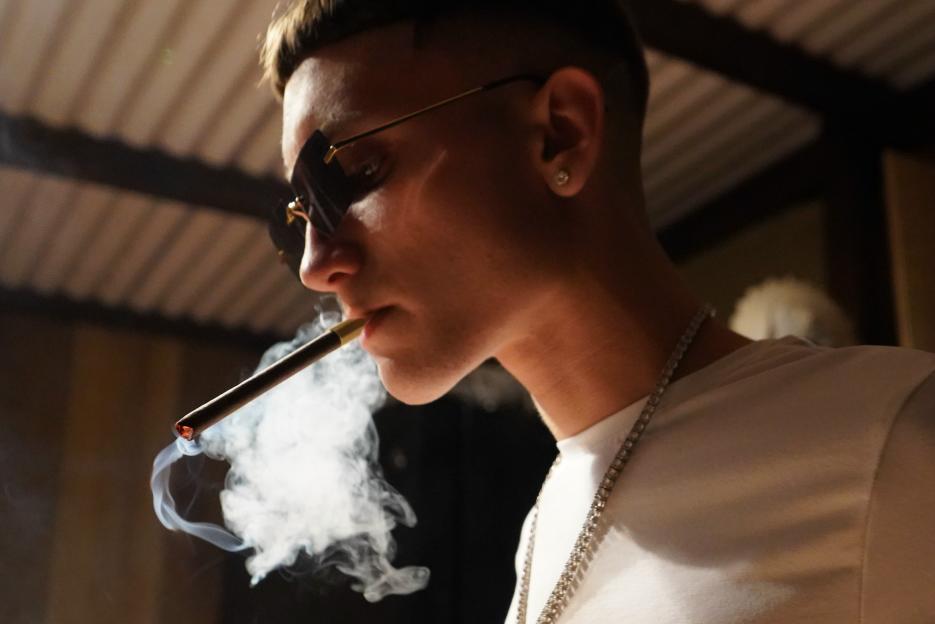 Andy Ley is one of those artists who know how to stand out from the crowd. With a unique style and a captivating sound, this talented Trap, Rap, and Reggaeton artist made the most of this 2021 releasing a triplet of excellent singles that shows his incredible talent and artistic maturity!
Read More »