Polyhedric, inventive and experimental, these are just a few of the adjectives that could describe T@NE's latest EP "Go". Today at Planet Singer we had the opportunity to listen to one of the most interesting and engaging releases of the last months. T@NE is a musical project that sees the collaboration of extraordinary musicians, working together to create one of the most exciting and energetic music experience possible.
"Go" is a storm of emotion, music at the highest level. This three tracks release is more than an album. T@NE has been able to create a real-life experience than, thanks to the incredible talent of extraordinary musicians that use Technique to inspire and move the listeners. Songs like "Rock Joint", where the rhythmic of the drums and bass sustains the incredible variations of the rest of the band with metronomic precision, or the incredible sound research of "Thoughts" with the beautiful guitar solos, the fantastic work of the keyboardist and the outstanding saxophone lines, make you understand that everything in this album is perfectly balanced and yet natural.
The last track of the album "Grown Men" is probably the perfect closure for a perfect record. The direct and honest lyrics supported again by the incredible work of these fantastic musicians, flow fluidly through the years taking the listener far away, where music meets pure pleasure.
Don't miss the chance to discover more about T@NE, and don't forget to add "Go" to your favorite playlists!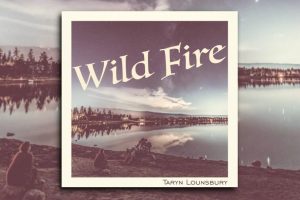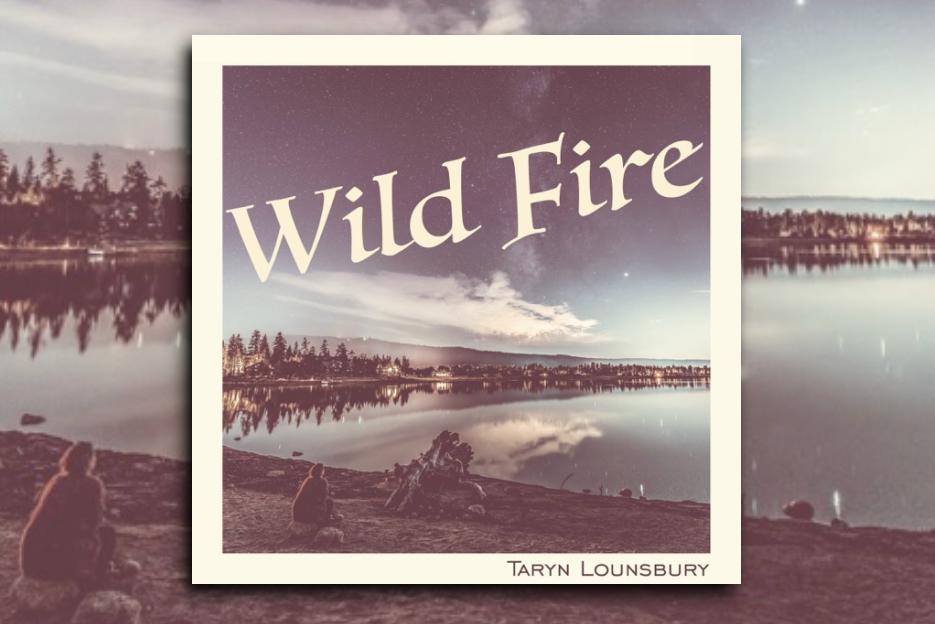 There is something special about Taryn Lounsbury; There is something magical about her voice, the beautiful mix of vocal harmonies and memorable melodies. There's soul, heart, courage, and much more than that in her music! Her music is alive! Taryn Lounsbury's new single, "Wildfire," is Out Now!
Read More »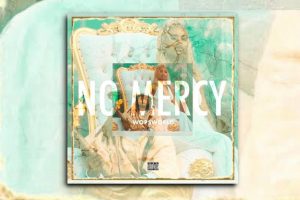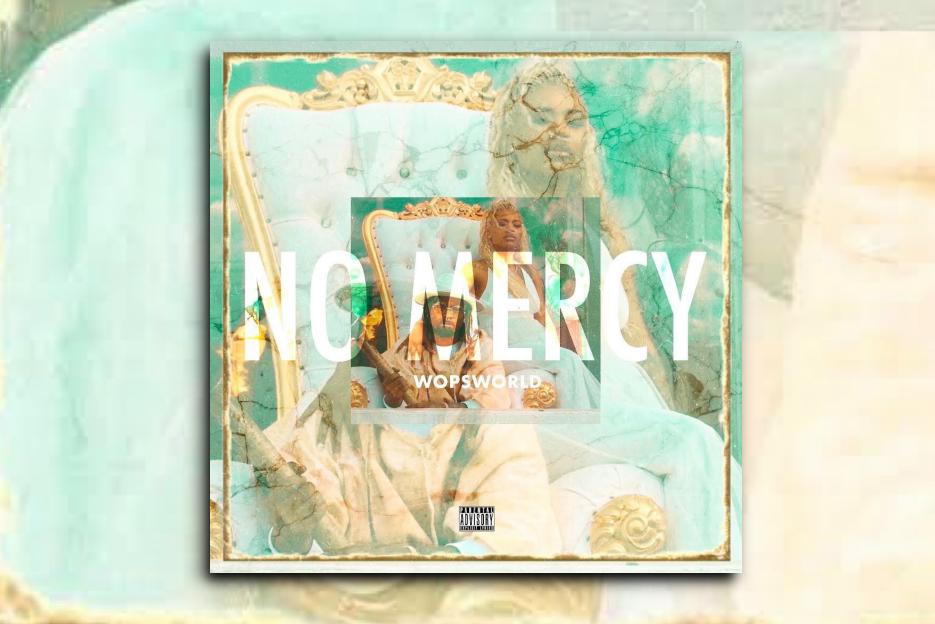 "No Mercy" is an excellent release that brings back the best vibes of the most iconic Hip-Hop from the golden era, where lyrics and beats were made to last! WopsWorld is back with another excellent album "No Mercy!"
Read More »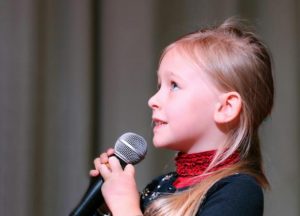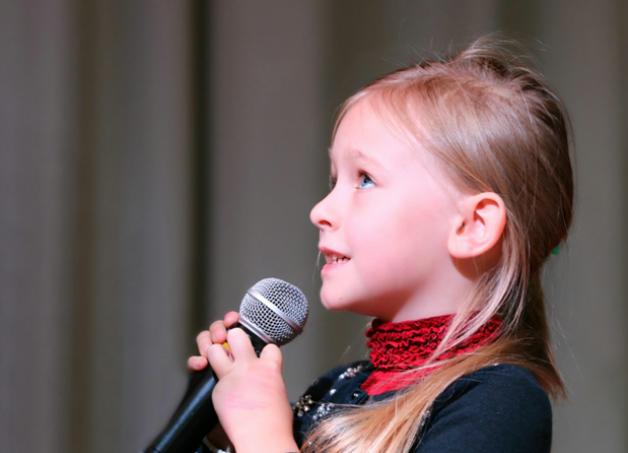 You'll have a difficult time finding a kid who doesn't enjoy singing, dancing, acting, painting, drawing, or making music. These activities are an excellent way to channel their imagination and help them develop various skills to take with them into other aspects of life. Kids with learning disabilities are no exception. This guide from Planet Singer discusses the benefits the arts can have on learning disabled children and how to encourage them to get involved.
Read More »