Element of 8: The New Sensation in EDM Music!
In the past decades, Electronic Dance Music (EDM) has become one of the most popular genres globally. The industry is home to some of the biggest names in the music business, but there is a new player in town who is making waves with his electrifying sound and innovative production techniques.
Element of 8 is a talented EDM artist, originally from Poland, who is taking the scene by storm and captivating audiences with his music. Today at Planet Singer, we have the great pleasure of sharing with you our thought on Element of 8's latest single "Come Closer," with an exclusive review!
One of the things that set Element of 8 apart from other EDM producers is his ability to create truly epic tracks like his latest single "Come Closer." The track is big and bold, with soaring synths, driving beats, and massive drops and crescendos that are guaranteed to get you moving.
He has a real talent for creating immersive, emotional soundscapes that take you on a journey, transporting you to another world where the beat never stops. "Come Closer" carries on a similar artistic vision we have seen in his previous works such as the excellent "Dream 2 Reality," and the incredible beat of "Everyday Miracles!"
In all these tracks, it is evident Element of 8's attention to detail. Whether it's a subtle synth line or a complex sound design, every element of his tracks is carefully crafted to enhance the overall listening experience. He has a deep understanding of the power of sound and knows how to use it to create an atmosphere that is both powerful and emotional.
The pulsing beats, soaring synth lines, and intricate soundscapes of "Come Closer" are designed to transport listeners to another world. The energy and emotion in this track are unmatched, and his ability to create immersive and powerful music sets him apart from the rest.
In a world where the competition is fierce, Element of 8 has all that it takes to stand out. His style could remind of some of the biggest names in the industry, including the most inspired Armin van Buuren, Above & Beyond, and Deadmau5, but with that unique formula that makes his music stand out.
"Come Closer" Element of 8's latest single is OUT NOW! – Exclusive Review!
Whether it's through the use of intricate sound design, innovative production techniques, or his ability to craft unforgettable melodies, Element of 8 is constantly pushing the envelope and delivering a sound that is truly his own.
Element of 8 is a rising star in the EDM world and, with the right support from a Label, could become one of the biggest names in the industry. His unique sound, innovative style, and commitment to pushing the boundaries of what is possible in EDM make him a must-see artist for anyone who loves electronic dance music.
With his talent and passion for the genre, there is no doubt that Element of 8 will continue to captivate audiences and deliver unforgettable experiences for many years to come. If you are a fan of EDM music don't miss out on this extremely talented producer! "Come Closer" is a brilliant track, and we can't wait for Element of 8's new releases!
"Come Closer" Element of 8's latest single is OUT NOW! – Exclusive Review!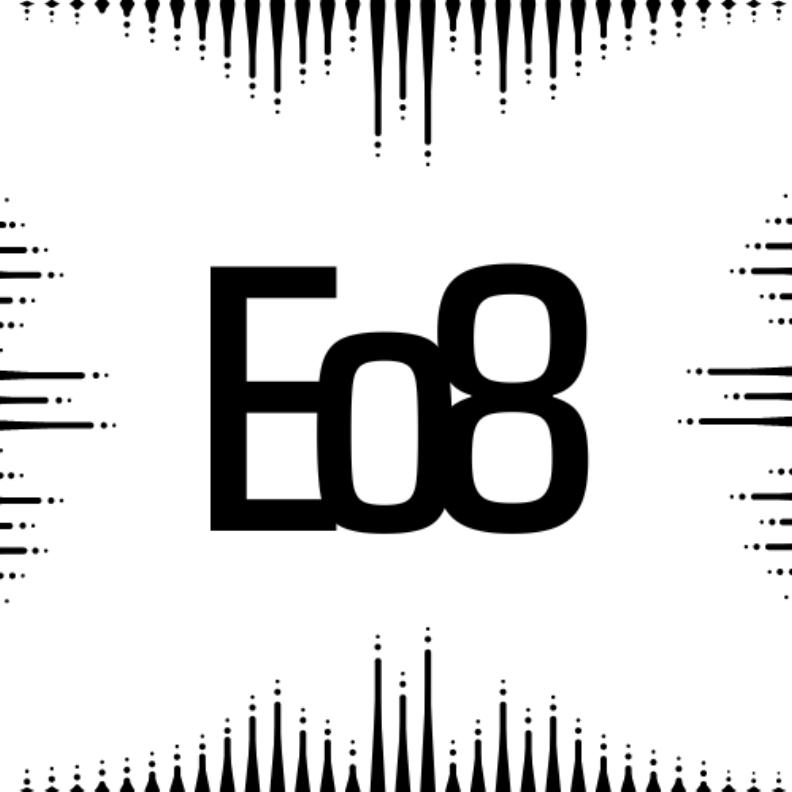 Check the links below, discover more about Element of 8 and his music, and don't forget to add his tracks to your favorite playlists!
"Come Closer" Element of 8's latest single is OUT NOW! – Exclusive Review!