In the overcrowded and frenetic nowadays' music scene, it is hard to find artists who stand out not only for their charisma but also for their music's quality. While most artists focus on chasing the digital algorithm, others still prioritize the most important side of their songs, focusing on the artistic front and having a deep understanding of their audiences' needs; this makes artists like Dejhare stand out of the crowd. Today, at Planet Singer, we have the great pleasure of listening to her single "Do What You Gotta Do," a song that will capture your attention from the first seconds to the last one!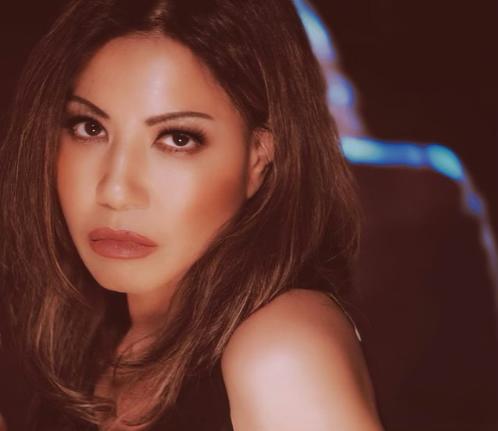 Dejhare is a talented singer, songwriter, interpreter, and recording artist with a strong musical instinct and refined taste for melody. Gifted with a warm and rich voice, this incredible artist shaped her sound, incorporating the best sonorities of genres like pop, dance, and R&B, mixed with her unique twist, soulful voice, and memorable interpretations. In her latest album "D7," Dejhare reinterprets seven songs of her first album, "Unbreakable," reimagined in a "dance deluxe" format. With her latest release, "Do What You Gotta Do," once again shows her versatility and undeniable talent!
Captivating, exciting, and engaging are just a few of the words you would use to describe Dejhare's music. Her latest single, "Do What You Gotta Do," is an excellent release that contains all the features that make her sound so unique and recognizable. The song begins with an intriguing harmonic structure of synths and a crescendo of rhythms that capture the listener's attention from the very first notes. The smooth melodic architecture supports Dejhare's fantastic vocals perfectly. Her voice is always on point, rich and colorful, interpreting the beautiful lyrics with her outstanding performance behind the microphone! "Do What You Gotta Do" marks a brand new chapter in the career of this talented artist, and we can't wait for her next release, and hopefully, a full-length album soon!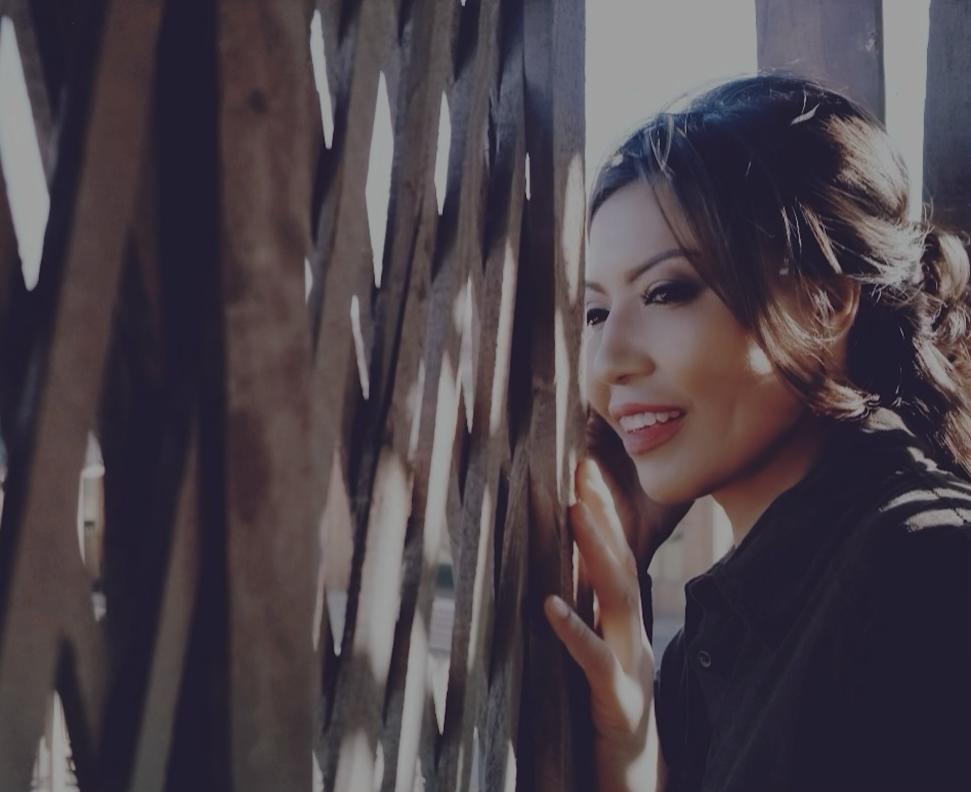 Check the links below, discover more about Dejhare and her music, and don't forget to add her tracks to your favorite playlists!
Learn Singing, Piano and learn how to MAKE MONEY with your Music! Check these out!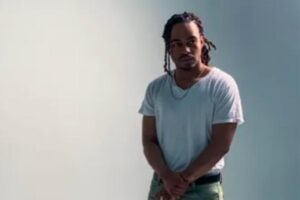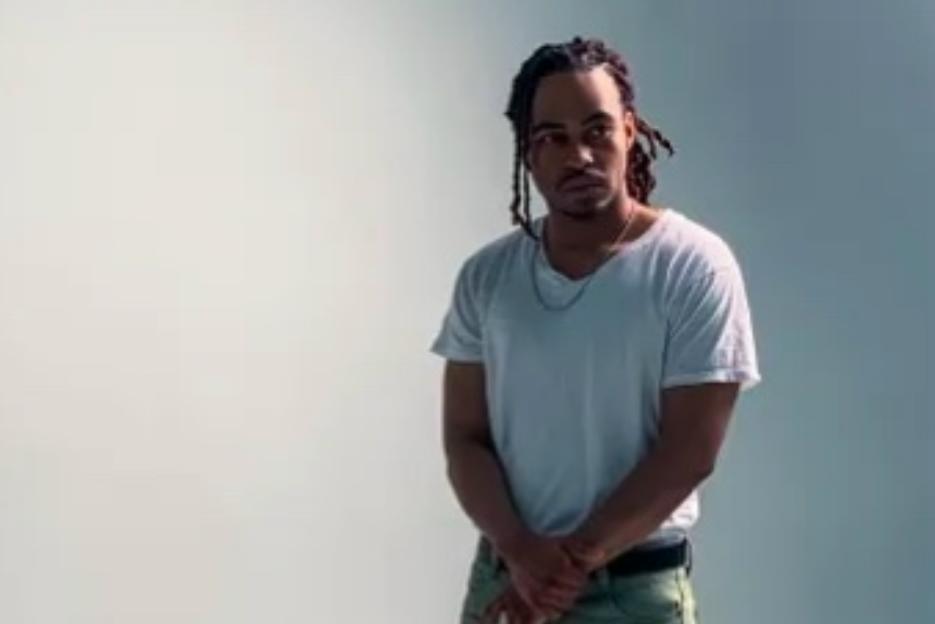 With his brand new track, E the Elite is taking a big step forward in his music career with a song that shows his incredible versatility and artistic maturity!
Read More »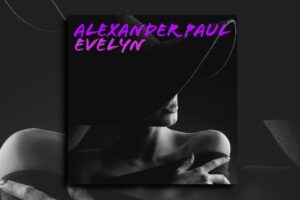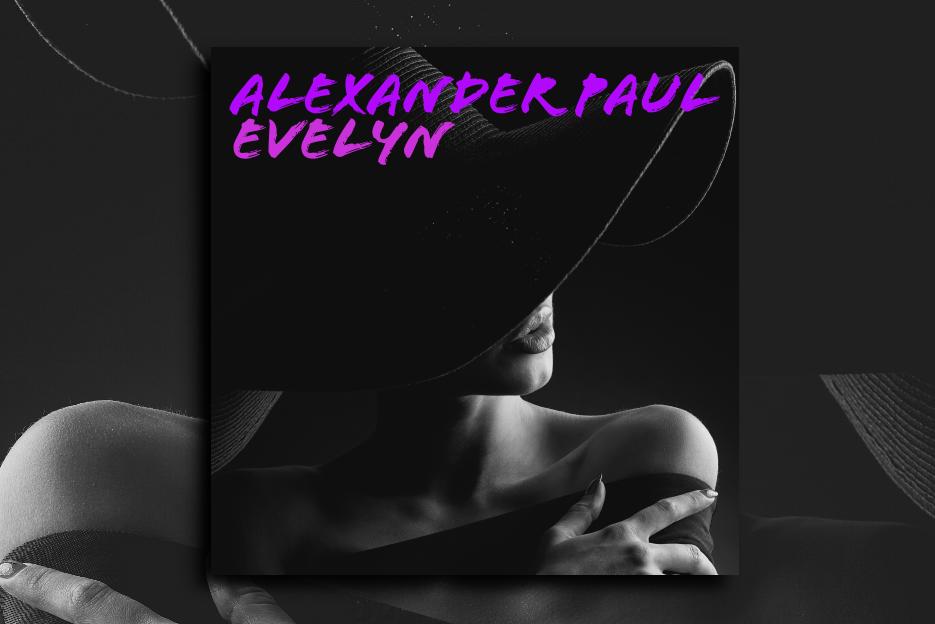 Alexander Paul is a refined musician, songwriter, composer, and creative from Stockholm, Sweden. With his new single "Evelyn," he created an exciting and intriguing atmosphere enriched by excellent vocal lines and memorable guitar solos!
Read More »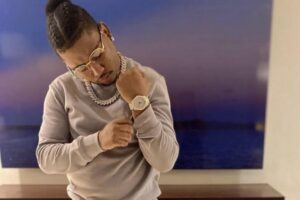 Who said that authentic Rap and Hip-Hop are now dead? Who said that they are a slave to the music industry and streaming platform trends? OSF Profit is here to show real Hip-Hop, raw and direct as it should be, is still alive and kicking!
Read More »