Let's face it, 2020 hasn't been a very cool year so far. The pandemic, global warming, wars, racism, and a pinch of other kinds of injustices have made it a very tough one. But if life gives you lemons, you can make some lemonade, or you can write a song about it. This is a time when artists use their talent to exorcise our fears and bring positive vibes to alleviate life during the lockdown. Thanks to artists like Marc Marut and his music project COOL ASS™ that we can get through these tough times with a smile on our faces. Today, at Planet Singer, we have the great pleasure to listen to his single "Fuck You COVID-19", a catchy and fun song supported by a hilarious video that sees the collaboration of friend from all over the world!
COOL ASS™ is a one-man band created by talented artist Marc Murat. Marc is a great singer, songwriter, musician, and actor who starred in successful movies and tv series such as "The Paperboy" (2019), "Goosebumps" and "Road to Avonlea." Gifted with a very witty sense of humor, mixed with a very natural musicality and songwriting skills, Marc created COOL ASS™ to break our modern society's taboos. Marc's style may seem irreverent, but let's say it, he has the courage of saying what we all think, and he also put it in music, with catchy riffs and fun lyrics!
COOL ASS™ did a great job on this track. The perfect lyrics are entertaining and fun, and you will find yourself singing along with the music after the first lines. The chorus is pretty immediate, and it is a clear and honest statement that will make everyone agree. Great production and fantastic arrangement, this son is not just a humorous track; it is a clear picture of our society. The world united in this battle to survive the taboos of our society more than the virus. Well done, COOL ASS™!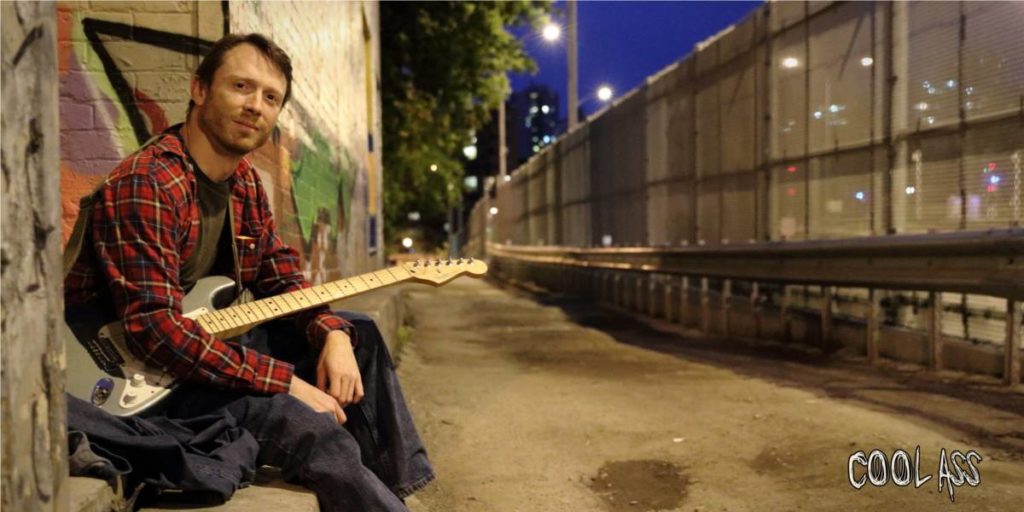 Check the links below and discover more about COOL ASS™ and Marc Marut, and don't forget to share and add all his tracks to your favorite playlists!
Learn Singing, Piano and learn how to MAKE MONEY with your Music! Check these out!