Following the brilliant single "Shivaya Remix," Gaia Lectra is back with another fantastic song, "Land Of Fire," a piece that will bring light, power, and bliss to the international music scene.
There are many reasons artists decide to share their music with the world. Some artists think it is a great chance to become famous, make money and feed their ego; others love to entertain and have fun. Then, there are artists like Gaia Lectra, who, conscious of a much more profound and powerful spark, decide to share their music to heal, enlighten, and make the world a better place!
Today, at Planet Singer, we have the great pleasure of listening to her songs and sharing with you her positive waves!
Blessed with a childhood filled with harmony, music, and positivity, Gaia Lectra developed a natural instinct for music and for the good this kind of art can do to people. Combining it with her love for everything holistic, from reiki to yoga and Qi Gong, Gaia Lectra fills her songs and lyrics with messages aimed to introduce mantras to the listeners, awakening their inner consciousness and taking them through new soundscapes.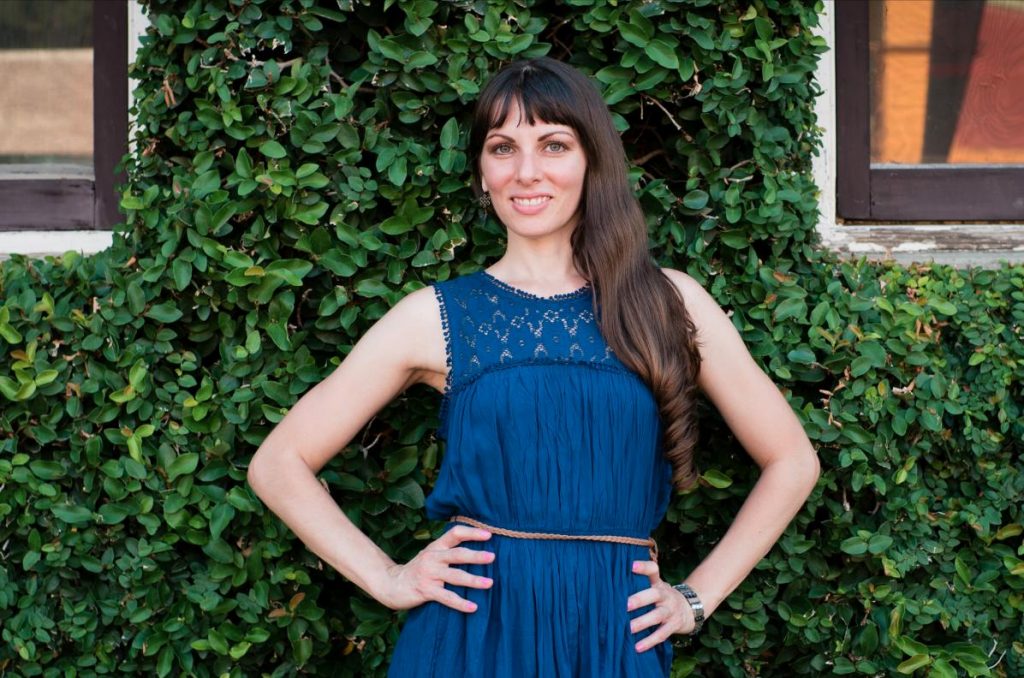 Songs such as "Shivaya" have the unique ability to captivate the listeners from the first second to the last, stealing their attention and surrounding them with harmony. Gaia Lectra's new version of the song "Shivaya Remix" is a true game-changer. With a brand new arrangement, the modern and intriguing beat and the excellent rap part show how versatile and universal Gaia's music can be!
Creative but also innovative, Gaia Lectra's sound has no boundaries, combining the traditional with the new, with empowering lyrics, colorful melodies, and vibrant hymns that resound deeply inside the mind of the listeners, insinuating and lifting their souls. "Land Of Fire," out on February the 14th, sings another essential step in the career of this talented artist, enriching her discography and adding another fundamental pillar to a genre that is strongly listener-centered. Gaia Lectra and her music are light-years far from the big part of the nowadays sterile and repetitive music scene, and we can't wait for her new single to be out, and hopefully, a full-length album will follow soon!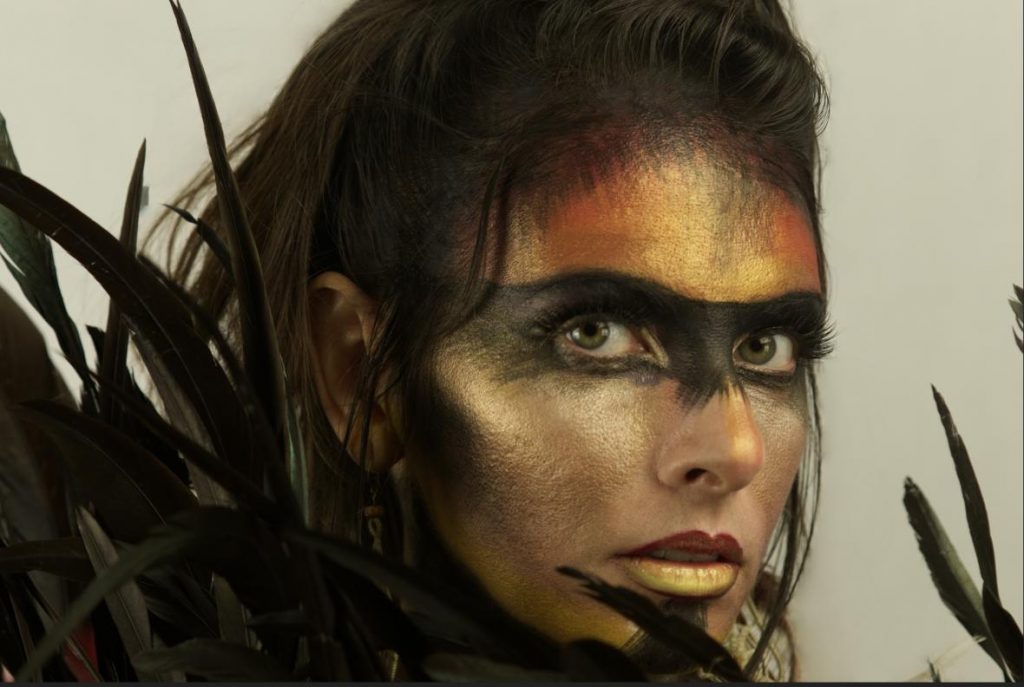 Share it with your friends!