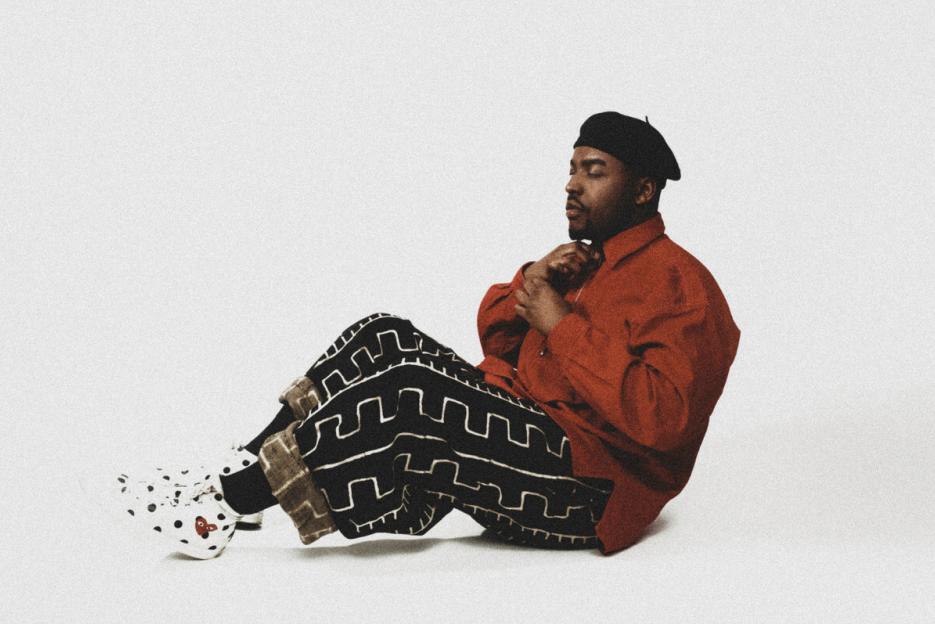 It has been a long time I've been waiting for something different from the mainstream releases that overwhelm today's music industry. Today at Planet Singer we have the opportunity to introduce you to a real artist, Corbin Canvas, who has released his popular EP "Jive Jive" last year. One of the strengths of Corbin is his incredible ability to associate the perfect sound to the right mood, thanks to intensive sound research. "Jive Jive" is not just an album, it is not just a collection of tracks, but it is also an experience that connects body and mind, from sound to emotions.
Corbin Canvas is a talented singer, songwriter, rapper, multi-instrumentalist, and producer originally from Washington, DC. His approach to music is futuristic and intense, innovative, and engaging. Corbin Canvas is a real artist of the sound, his songs are the colorful canvas where he paints every time different scenarios, portrait our deepest emotion and inner desires. "Jive Jive" is a life experience.
The first track, "Jive Turkey", is just incredible. The fantastic arrangement makes the 7 minutes of this song flow smoothly through a kaleidoscopic shower of notes and sounds. The catchy rhythm of "Milk & Honey" and the outstanding job done on the production of "Paps Records", make Corbin Canvas' "Jive Jive" a real gem among several genres.
Check the links below to discover more about Corbin Canvas and his music, and don't forget to share and add "Jive Jive" to your favorite playlists!
Learn Singing, Piano and learn how to MAKE MONEY with your Music! Check these out!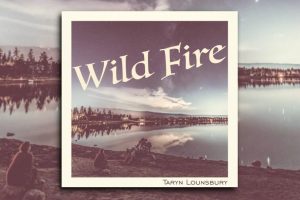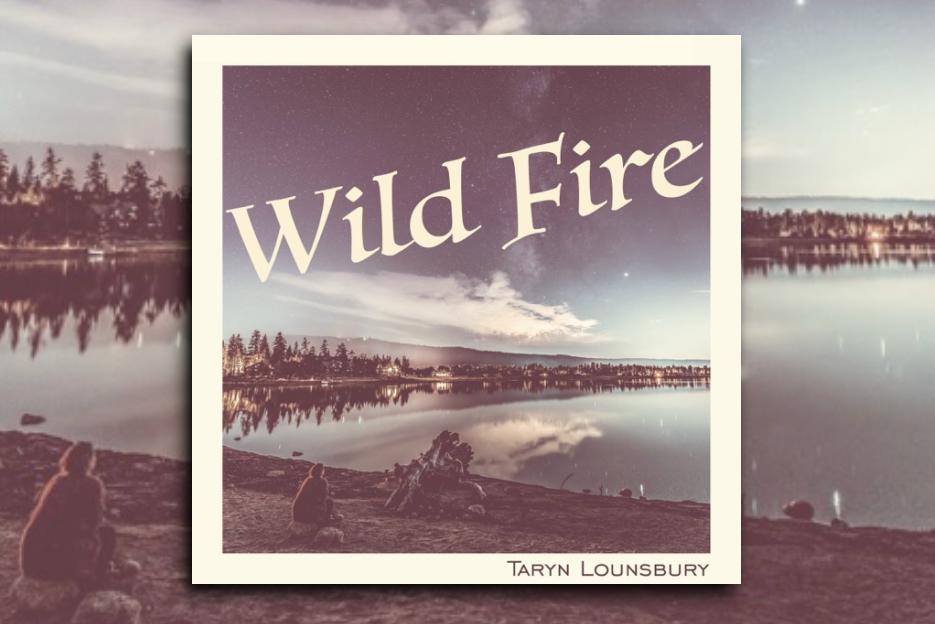 There is something special about Taryn Lounsbury; There is something magical about her voice, the beautiful mix of vocal harmonies and memorable melodies. There's soul, heart, courage, and much more than that in her music! Her music is alive! Taryn Lounsbury's new single, "Wildfire," is Out Now!
Read More »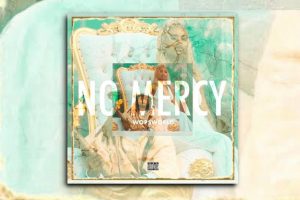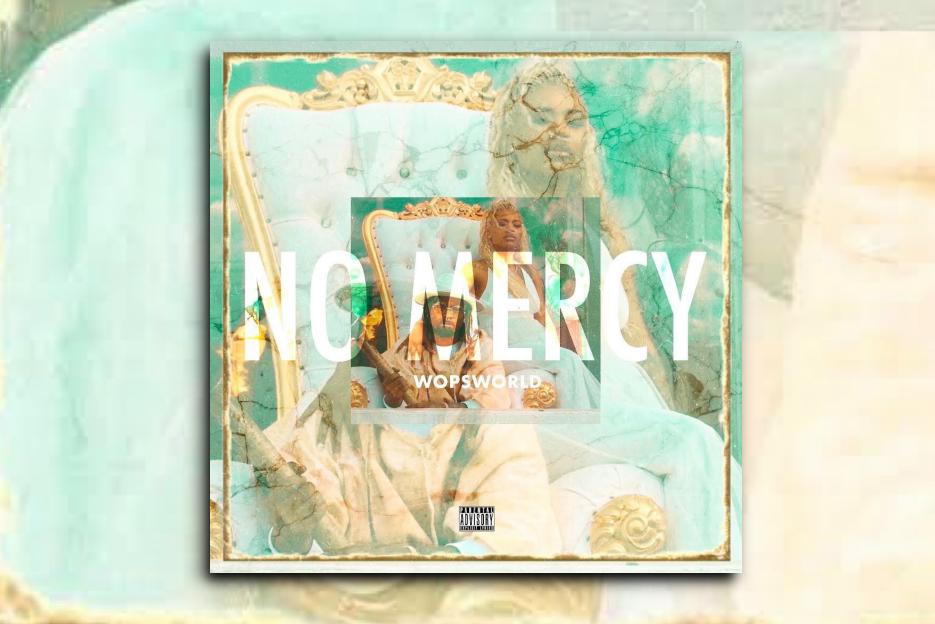 "No Mercy" is an excellent release that brings back the best vibes of the most iconic Hip-Hop from the golden era, where lyrics and beats were made to last! WopsWorld is back with another excellent album "No Mercy!"
Read More »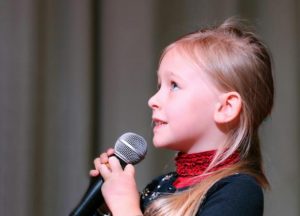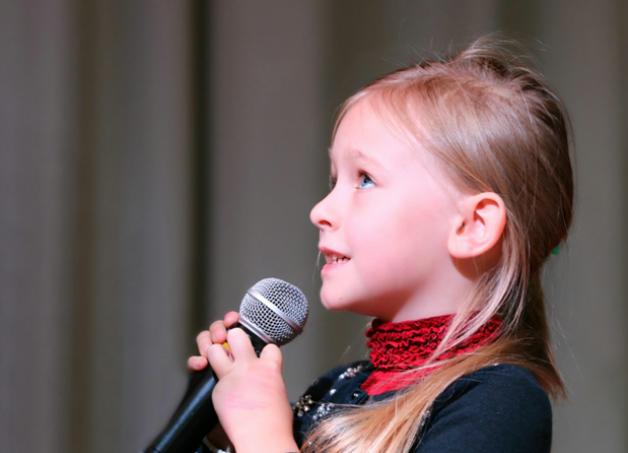 You'll have a difficult time finding a kid who doesn't enjoy singing, dancing, acting, painting, drawing, or making music. These activities are an excellent way to channel their imagination and help them develop various skills to take with them into other aspects of life. Kids with learning disabilities are no exception. This guide from Planet Singer discusses the benefits the arts can have on learning disabled children and how to encourage them to get involved.
Read More »