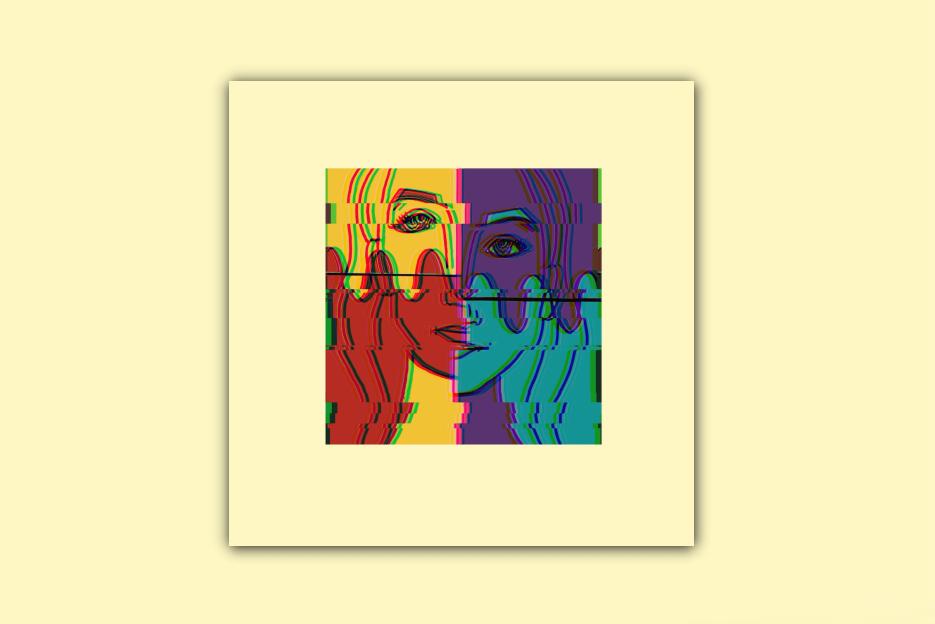 It is always an enormous pleasure listening to the new talents of this generation, especially if they have a unique style and a very interesting sound! Today at Planet Singer we have the opportunity to listen to Creeping Charlie's latest single "Let Me Know", a song that comes as a deep breath of fresh air after a long, boring day at work!
Let's start with the basics. Creeping Charlie is a music project created by Julia Eubanks, a talented singer, songwriter, and guitarist based in Minneapolis and LA. Her songwriting is fluid and modern, her lyrics tell stories that everyone could find familiar, like old memories hidden by time.
"Let Me Know" is one of the singles from Creeping Charlie's EP "Asymmetrical". This song is a very energetic track where we can appreciate the indie-rock side of Julia, supported by strong guitar riffs and the perfect choice of synth sounds. Clever and catchy choruses, mixed to the warm and beautiful voice of Julia and a fresh arrangement, give to this track the energy that only big hits have.
Check the links below to discover more about Creeping Charlie's music, and don't forget to add "Let Me Know" to your favorite playlists!
Learn Singing, Piano and learn how to MAKE MONEY with your Music! Check these out!