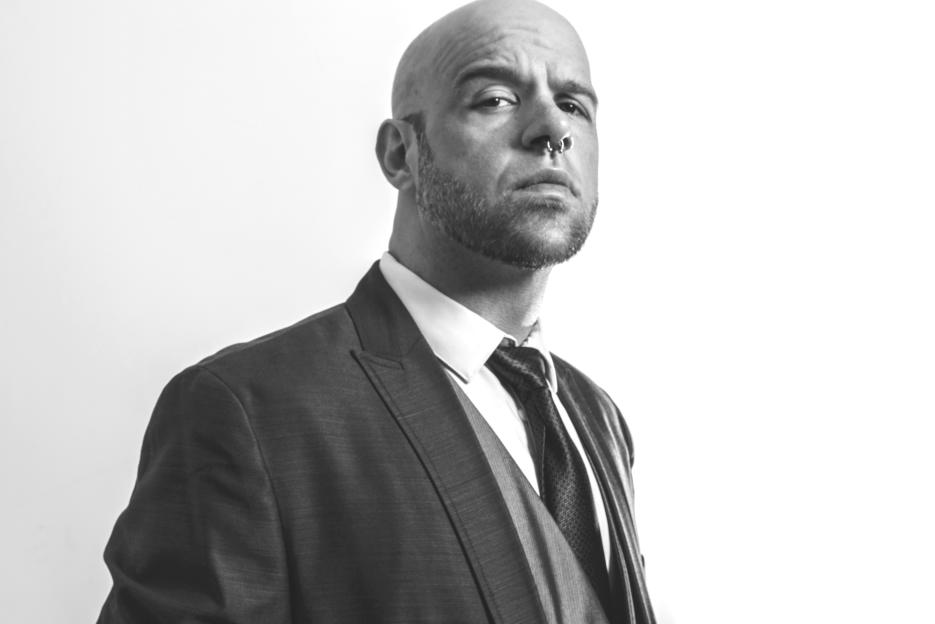 Powerful, energetic, and unstoppable, these are just a few adjectives you could use to describe Pink Tombs and his music! Today, at Planet Singer, we have the big pleasure to be listening to his latest single "Don't Know Me", a track that will stay in our playlists for a long time! 
Pink Tombs is a talented artist that thanks to incredible charisma and the energetic approach, has a unique sound that makes him immediately recognizable. This is a characteristic that only big artists have and with his latest track, Tombs showed that music is not just entertainment, it is much more!
"Don't Know Me" is not just a song, but it is a manifest against what our society has become. With his raw and direct songwriting, Pink Tombs made the point very clear! Starting from the title, every single word in this song goes straight to the point. Thanks to his powerful vocals, great production, and engaging beat, this track is one of the best releases of 2020 so far. Pink Tombs is an artist that is making the right steps in the right direction, without losing the connection with his music, and without compromises!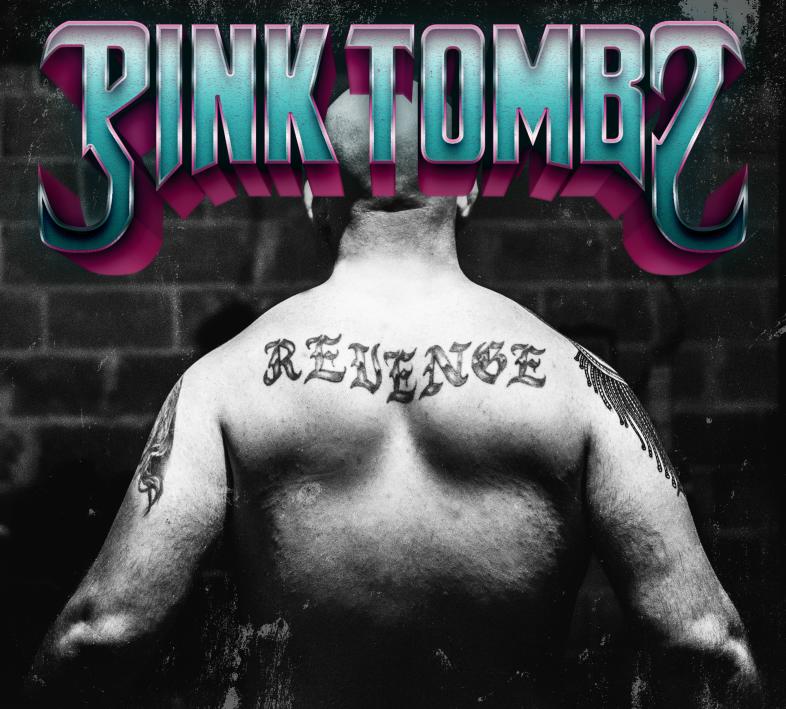 Check the links below and discover more about Pink Tombs and his music, and don't forget to add his tracks to your favorite playlists!
Learn Singing, Piano and learn how to MAKE MONEY with your Music! Check these out!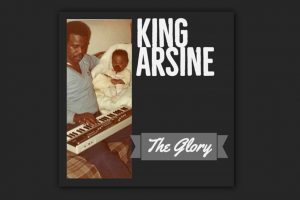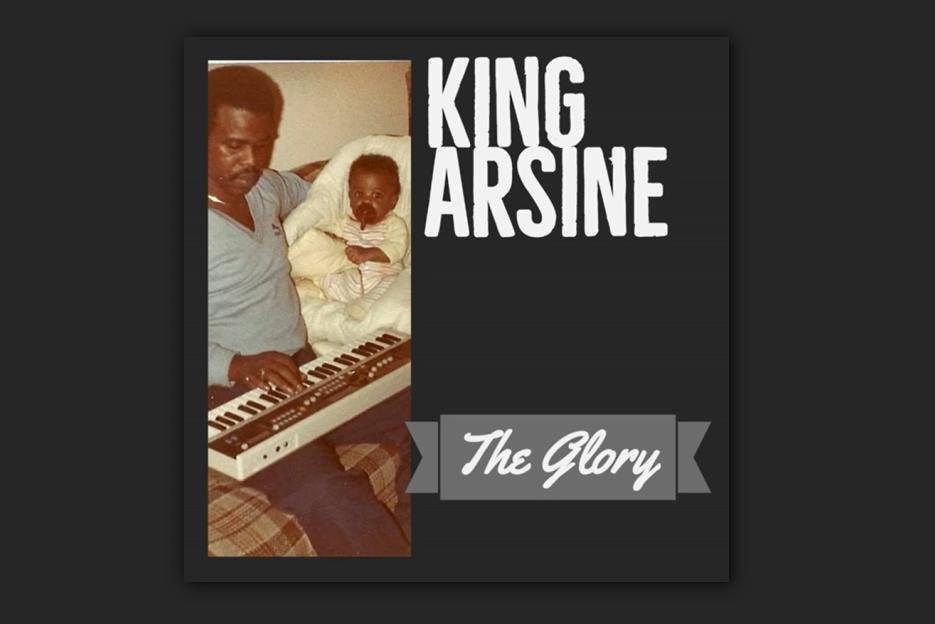 Incredible songwriting and exceptional interpretation make "The Glory" a must-listen for all Hip-Hop and Rap fans! "The Glory," KING ARSINE's 2019 single, is a real anthem for the current and future generations!
Read More »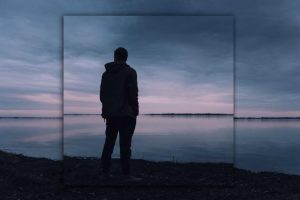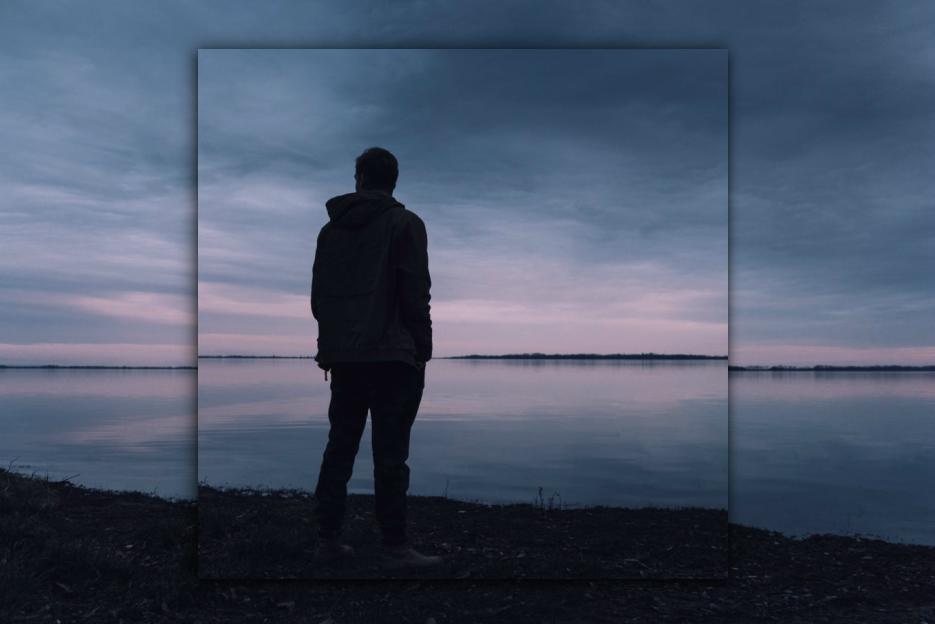 "Saints & Sinners" Periscope's latest single is OUT NOW! Periscope is back again after a couple of years away from the scenes, releasing another masterpiece, "Saints & Sinners," a song that proudly reconnects with the excellent discography of the dynamic one-man-band and introduces us to the upcoming new full-length!
Read More »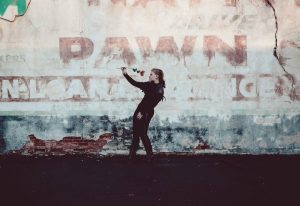 DEATH TO ROSALEANA released their latest single "BIRD NOVA." Dynamic and passionate duo DEATH TO ROSALEANA is back with a brand new release, the excellent "BIRD NOVA," a song that shows the maturity and versatility of these two incredible artists.
Read More »