"Homie" is one of those songs that convinces the listeners from the first note to the last!
Intense and engaging, Dahshanae is one of those artists who stand out from the crowd thanks to a unique approach, charisma, and sensuality!
Today, at Planet Singer, we have the chance to discover more about this talented artist and her music and dive into her world, sharing with you the excellent "Homie," the first single from her latest album, "Clean, Vol.1!"
Dahshanae's new release "Clean Vol.1" is OUT NOW!
Dahshanae is a true talent. Gifted with a rich and warm voice, this excellent singer-songwriter from Chicago has something important to say in her songs. Strong and empowering, motivating and inspiring, Dahshanae's music is a Must-Listen for all young women ( and men, I would add ) out there. The extraordinary rendition of songs such as the outstanding opening track "Desensitized," the intriguing "Sweet Tone," and the powerful "Somewhere Else" prove not only Dahshanae's talent but also her artistic maturity!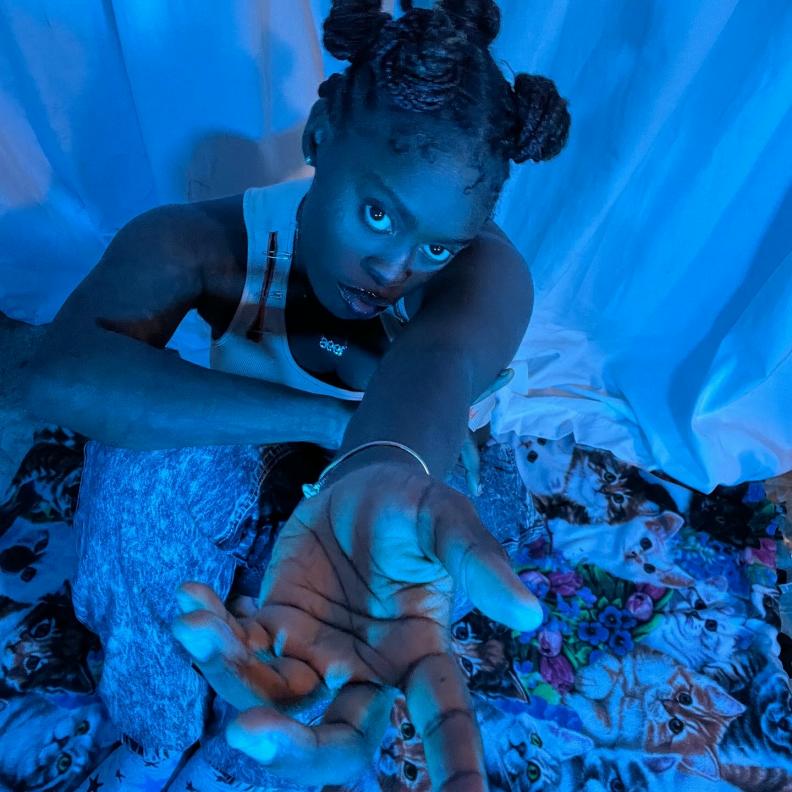 "Homie," the seventh track from the album, is such an intriguing and memorable track that, thanks to captivating lyrics and Dahshanae's outstanding performance behind the microphone, make the song finds its place among some of the best Soul and R&B tracks of 2022!
Dahshanae's music is music with a purpose, meaning, and soul. Thanks to her unique ability to captivate the listener from the first note to the last, her performances are dynamic and vibrant. Well done, Dahshanae; we can't wait for the next release!
Check the links below, discover more about Dahshanae and her music, and don't forget to add her songs to your favorite playlists!