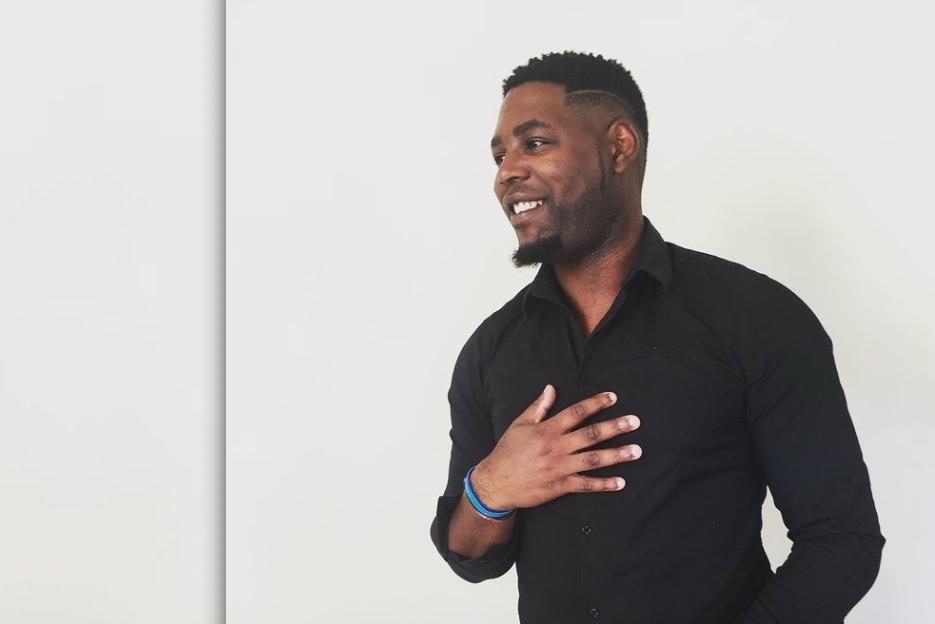 Sometimes it takes a couple of plays before you can appreciate an artist, some other times, you fall in love with their sound after a couple of seconds! Dalais Woods is one of those rare artists who captivates the listeners from the very first notes, capturing their attention with his unique style, inspired lyrics, and incredible voice! Today, at Planet Singer, we have the great pleasure of listening to his latest single, "History," an exciting track that will stay on our favorite playlists for a long time!
Dalais Woods is a talented singer, songwriter, musician, creative, and much more. Like in his music, his artistic path is part of something bigger, greater, and beautiful. The passion for sport, the incredible songwriting skills, and the love for music are some of the steps that forged the great artist we can appreciate today. Inspiring, moving, and motivating, Dalais shapes his sound, incorporating different genres and styles in his songs, creating that unique blend of sonorities that make his music stand out! After his first song released in 2019, "Overflow," and his magnificent debut album "Overflow Season," released in 2020, Dalais is back with the excellent singles, "Rejoice" and "History."
Dalais Woods is undoubtedly an artist that knows how to impress his listeners in the best way possible. "History" is a fantastic track from all points of view. The modern arrangement makes the song flow smoothly from start to finish. The memorable vocal lines are captivating and exciting, while the excellent sound choice, proof of intense sound research, makes the whole track intriguing and entertaining. The powerful lyrics take life, sustained by Dalais' outstanding perfomance behind the microphone, leaving the listeners with the need to push play repeatedly! Dalais Woods' style is modern and contemporary, a powerful gift directed to an audience that really needs to find peace, love, and motivation for the future, especially during these times. "History" is a great release that shows Woods' songwriting talent and proves his artistic maturity! Excellent production for one of the best tracks of 2021, and we can't wait for his next release!
Check the links below, discover more about Dalais Woods and his music, and don't forget to add his songs to your favorite playlists!
Learn Singing, Piano and learn how to MAKE MONEY with your Music! Check these out!