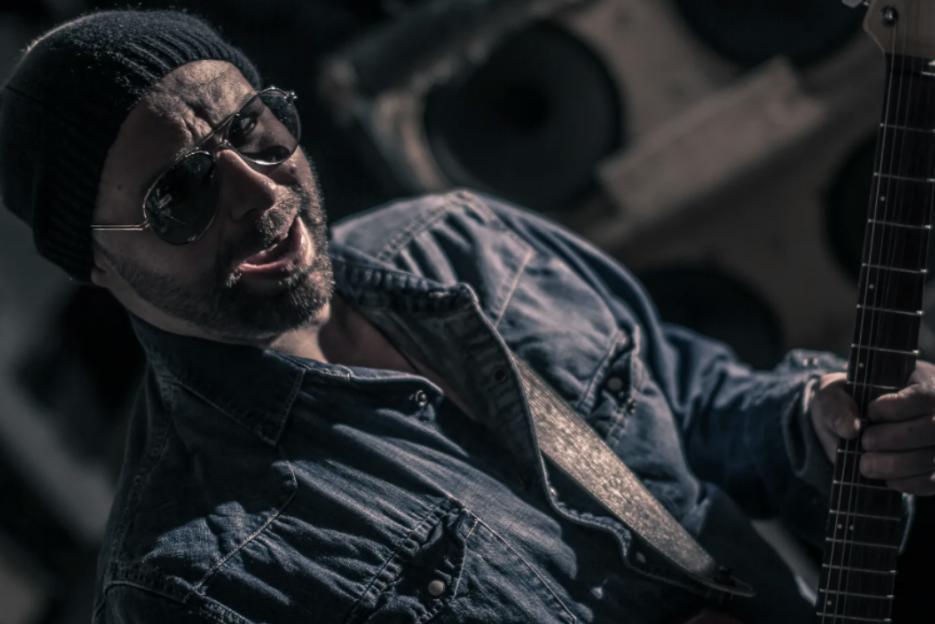 "In Our Dream" is a song you cannot miss!
When artists like David Scott Rockowers ( AKA The Duke Western ) release new music, you know it will be something special. Gifted with a unique style, refined musical taste, and a natural inclination for elegant arrangements, The Duke Western is one of those artists who stand out not only for the brilliant songwriting and outstanding performances but also for the artistic maturity that is evident in every track they release!
Today, at Planet Singer, we have the great pleasure of diving into the world of this talented multi-instrumentalist, guitarist, vocalist, and producer, sharing with you one of his latest releases!
Excellent guitarist who wrote articles for illustrious Guitar World Magazine and taught thousands of guitar lessons, The Duke Western's touch is clearly recognizable, a rare gift very few musicians have. Beautiful arpeggios and exquisite phrasing make "In Our Dream" flow smoothly from start to finish, accompanying and sustaining the song's intimate, powerful, and elegant lyrics.
The Duke Western's rich and warm voice interprets every word with charisma and emphasis, making the listeners feel part of the story, word by word, feeding their imagination and feelings. "In Our Dream" is an unforgettable song that shows the versatility and diversity of an artist who never stops surprising his audience! Well done, and we can't wait for the next release and, hopefully, a full-length album soon!
Check the links below, discover more about The Duke Western's music, and don't forget to add his songs to your favorite playlists!