In the overcrowded and frenetic nowadays music scene, it is harder to discover artists who have something to say. While most singers and performers chase the digital algorithm, trying to increase their streams and popularity, artists like Danichiki keep their focus on the quality of their music. Intense, engaging, and moving, Danichiki's songs talk clearly and honesty to the listeners, captivating them from start to finish with soulful melodies and beautiful lyrics. Today, at Planet Singer, we have the great pleasure of listening to his EP "See You in the Summer," an excellent four-track release that shows not only his incredible songwriting skills but also his artistic maturity!
Know with his artist name Danichiki, Daniel Chavarria is a talented singer, songwriter, and creative originally from El Salvador. Gifted with a unique voice and brilliant songwriting skills, Danichiki stands out from the crowd thanks to a great blend of Rock, Synth, Experimental music that makes his sound iconic and immediately recognizable.
"See You In The Summer" begins with the exciting rhythms of "89," a song that, through memorable vocal melodies, surrounding synths, and excellent backing vocals, is dedicated to a critical yet fundamental year in modern history, also the year when Danichiki was born. The Ep proceeds smoothly with the second track, "See You in the Summer," the release's title track. The echoing vocals of the verse open up to the fantastic melody of the chorus, where we can hear Danichiki's incredible singing skills. "See You in the Summer" is a song that, especially during the lockdown, you need to add to your playlists! The beautiful electric piano riffs and catchy synths open the third track, "Accept," another fantastic track where we feel a more intimate approach, intense and almost mesmerizing! "Anh Yeu Em (Num)" closes the circle with its excellent arrangements, the perfect blend between electro-pop and rock ballad. We can also perceive some mid 90s vibes in the sound choice, a touch that makes this song truly unique! "See You in the Summer" is an extraordinary release, and we can't wait for Danichiki's next release, and hopefully, a full-length release soon!
Check the links below, discover more about Danichiki's music, and don't forget to add his songs to your favorite playlists!
Learn Singing, Piano and learn how to MAKE MONEY with your Music! Check these out!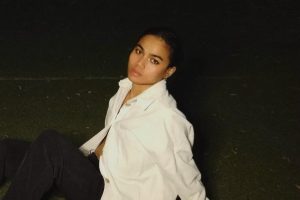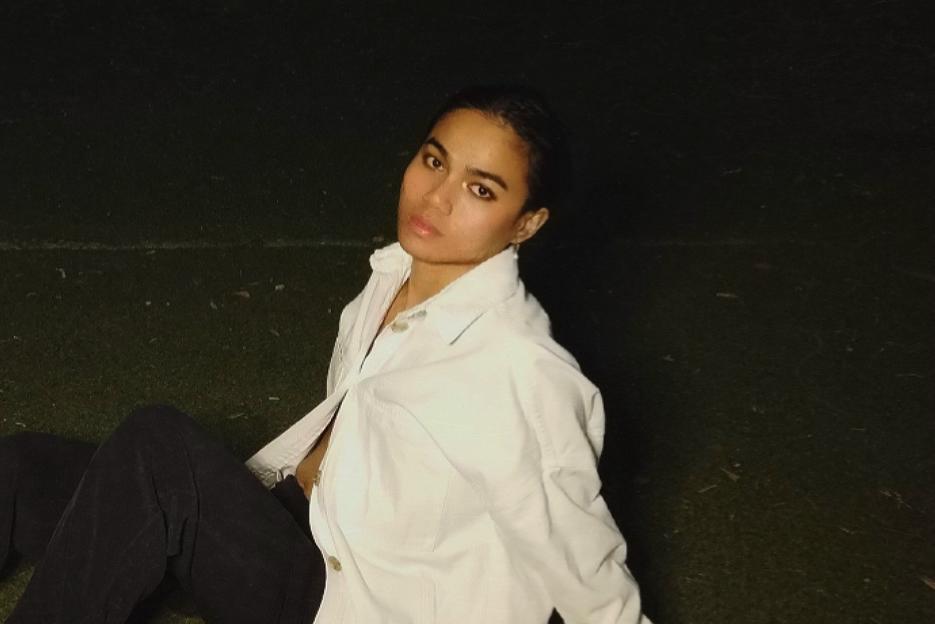 Onarsé's "Because You Deserve It" is an exceptional release! Soul and talent meet in Onarsè's music, and his latest single, "Because You Deserve It," shows his versatility and ability to adapt to new vibes and narratives!
Read More »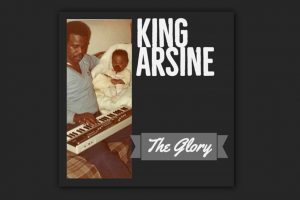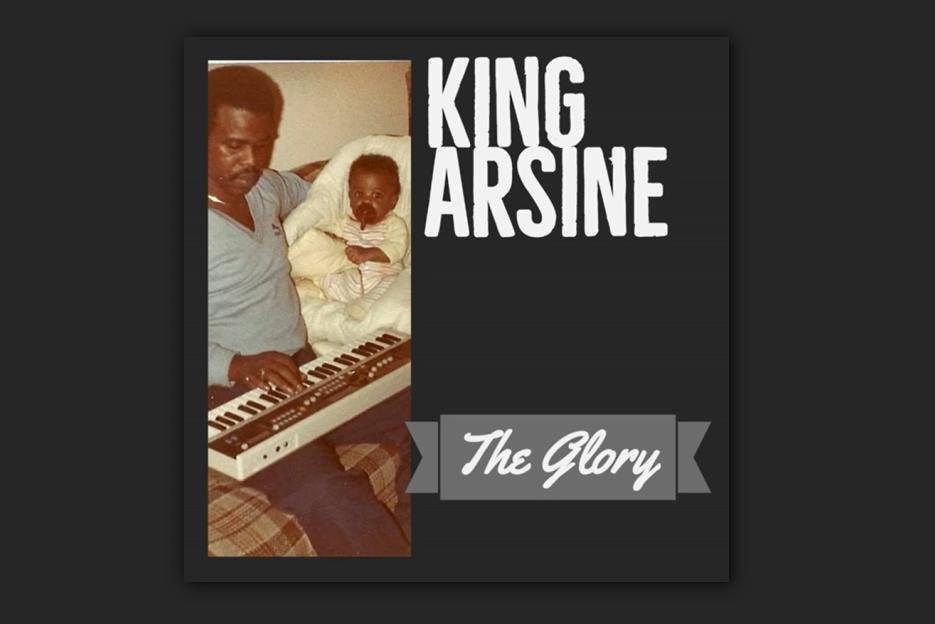 Incredible songwriting and exceptional interpretation make "The Glory" a must-listen for all Hip-Hop and Rap fans! "The Glory," KING ARSINE's 2019 single, is a real anthem for the current and future generations!
Read More »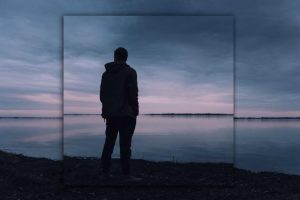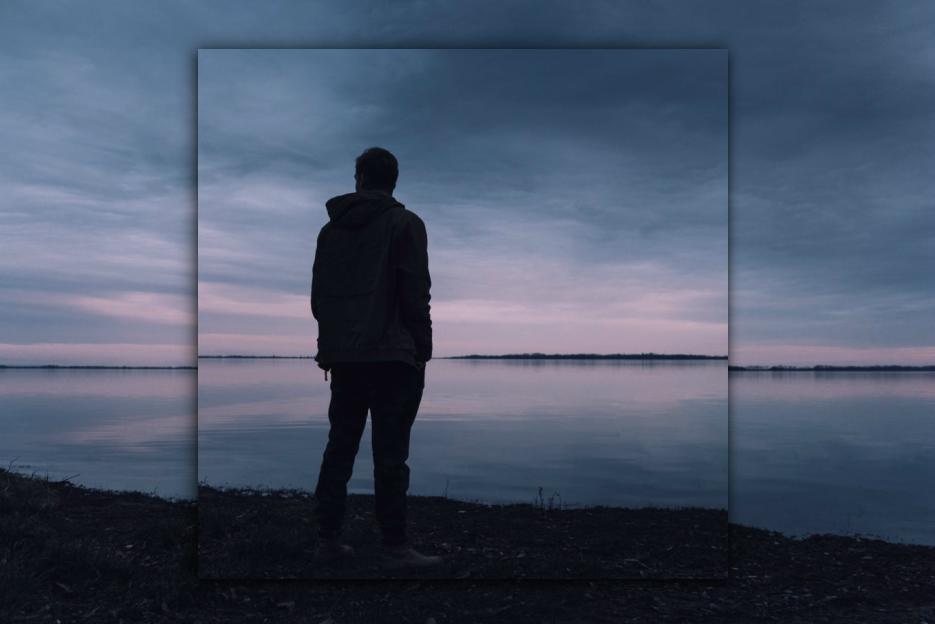 "Saints & Sinners" Periscope's latest single is OUT NOW! Periscope is back again after a couple of years away from the scenes, releasing another masterpiece, "Saints & Sinners," a song that proudly reconnects with the excellent discography of the dynamic one-man-band and introduces us to the upcoming new full-length!
Read More »