Timeless, emotional, and iconic, Darrell Mitchell is back with another single, "Boating Lake," and will release his first EP in late April!
Every artist is different, and it is not only a matter of genre and style. Some artists live their music in a deeper and more vivid way, turning their whole life experience, dreams and thoughts into memorable songs. Artists like Darrell Mitchell can turn a beautiful track into a masterpiece, thanks to their unique and powerful artistic approach!
Today, at Planet Singer, we have the great pleasure of listening to his single "Boating Lake" and dive into the art of this great talent!
"Boating Lake" is one of those songs that, like a time machine, catapults the listeners to the golden era of songwriting. Intimate yet powerful, enchanting yet concrete, Mitchell's songwriting is solid, emotive, and captivating. "Boating Lake" shows the maturity of an artist whose incredible music career shaped his talent and refined taste for melody. The beautiful and touching lyrics steal the listener's attention from the first word to the last, while Darrell's memorable performance enriches the song, turning it into a real Hit!
"Boating Lake" is a fantastic release, a great single for an artist who has been on many stages, participating in countless projects, and knows how to entertain and touch the hearts of his audience!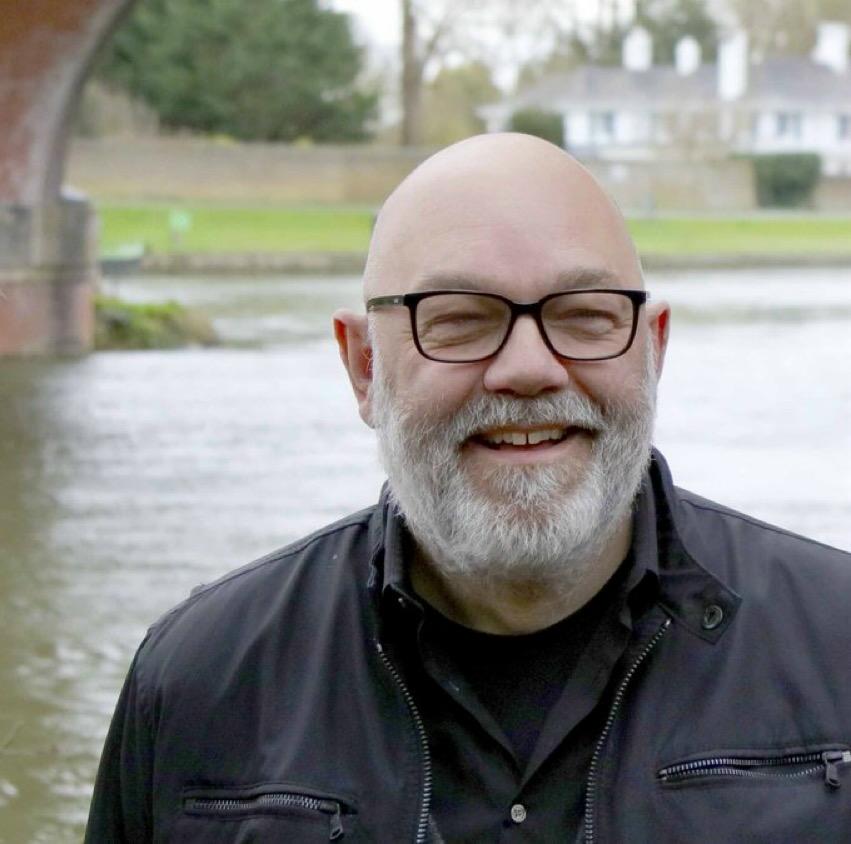 Check the links below, discover more about Darrell Mitchell and his music, and don't forget to add his single "Boating Lake" and his upcoming Ep "Dust and Satellites" to your favorite playlists!
Learn Singing, Piano and learn how to MAKE MONEY with your Music! Check these out!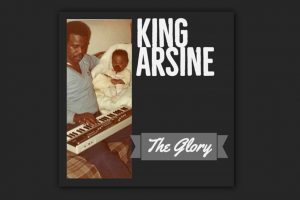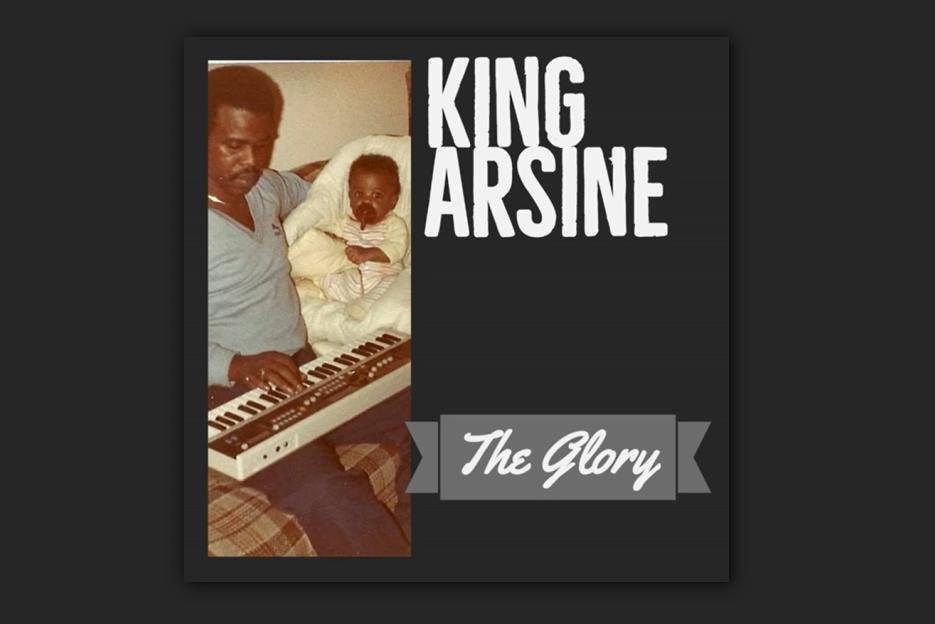 Incredible songwriting and exceptional interpretation make "The Glory" a must-listen for all Hip-Hop and Rap fans! "The Glory," KING ARSINE's 2019 single, is a real anthem for the current and future generations!
Read More »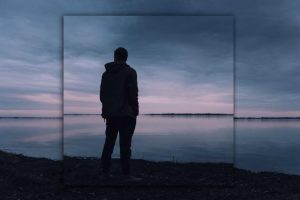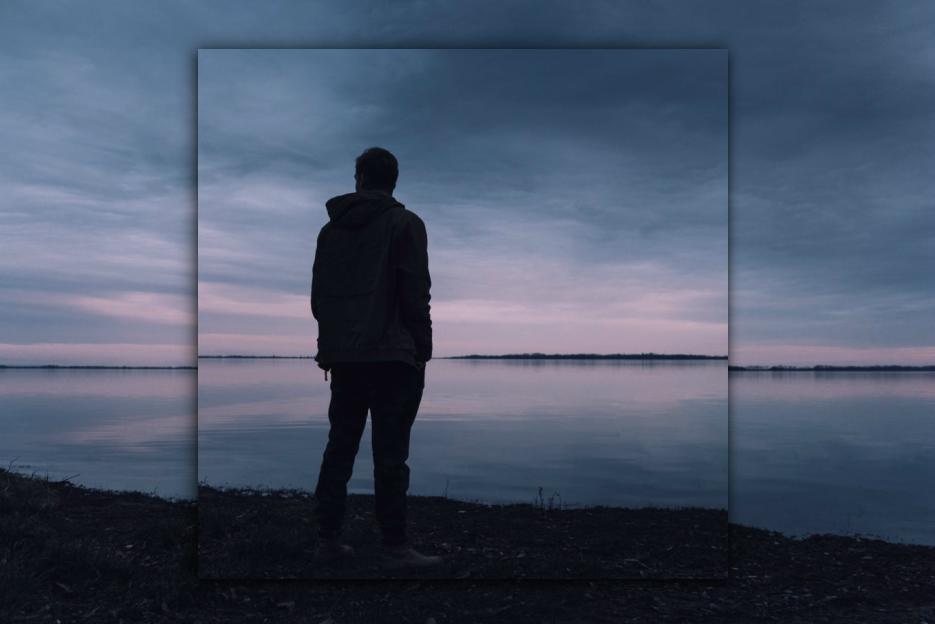 "Saints & Sinners" Periscope's latest single is OUT NOW! Periscope is back again after a couple of years away from the scenes, releasing another masterpiece, "Saints & Sinners," a song that proudly reconnects with the excellent discography of the dynamic one-man-band and introduces us to the upcoming new full-length!
Read More »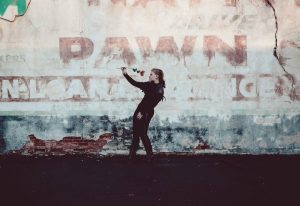 DEATH TO ROSALEANA released their latest single "BIRD NOVA." Dynamic and passionate duo DEATH TO ROSALEANA is back with a brand new release, the excellent "BIRD NOVA," a song that shows the maturity and versatility of these two incredible artists.
Read More »