They say Music is one of the best medicine for sorrow, and today more than ever, we need to stay positive and think about a brighter future. Today at Planet Singer, we are very pleased to review Chuckola's latest single How Do I Begin, a very emotional and powerful track that will leave you breathless.
Chuckola is a talented singer, composer, producer, and songwriter with a unique style and incredible sensibility. Struck by the loss of his loved ones due to the coronavirus pandemic, Chuckola used music to ease the pain and connect with those who are suffering during these hard times. "How Do I Begin" was born as a message to everyone, to bring hope and positivity.
Chuckola's single starts with a beautiful instrumental part that sets the mood. Slow guitar arpeggios, piano, and emotional orchestrations frame the great vocals of this talented singer that amazes with his outstanding performance. The ability of Chuckola to interpret every single word with emphasis and pathos makes you understand how true and honest the feelings behind his Art are.
How Do I Begin is a song that everyone should listen to during this lockdown, a message to remember that hope and inner strength should never be forgotten, and we should never give love and happiness for granted.
Check the links below to discover more about Chuckola and his incredible music, share this track with your loved ones, and don't forget to add "How Do I Begin" to your favorite playlists!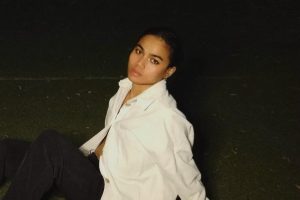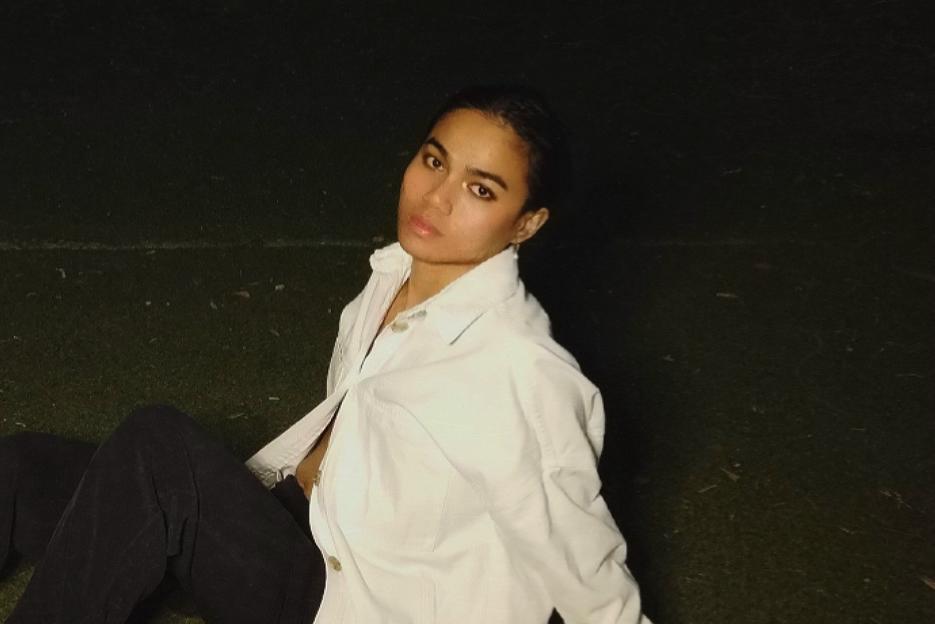 Onarsé's "Because You Deserve It" is an exceptional release! Soul and talent meet in Onarsè's music, and his latest single, "Because You Deserve It," shows his versatility and ability to adapt to new vibes and narratives!
Read More »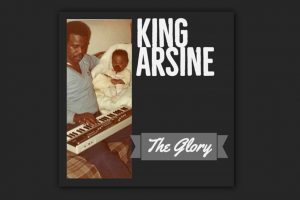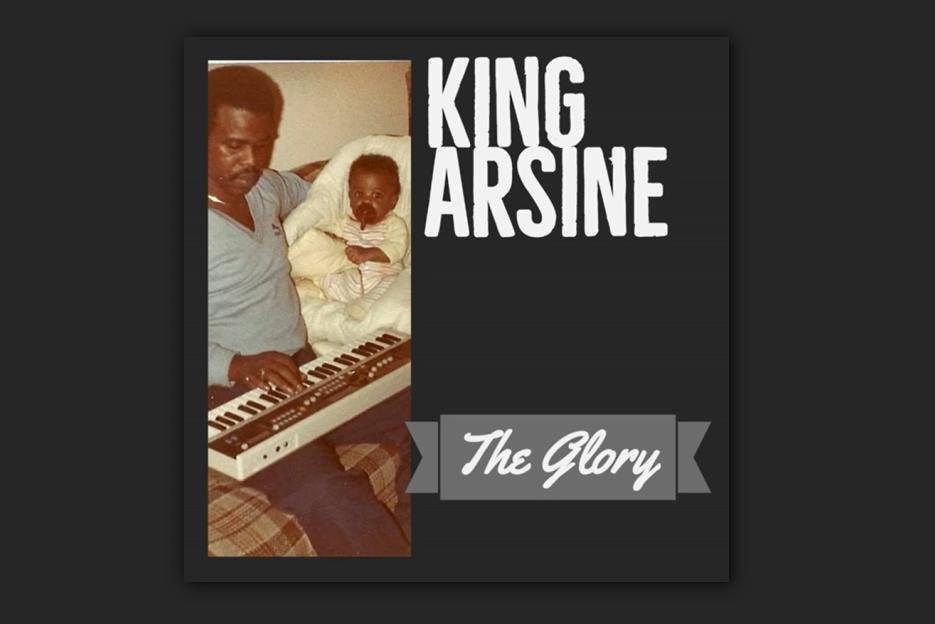 Incredible songwriting and exceptional interpretation make "The Glory" a must-listen for all Hip-Hop and Rap fans! "The Glory," KING ARSINE's 2019 single, is a real anthem for the current and future generations!
Read More »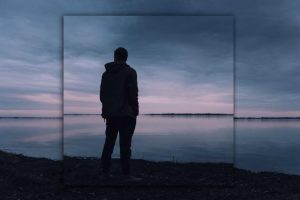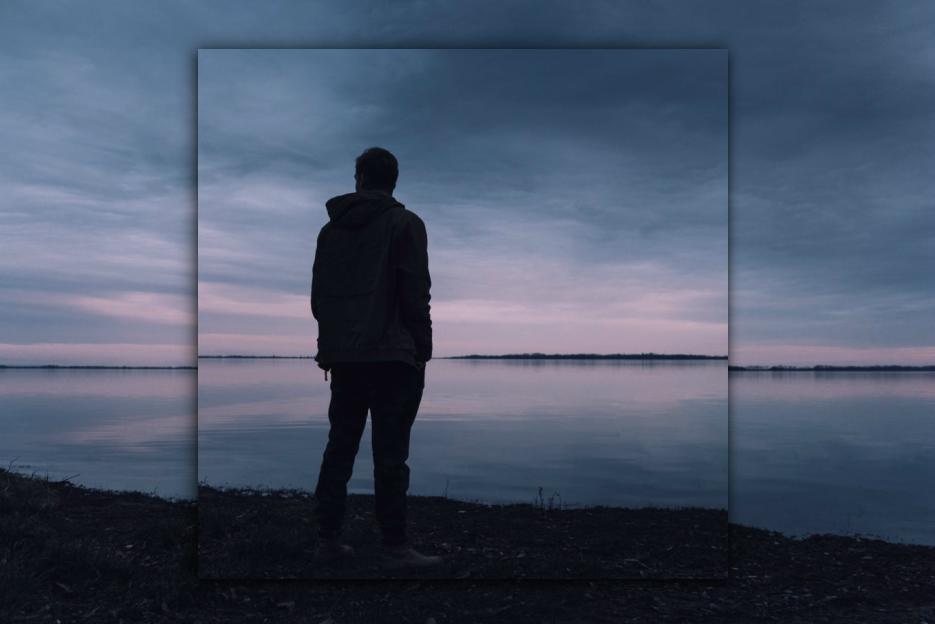 "Saints & Sinners" Periscope's latest single is OUT NOW! Periscope is back again after a couple of years away from the scenes, releasing another masterpiece, "Saints & Sinners," a song that proudly reconnects with the excellent discography of the dynamic one-man-band and introduces us to the upcoming new full-length!
Read More »