Talented singer-songwriter Libba makes her mark on the music scene with her debut single, "Daydream."
Libba released her debut single, "Daydream," on May 12th. This pop-rock track signifies an important milestone in her career and introduces listeners to her distinct sound and captivating lyrical prowess. With a fresh, new sound that perfectly encapsulates the essence of indie pop rock, Libba is poised to leave a lasting impression on the music scene.
From her early days of singing along to musicals and finding inspiration in the likes of Adele, Libba knew that music was her true calling. During her time in Nashville, TN, she further solidified her dedication to songwriting, awakening the need to express herself through music.
The Romantic Journey of "Daydream": "Daydream" takes listeners on a romantic journey of uncertainty and hope. Drawing from personal experiences, Libba explores the familiar territory of developing feelings for a close friend and the longing to take the relationship to the next level. Through her evocative lyrics, she weaves a tapestry of daydreams and fantasies that often accompany these emotions. With its relatable themes and captivating sound, "Daydream" is a stimulating addition to the indie music landscape, resonating with listeners who have walked a similar path.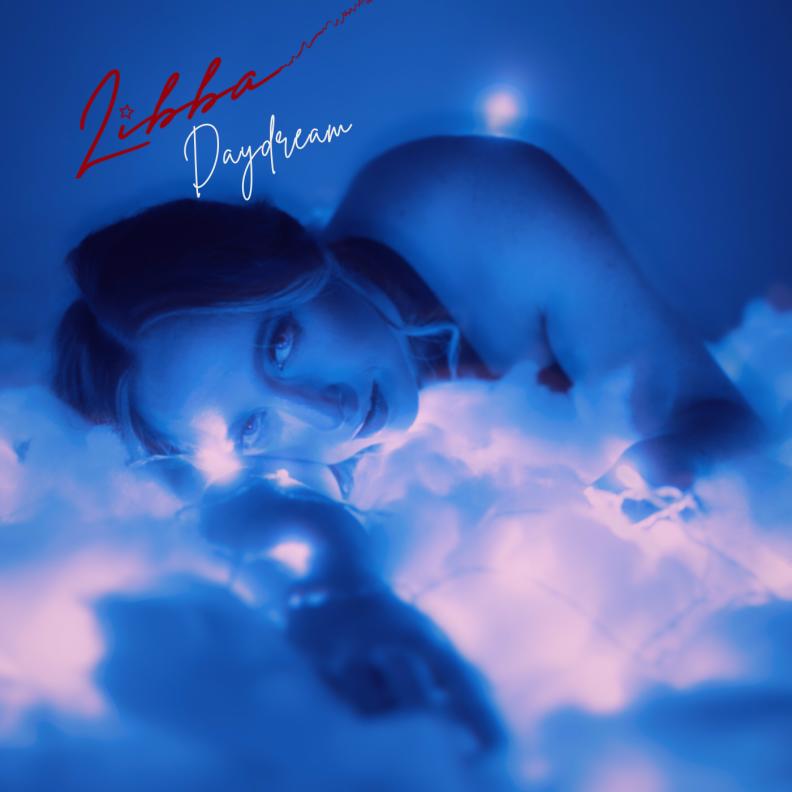 Libba's debut single, "Daydream," showcases her unique sound and captivating lyrics. Collaborating with co-writer Eva Cassel, she creates a track that gradually builds up in dynamics and instrumentation. "Daydream" is a promising debut single that perfectly captures the spirit of indie pop-rock and shows the incredible talent and artistic maturity of this unique artist!
Check the links below, discover more about Libba and her music, and remember to add her single to your favorite playlists!