"Plead The Fifth" is one of those releases that convince from the very first seconds to the last!
After the successful album "D7" (2020) and the excellent single "Long Time No See" (early 2021), Dejhare is back, stronger than ever, with a brand new Ep, "Plead The Fifth," an exceptional five-track release that shows once again her unique talent and artistic maturity.
Today, at Planet Singer, we have the great pleasure of listening to Dejhare's brand new release and discover more about this incredible artist!
Mysterious and enchanting synths open the first track of the EP "Take Five," which welcomes the listeners with echoes from afar and an intense vocal performance where we can appreciate Dejhare's incredible voice and charisma. "Take Five" is the perfect track to captivate the listeners from the very first seconds of this excellent release. "Skeletons" follows straight away with an exciting and dynamic EDM base, a constant crescendo of rhythms and memorable vocal melodies, framed by the excellent arrangement and, once again, brilliant songwriting!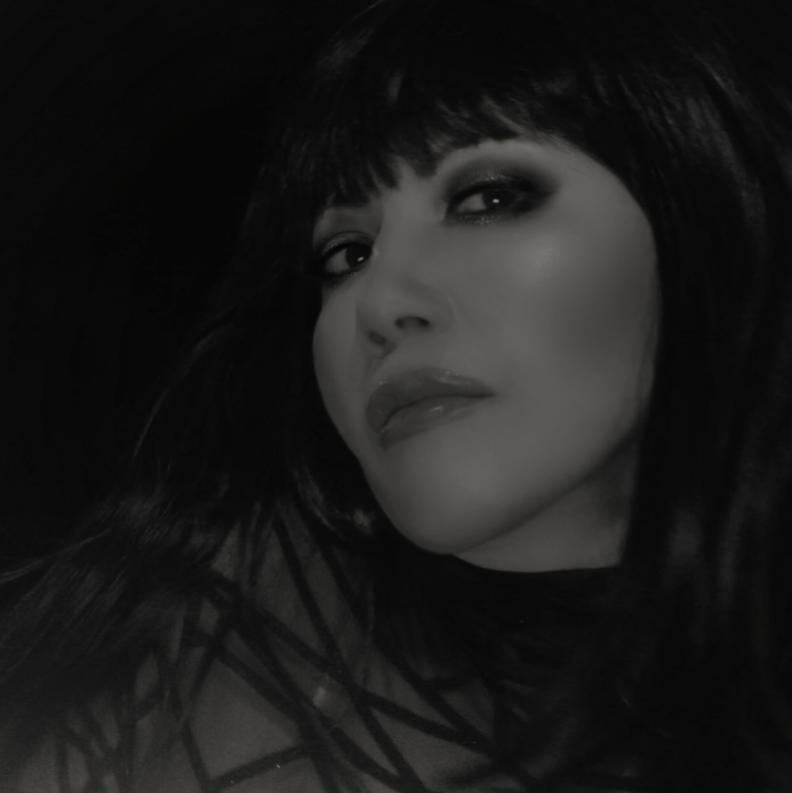 The beautiful melody of the piano introduces and supports the whole structure of the third track, "Perception." Dejhare's emotional and intense performance of the exceptional lyrics, the elegant yet sophisticated songwriting, and the refined sound choice make this track a true masterpiece of modern music. "Plead The Fifth" proceed with the intriguing and dynamic "Not Alone," another excellent track that carries a strong and fundamental message: the feeling of togetherness, positivity, and self-awareness. As Dejhare says, "we are in this together," and music, like other forms of art, has the power to unite and move masses, and if the message is positive and propositive like that in her music, we can really make a difference.
The title track "Plead The Fifth" closes the circle with its powerful base, deep bass lines, captivating rhythms, and another outstanding performance of Dejhare behind the microphone. The song is the last chapter of the homonymous Ep, a clear statement of the whole meaning of the release, perfectly pictured by the important lyrics and efficacious songwriting. All of the five tracks of this "Plead The Fifth" show how confident, versatile and mature is Dejhare, and we can't wait for her next release, and hopefully, a full-length album soon!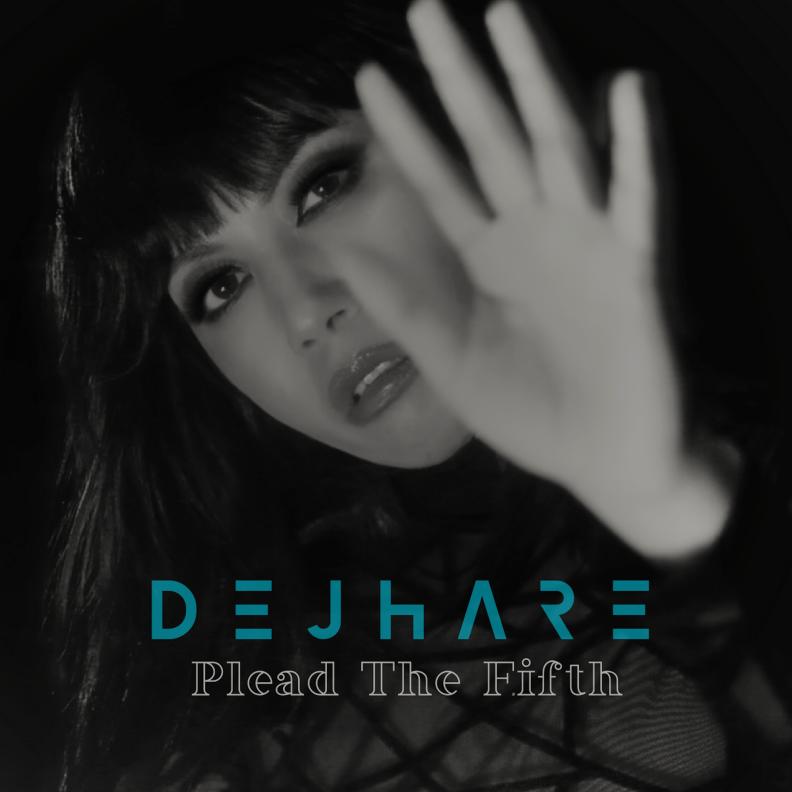 Check the links below, discover more about Dejhare and her music, and don't forget to add her Ep, "Plead The Fifth" to your favorite playlists!
Share it with your friends!