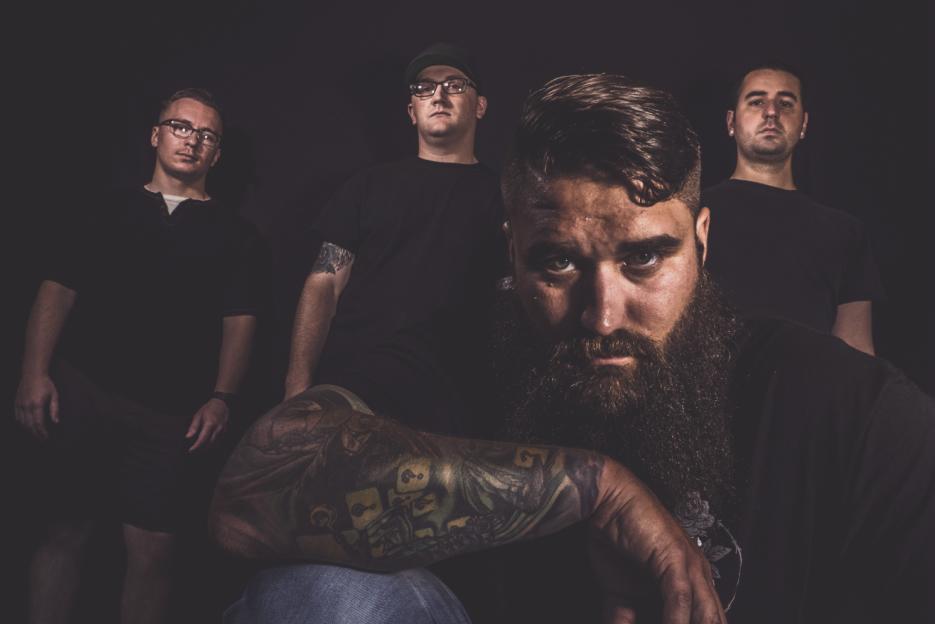 Design The Void is a progressive metalcore band from Pennsylvania, formed in early 2016. After releasing numerous efforts since then, and a few changes along the way. They are here to solidify their name in the heavy community.
When we spoke to the group about the song and its meaning, here's what they had to say.
"Imagine a man with schizophrenic tendencies, faced with a choice of changing his ways or losing his partner. The relationship slowly turns into a sort of emotional Stockholm syndrome, but it's all in his head. He doesn't know where he stands with his own partner, he doesn't want to change, but he doesn't want to lose her. This song is a song about dealing with that stress."
Check the links below, discover more about Design The Void and their music, and don't forget to add their tracks to your favorite playlists!
Learn Singing, Piano and learn how to MAKE MONEY with your Music! Check these out!