Sometimes it takes a few songs to appreciate some artists; other times, you fall in love with their music at the first play! It is always a pleasure to discover young talents that stand out thanks to their music and genuinely bring value to the contemporary music scene. Artists like Dest make our work as music editors worth it, and today, at Planet Singer, we have the great pleasure of listening to his EP "Written Tribulations," an excellent release that is going to capture your attention from the very first seconds to the last one!
Dest is a talented songwriter, Hip-Hop artist, singer, and creative with a unique style! Strong of a natural and refined taste for melody, and unmistakable sound, Dest shaped his music incorporating the best vibes of modern Hip-Hop and Pop music, enriched with his rich and soulful voice. Despite the young ager, this talented artist from New Jersey stands out thanks to his intimate, intense, and powerful interpretations.
"Written Tribulations" is a great release. The opening track "Turned To Art" is more than a song; it manifests what modern music is meant to be. Intense and captivating, the track describes to the core a frame of our modern society through beautiful vocal melody and brilliant lyrics. "See The Signs" starts with a great piano line that introduces the rhythmic crescendo and another outstanding interpretation of Dest behind the microphone. The Ep flows smoothly with "Lost You" and "Life Full Of Heartache," two strong pillars of this superb release that see once again Dest's incredible vocals sustain the tracks. "No More To Me" closes the circle with the soothing guitar arpeggios and Dest's intense performance. "Written Tribulations" is a masterpiece of modern Hip-Hop, and we can't wait for Dest's next release, and hopefully, a full-length release soon!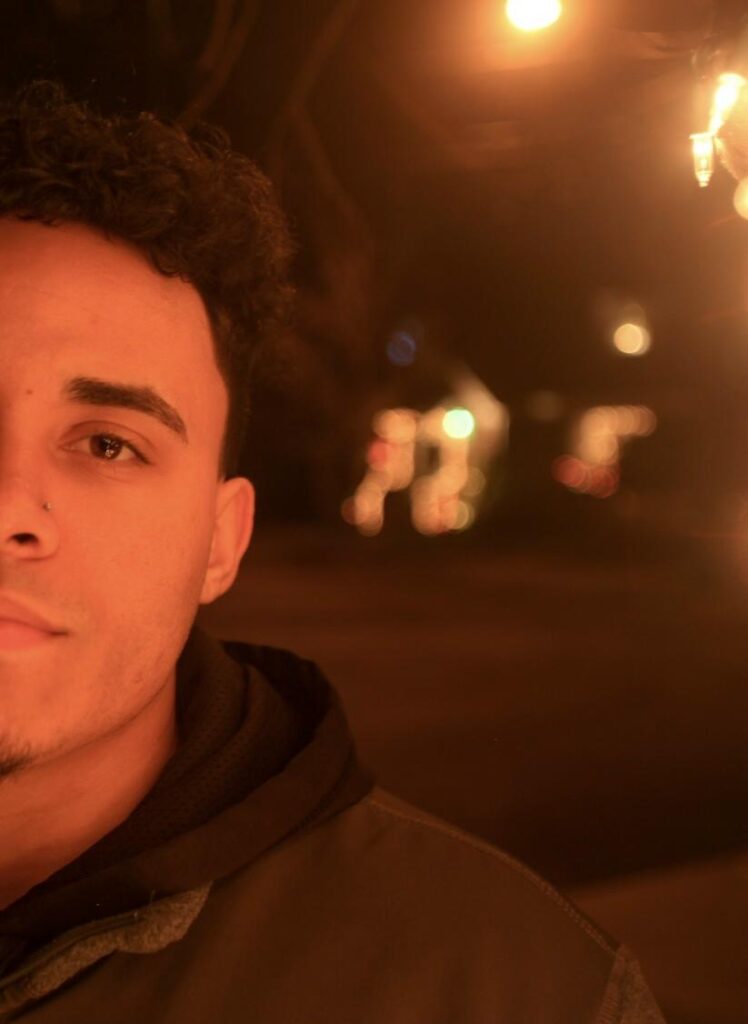 Check the links below, discover more about Dest and his music, and don't forget to add his tracks to your favorite playlists!
Learn Singing, Piano and learn how to MAKE MONEY with your Music! Check these out!