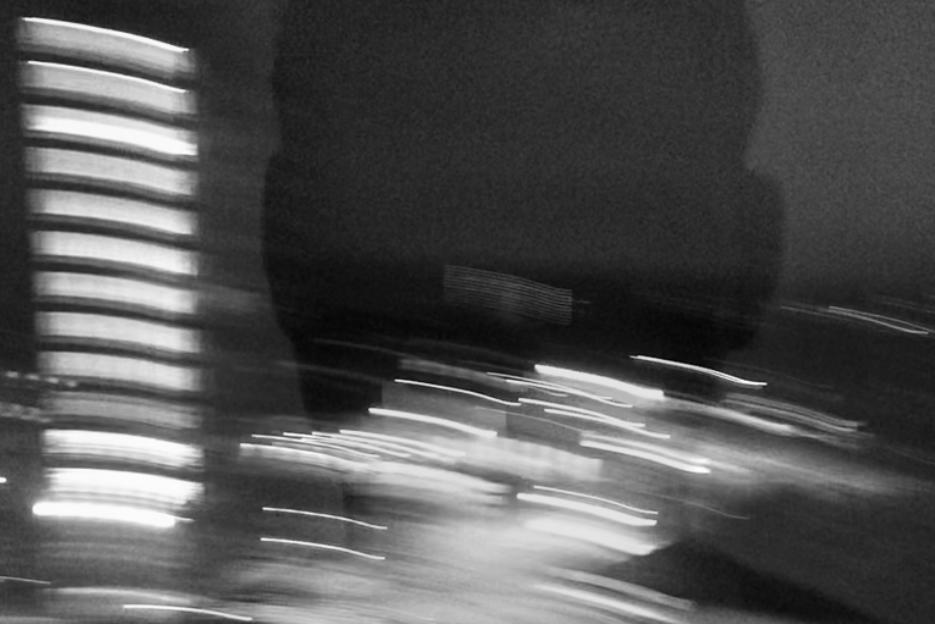 Talented Dutch artist R1V releases the excellent single "Teddy Beer!"
Sometimes it happens to cross paths with one of those artists you simply cannot ignore. Thanks to a sound that captivates, inspires, and turns your feelings upside down, amplifying them till you cannot recognize yourself, R1V creates music that investigates the inner part of ourselves and our society!
Today we have the great pleasure of sharing with you his latest singles, "Teddy Beer," "All Alone Clinging To Life," and "I Just Wanna Love You."
R1V's music is a mesmerizing blend of many genres that coexist almost magically creating that unique mix that makes his music stand out for creativity and intensity. Songs like "Teddy Beer" that navigate between R&B, Soul, and Lo-Fi Electronica resonate at a deep level with the listeners. The intimate vocals, the intense lyrics, and the haunting harmonic construction are a constant in R1V's sound.
In his discography we can appreciate songs such as his previous releases "All Alone Clinging To Life," and "I Just Wanna Love You," songs that show how versatile the sound of this talented artist is. R1V is one of those artists who prioritize the emotional and imaginative aspects of their art. He changes the shape and color of his creations, giving complete freedom to his artistic creativity, a gift nowadays rare in the standardized contemporary music scene!
Check the links below, discover more about R1V and his music, and don't forget to add his tracks to your favorite playlists!