Brave, inspirational, and emotional; these are just a few adjectives you could use to describe BexX and their music. Performers entertain, talents spread emotions, but real artists contribute to our society with music that carries an essential and higher purpose. To do so, having strong music skills is not enough; having a clear vision and the courage and strength to go against the wind is something that only a few artists have. Artists like BexX are fundamental in our society, it is not only about the music, nor the words, it is about the message, and every single track is a step towards a better society. Today, at Planet Singer, we have the big honor to share their latest single "I'm Still There," a beautiful track that will resonate with the listeners from the very first notes to the last ones!
Talented singer, songwriter, and producer BexX is releasing their music as a Non-Binary/GNC artist. "I'm Still There" is the first single from their upcoming album, and will be followed by the second release "Love Chooses You," out on July 24th. BexX's music is inspired by great artists such as Kate Bush, Florence + The Machines, and Benjamine Clementine. Their music genre cannot be confined into a single kind of music, which could be described as classical and baroque-pop music, with influences from many other styles and music genres.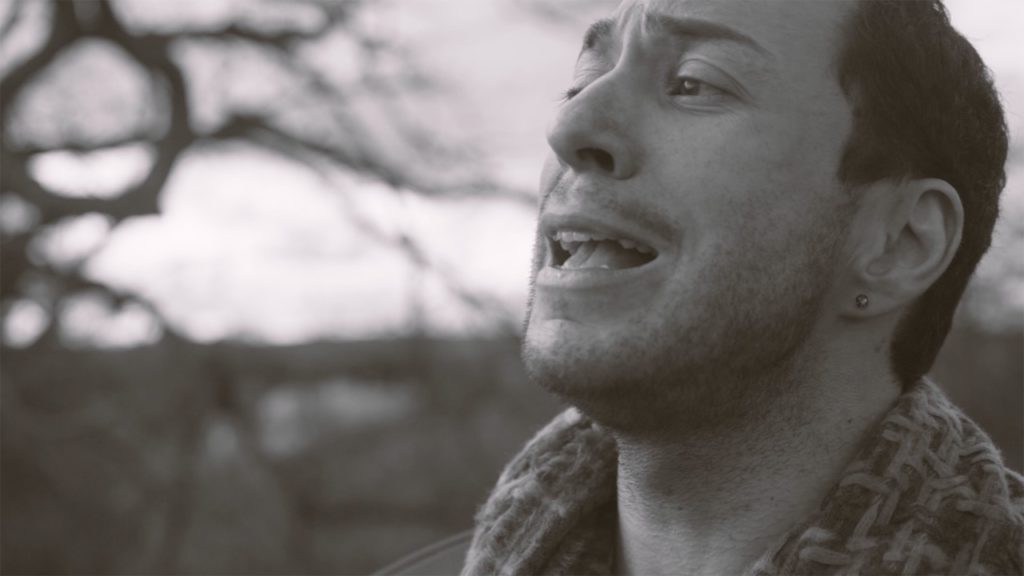 "I'm Still There" is the proof that less is more and that you don't need an intricate arrangement and a 200-elements band to deliver a masterpiece. This track is a one-take acoustic studio session that sees the duet of BexX's beautiful voice and a concert grand piano. This single is pure magic; the beautiful and intense lyrics tell a story of courage, strength, and love. Love without labels and the courage to start a journey that may seem uncertain are the main focus of this song.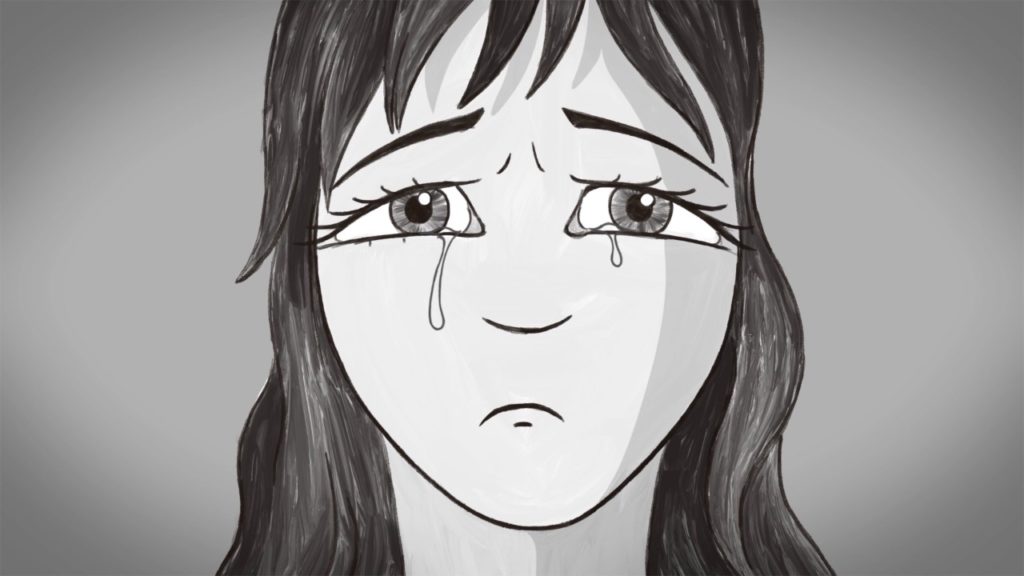 "I'm Still There" is one of those tracks that seem simple at first, but that carries an ocean of meanings, messages, and colors that surround the listener from the very first lines. BexX is gifted with a warm and rich voice, their ability to interpret with intensity every word of the lyric makes this track a true masterpiece. The beautiful piano accompaniment, the clean and fresh arrangement, and a stellar production leave the listener in a dream-like state of mind.
BexX's mission just began, and we encourage everyone to support and share the love with an open mind and, most of all, open heart. "I'm Still There" is the first single of a series of track that will be released during 2020 and we can't wait for a full-length release as well. This single is a first big step towards the success BexX's deserve, and most of all, towards a better society, and we are sure that the best is yet to come for this incredible artist!
Check the links below and discover more about BexX's music, and don't forget to add "I'm Still There" to your favorite playlists!
Learn Singing, Piano and learn how to MAKE MONEY with your Music! Check these out!