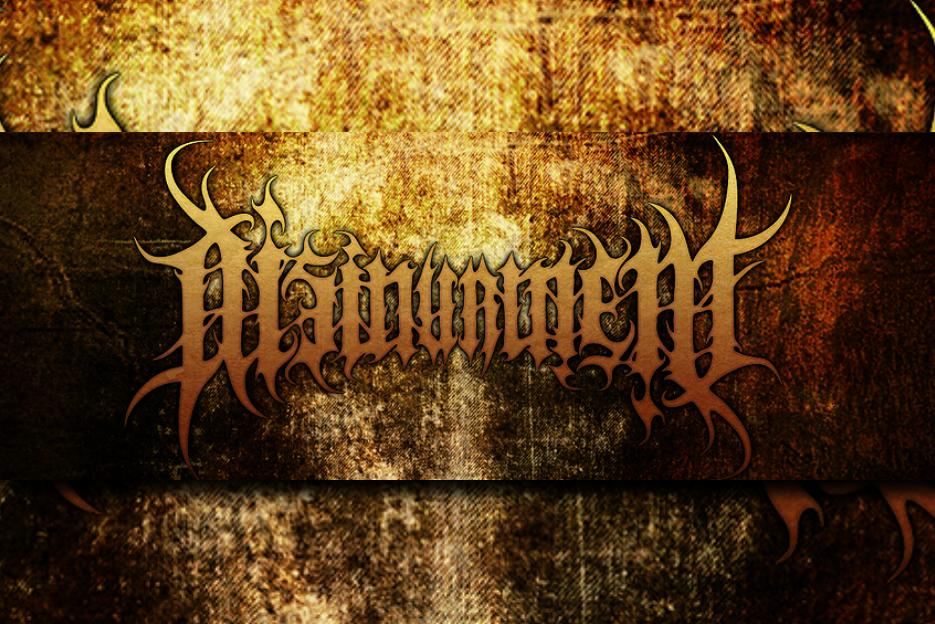 Brutal, powerful, and unstoppable, these are just a few of the adjectives you could use to describe Disinterment Band and their music. When it comes to Metal, and especially Death Metal, it is often easy to run the risk of falling into the stereotype trap: speed, distorted, growl vocals. Death Metal, when done properly, it is much more than that! Today, at Planet Singer, we have the extreme pleasure of listening to Disinterment Band's "Demonical Dispel" album, a true masterpiece in its genre!
Disinterment Band is one of the most brutal death metal formed in 1995 the band has been incredibly active and known for their incredible energy on stage. This Metal combo, originally from the Philippines, has been working hard to create an instantly recognizable and very unique style.
"Demoniacal Dispel" is the proof of the maturity of this band. Written and recorded in 1999, the album has been released four years ago, in 2003 and is a true manifestation of their talent. These guys know what they are doing. The attention to detail is almost maniacal, like for the track's titles, they all begin with a D, like in their more recent "Defiled Covenant". "Demoniacal Dispel" begins with a powerful "Depredated Demons", followed by "Dispossessed" and the title track, a true storm of fury that, that define once again the term Brutal! Other great tracks are "Dysphoric Existence" and the perfect "Domain of the Damned"!
Check the links below to discover more about Disinterment Band, and don't forget to add "Demoniacal Dispel" to your favorite playlists!
Learn Singing, Piano and learn how to MAKE MONEY with your Music! Check these out!