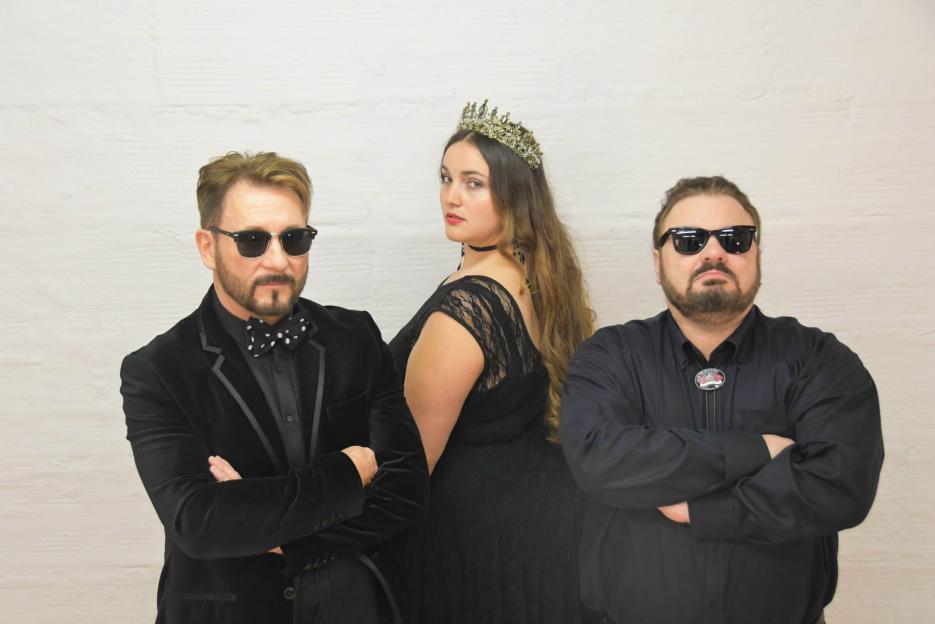 It is always a big surprise when you discover artists that can create all kinds of music, artists whose talent has no limits, like the music they compose and record. Sometimes it is hard to describe their style because it is the sum of multiple genres, and the only thing we can do is just close our eyes and enjoy. Today, at Planet Singer, we have the big pleasure of listening to Dj-Chart's song "Danger Games", a track that is going to stay in our playlists for a long time!
Ivan Herb, aka Dj-Chart, is a talented artist, producer, and song creator originally from St. Gallen, Switzerland. His career is just incredible, over 25 years of successes, incredible music collaborations with tens of great artists, spanning on all kinds of music! Dj is one of those artists that can turn every track into a Hit, thanks to his unique style and incredible musicality!
"Danger Games" is proof of the experience and the maturity of an artist that has been creating music for decades. The beautiful vocals interpret magnificently the intense and emotional lyrics with an outstanding proof of Princess Larissa behind the microphone! A big bravo goes also to DoBa for the fundamental support in a song that is a rare gem of modern pop music. The classy base, perfectly produced, shine thanks to a very elegant and modern arrangement! The great songwriting supported by the incredible talent of these three great artists make of Dj-Chart's song one of the best releases of 2020 so far!
Check the links below and discover more about Dj-Chart and his music, and don't forget to add his tracks to your favorite playlists!
Learn Singing, Piano and learn how to MAKE MONEY with your Music! Check these out!