Creating music isn't for everyone. If it is true that there are great performers and singers out there, it is also true that to create great songs; it is necessary a great talent, a connection with art that very few artists have, especially in the nowadays crowded music scene. Among the ocean of new releases, it sometimes happens to find real gems, like DOS, a talented duo from California, whose music is original, engaging, and unique! Today, at Planet Singer, we have the great pleasure of listening to their latest track "No Looking Back," a brand new single that signs an essential new chapter in the career of these two talented artists.
DOS is a dynamic duo that sees talented vocalist Isaiah "ZAY" Elizalde and visionary producer Eli "The Kid" Valencia joining their skills to create a unique blend of experimental R&B and Pop, with strong 80s and Latin music influences. Friends from a very early age, the two artists are gifted with a strong synergy, musical chemistry that makes their sound personal and unique.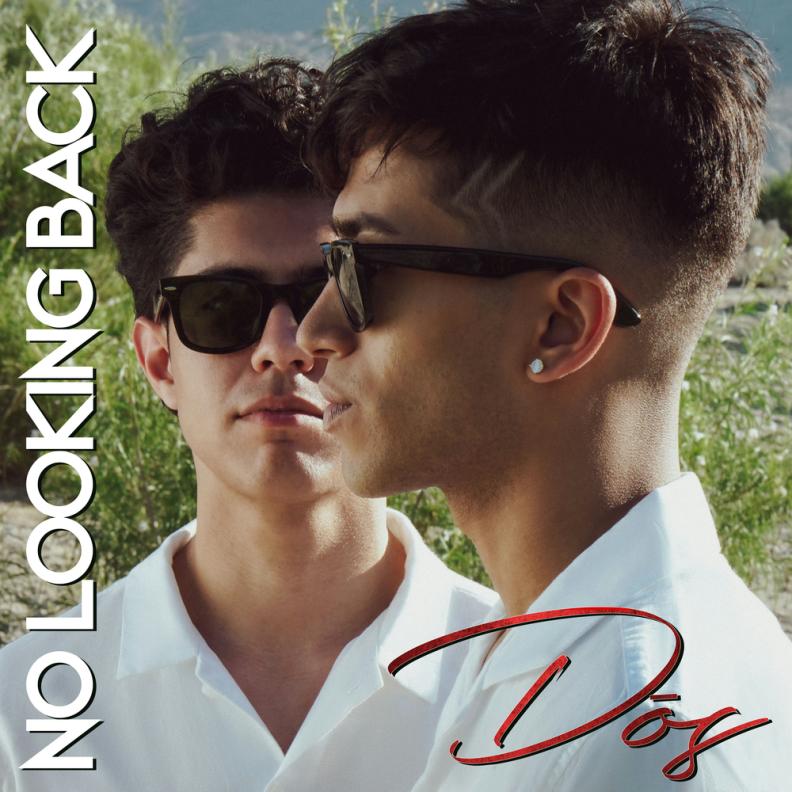 "No Looking Back" is one of those songs you listen to once, and it remains stuck in your head for days. DOS did a fantastic job balancing all the sonorities from different styles and genres. Their ability to explore, revisit, and expand the horizon of their Latin heritage is evident in their music. It is an incredible skill that shows the versatility of this duo. Great lyrics, catchy melodies, and a crystal clear production make this track one of the best releases of 2020!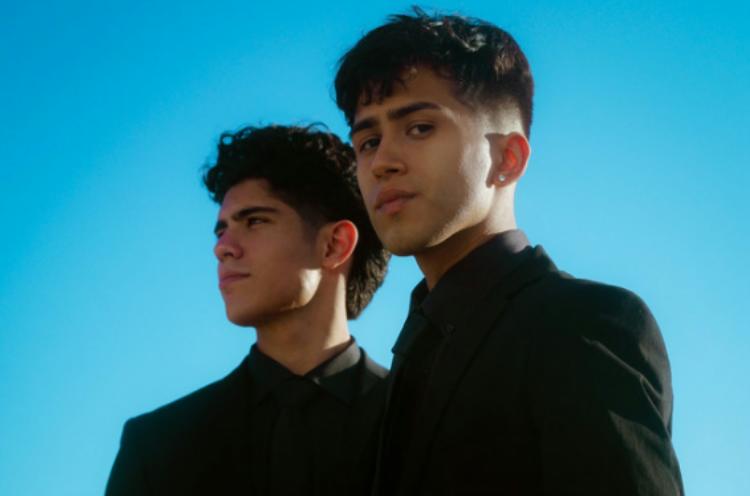 Check the links below and discover more about DOS and their music, and don't forget to add their tracks to your favorite playlists!
Learn Singing, Piano and learn how to MAKE MONEY with your Music! Check these out!