Energetic, exciting, and entertaining, the list of the words that we could use to describe $odaman and his music is very long. Being innovative in genres like Rap and Hip-Hop is not only fundamental but is also a synonym of great creativity and artistry. Among the ocean of new releases, sometimes it happens to find artists that stand out of the crowd, artists like $odaman, that with his unique style will keep the name of Hip-Hop higher than ever. Today, at Planet Singer, we have the pleasure of listening to his latest Album "$oda City," a 14-track release that will redefine the path of modern music.
$odaman is a talented rapper, Hip-Hop artist, and songwriter with incredible lyricist skills, charisma, and a unique taste for music. $odaman shaped his sound incorporating the best of the Rap and Hip-Hop of the golden ages, but proposing it with a completely new outfit, modern and fresh, creating his own trademark sound!
"$oda City" is a great release; the fourteen tracks flow smoothly, engaging with the listener from the first track to the last. The excellent arrangements and versatility of $oda make the listener resonate deeply with the raw and direct lyrics, an honest picture of our society. Spot on tracks such as the energetic "Peter Pan," the chilled "Lifestyle," the straightforward "What Got Into You," "Best Of Me," and "Came a Long Way," real gems of modern Hip-Hop!
Check the links below and discover more about $odaman and his music, and don't forget to add his tracks to your favorite playlists!
Learn Singing, Piano and learn how to MAKE MONEY with your Music! Check these out!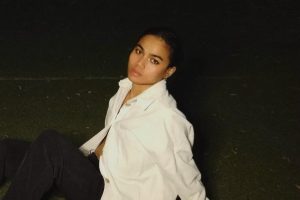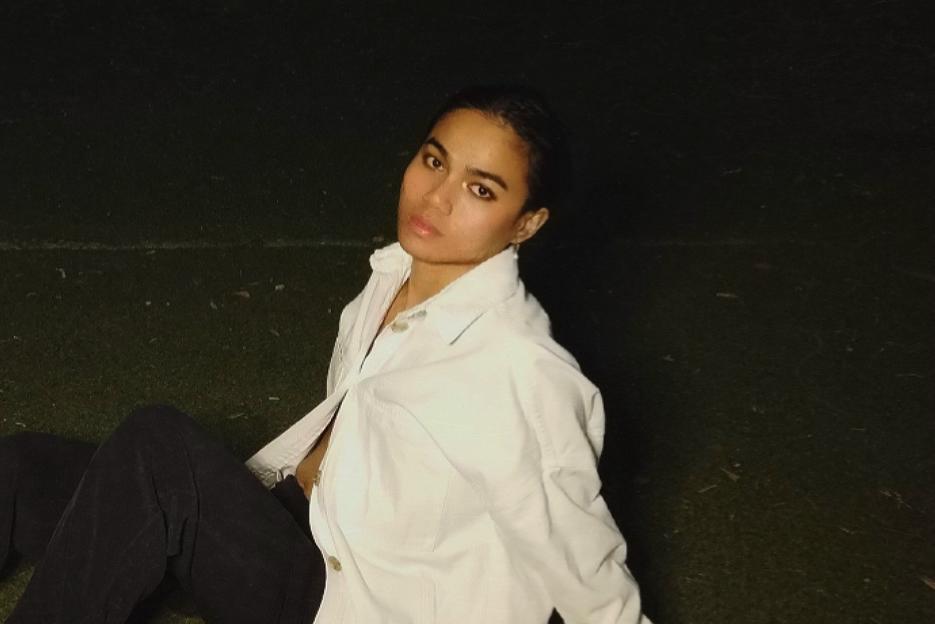 Onarsé's "Because You Deserve It" is an exceptional release! Soul and talent meet in Onarsè's music, and his latest single, "Because You Deserve It," shows his versatility and ability to adapt to new vibes and narratives!
Read More »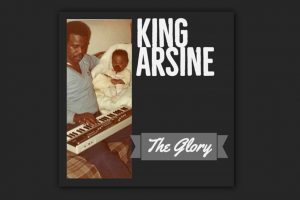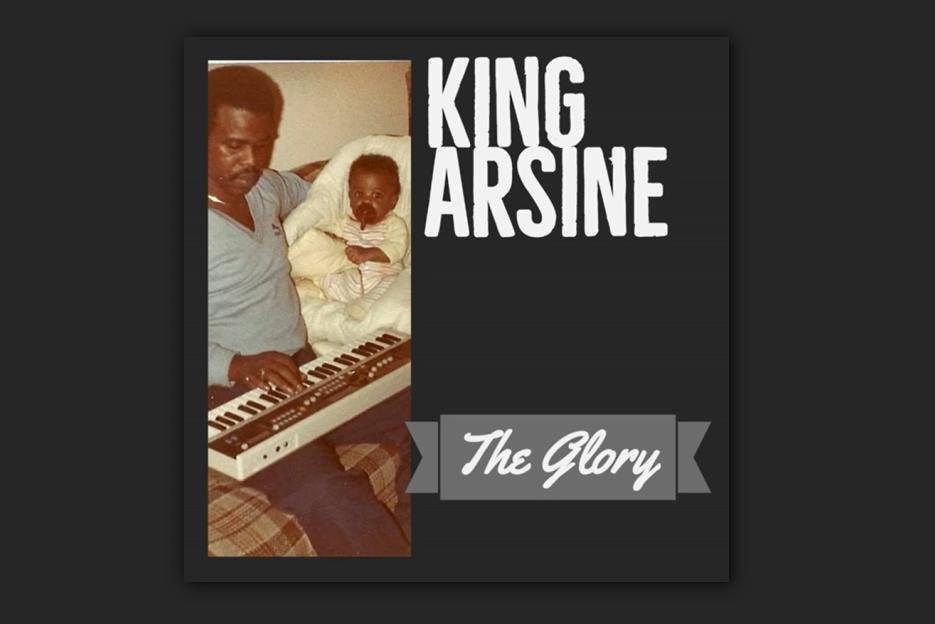 Incredible songwriting and exceptional interpretation make "The Glory" a must-listen for all Hip-Hop and Rap fans! "The Glory," KING ARSINE's 2019 single, is a real anthem for the current and future generations!
Read More »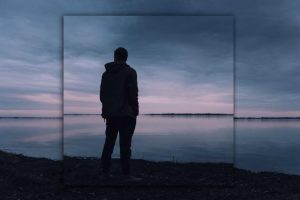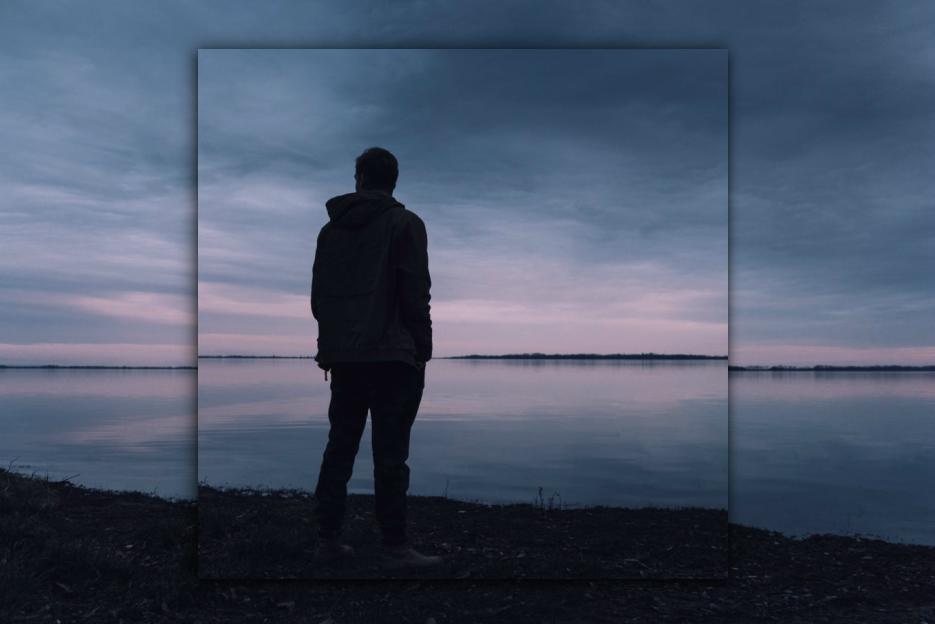 "Saints & Sinners" Periscope's latest single is OUT NOW! Periscope is back again after a couple of years away from the scenes, releasing another masterpiece, "Saints & Sinners," a song that proudly reconnects with the excellent discography of the dynamic one-man-band and introduces us to the upcoming new full-length!
Read More »