Energetic, engaging, and powerful, these are just a few of the adjectives you could use to describe DW and his music! Today, at Planet Singer, we have the chance to listen to "Again", DW's latest single, and one of the most interesting releases of 2020 so far!
DW, aka David Wachs, is a multi-talented artist that finds in music and cinema his way to express his artistry. David is an unstoppable singer, songwriter, producer, actor, and much more. His career is filled with successes, he has appeared in numerous TV shows such as ER and Living with Fran, and in movies such as "Hotel California", "The Last Hurrah" and "Ryde". Music has always been part of his life, and his debut album "7" marks a new chapter in this talented's artist music career.
Among "7"'s tracks, we can appreciate DW's video of the single "Again" ft Deltron Blac and June B, a powerful track that engages with the listener since the very first seconds! The best R&B meets the best Hip Hop, thanks to fantastic songwriting. David's voice is strong and warm, his rapping is incredible, interpreting the dynamic lyrics with an outstanding performance behind the microphone! High-quality production for a track that is going to stay in our favorite playlists for a long time!

Check the links below to discover more about DW and his music, and don't forget to add his tracks to your favorite playlists!
Learn Singing, Piano and learn how to MAKE MONEY with your Music! Check these out!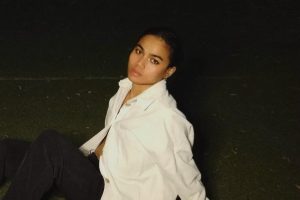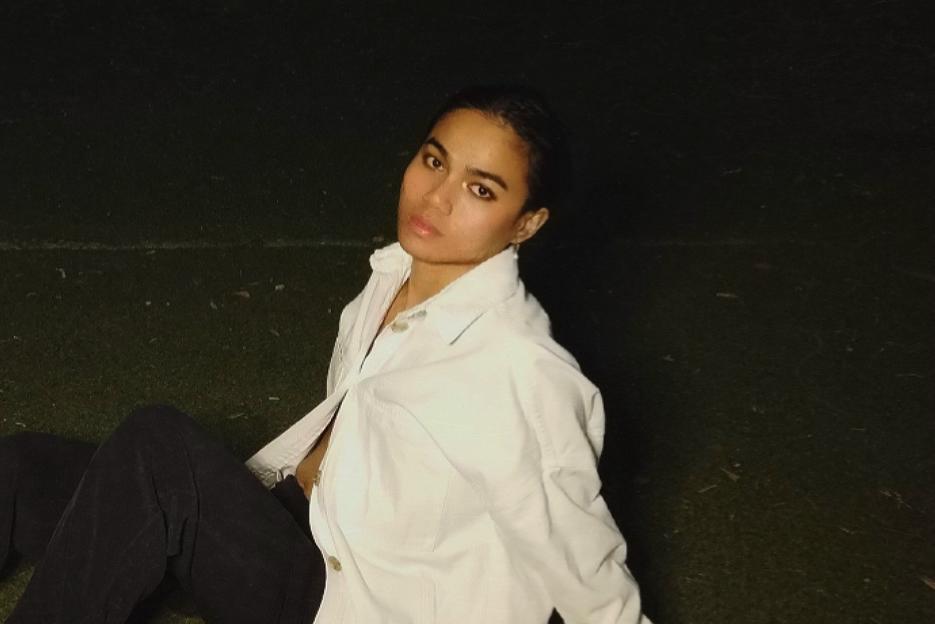 Onarsé's "Because You Deserve It" is an exceptional release! Soul and talent meet in Onarsè's music, and his latest single, "Because You Deserve It," shows his versatility and ability to adapt to new vibes and narratives!
Read More »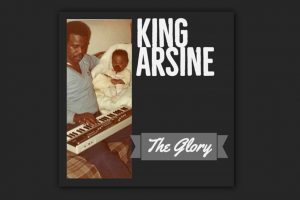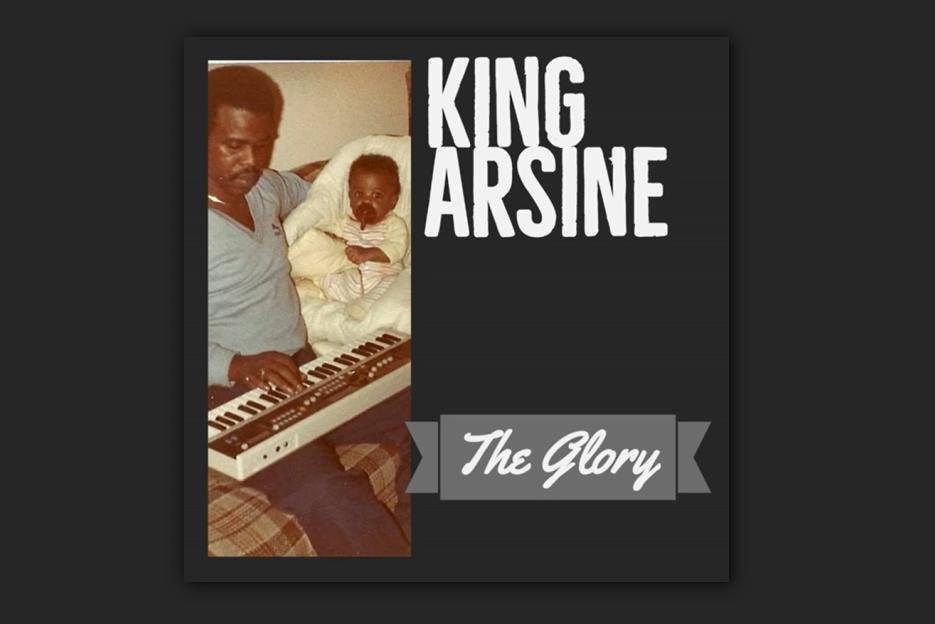 Incredible songwriting and exceptional interpretation make "The Glory" a must-listen for all Hip-Hop and Rap fans! "The Glory," KING ARSINE's 2019 single, is a real anthem for the current and future generations!
Read More »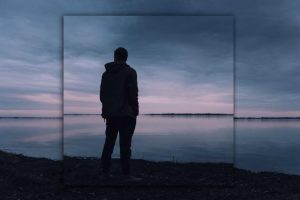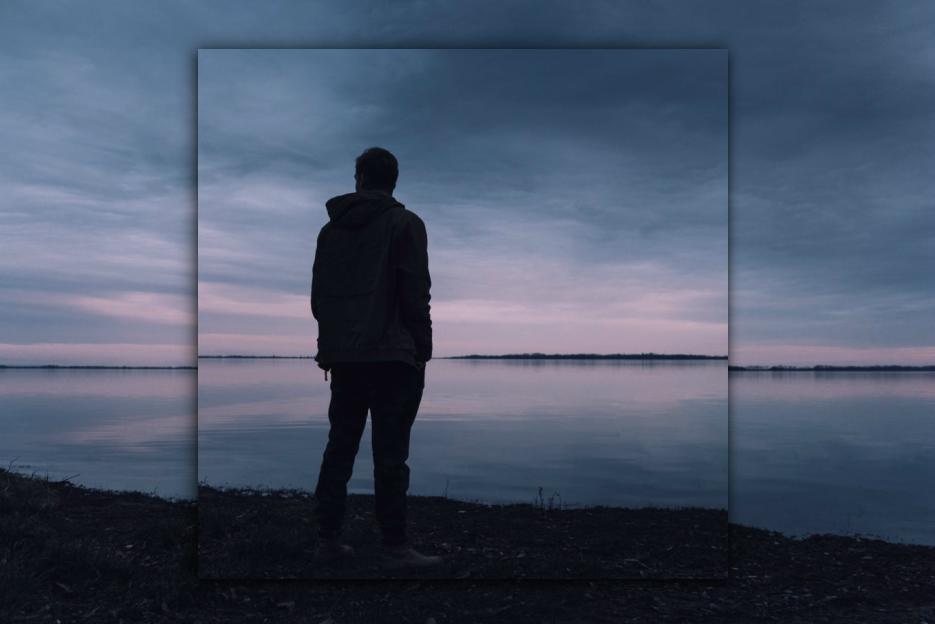 "Saints & Sinners" Periscope's latest single is OUT NOW! Periscope is back again after a couple of years away from the scenes, releasing another masterpiece, "Saints & Sinners," a song that proudly reconnects with the excellent discography of the dynamic one-man-band and introduces us to the upcoming new full-length!
Read More »