Music is more than just entertainment; for artists like Zül-Qarnaįn, it is a mission, a tool to reach and change the lives of his listeners.
"Facing the rising sun of a new day begun." This beautiful sentence from the beginning of the lyrics of Zül-Qarnaįn's "Black Romance" is the perfect introduction to one of the most influential songs of 2021!
Today, at Planet Singer, we have the great pleasure of listening to Zül-Qarnaįn's latest single, exploring his music and artistic vision!
Zül-Qarnaįn is a talented Hip-Hop artist, filmmaker, fashion designer, and creative originally from vibrant New Orleans. Energetic and motivational, Zül-Qarnaįn is one of those artists who stand out from the crowd thanks not only to his musical talent but also for his music's impact on the listeners. Gifted with a unique style, Zül-Qarnaįn is more than well-produced and performed Hip-Hop; it tells a story, framing a clear picture of our modern society.
Listen carefully to this song, "Black Romance" is one of those tracks that carry a meaning, a vital purpose, and the power to make a positive change. This powerful tribute to the greatness of the Black Woman & Man in America is the first single off Zül-Qarnaįn's upcoming project titled 'The MESSAGE.' The exceptional arrangement, soulful and engaging, sustained by the fantastic work of talented backing vocalists, creates the perfect sound architecture for Zül-Qarnaįn's outstanding and inspired rapping! "Black Romance" is a gem of modern music, whose impact will also reflect in the years coming!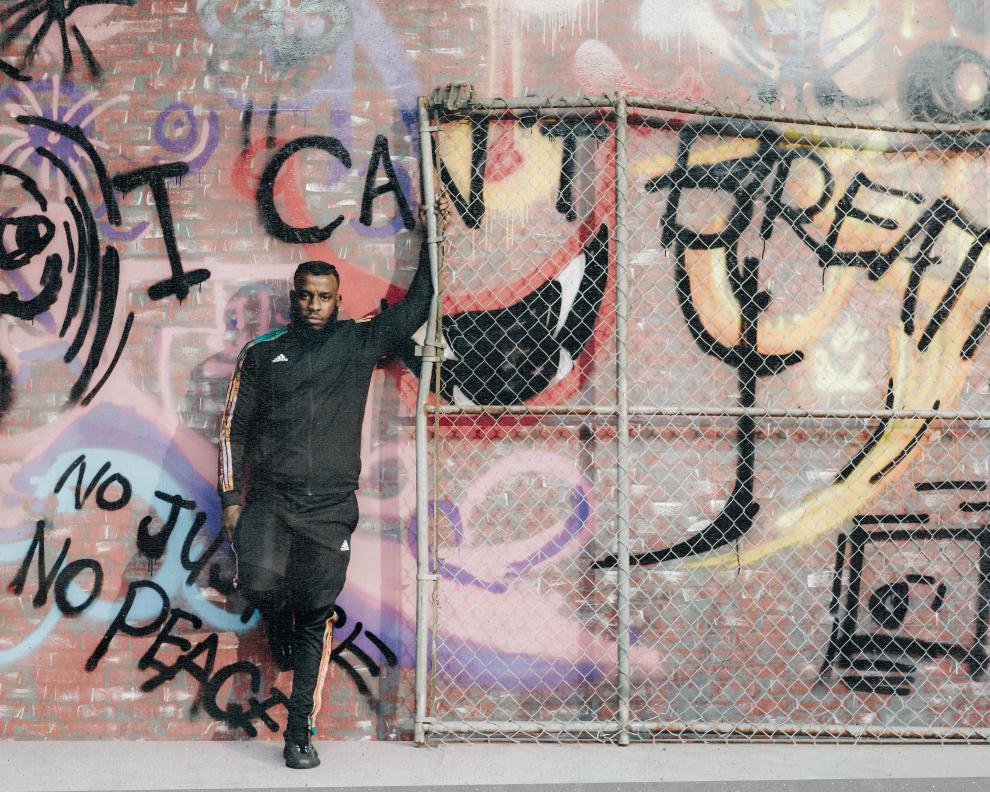 Check the links below, discover more about Zül-Qarnaįn and his music, and don't forget to add his tracks to your favorite playlists!
Learn Singing, Piano and learn how to MAKE MONEY with your Music! Check these out!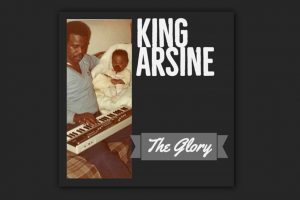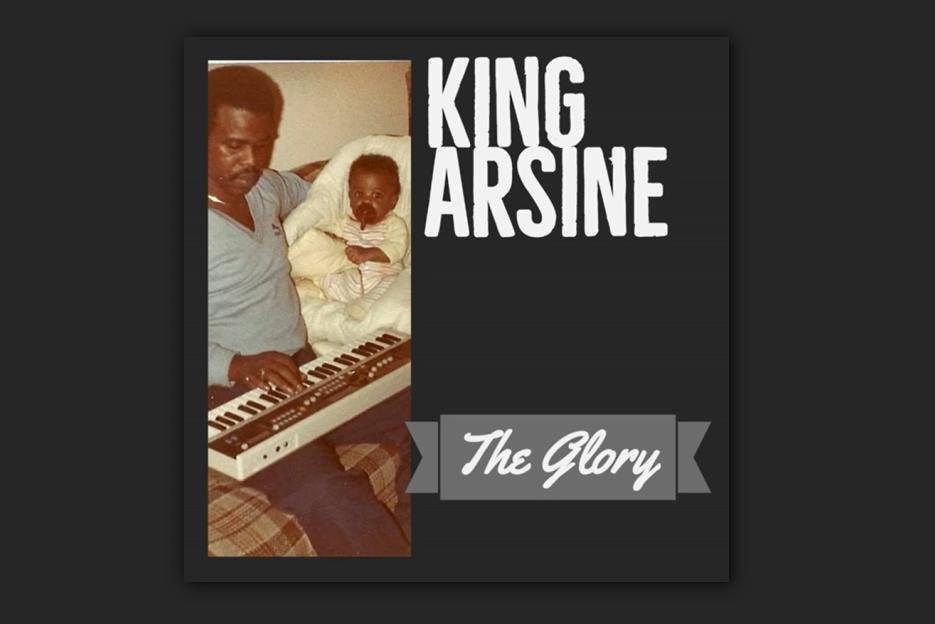 Incredible songwriting and exceptional interpretation make "The Glory" a must-listen for all Hip-Hop and Rap fans! "The Glory," KING ARSINE's 2019 single, is a real anthem for the current and future generations!
Read More »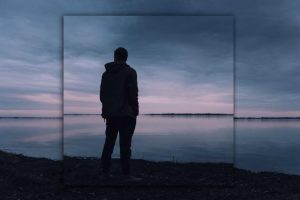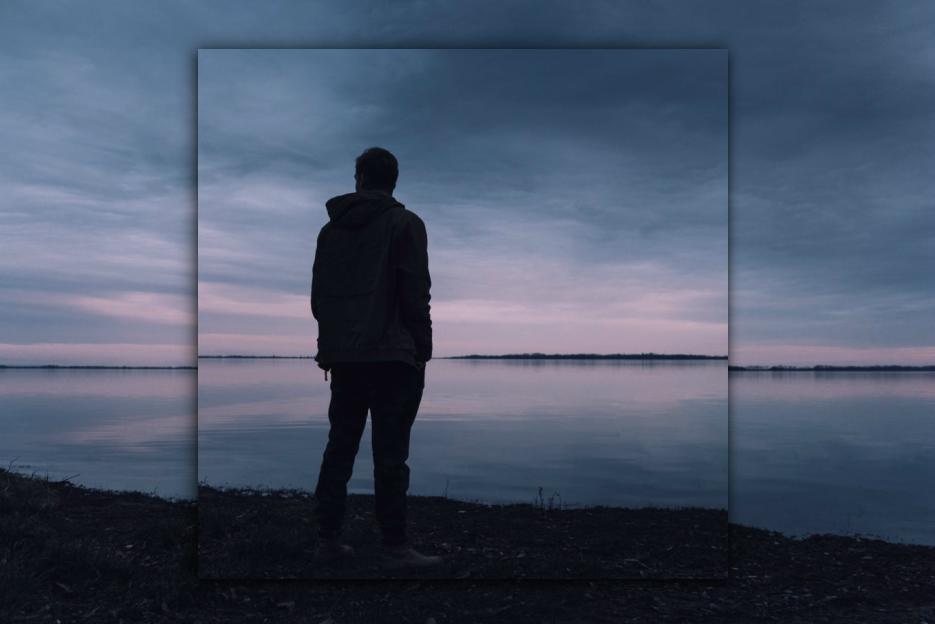 "Saints & Sinners" Periscope's latest single is OUT NOW! Periscope is back again after a couple of years away from the scenes, releasing another masterpiece, "Saints & Sinners," a song that proudly reconnects with the excellent discography of the dynamic one-man-band and introduces us to the upcoming new full-length!
Read More »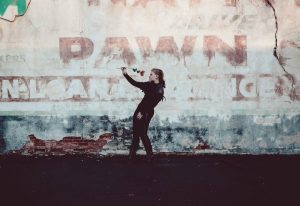 DEATH TO ROSALEANA released their latest single "BIRD NOVA." Dynamic and passionate duo DEATH TO ROSALEANA is back with a brand new release, the excellent "BIRD NOVA," a song that shows the maturity and versatility of these two incredible artists.
Read More »