Music is more than just entertainment; for artists like Zül-Qarnaįn, it is a mission, a tool to reach and change the lives of his listeners.
"Facing the rising sun of a new day begun." This beautiful sentence from the beginning of the lyrics of Zül-Qarnaįn's "Black Romance" is the perfect introduction to one of the most influential songs of 2021!
Today, at Planet Singer, we have the great pleasure of listening to Zül-Qarnaįn's latest single, exploring his music and artistic vision!
Zül-Qarnaįn is a talented Hip-Hop artist, filmmaker, fashion designer, and creative originally from vibrant New Orleans. Energetic and motivational, Zül-Qarnaįn is one of those artists who stand out from the crowd thanks not only to his musical talent but also for his music's impact on the listeners. Gifted with a unique style, Zül-Qarnaįn is more than well-produced and performed Hip-Hop; it tells a story, framing a clear picture of our modern society.
Listen carefully to this song, "Black Romance" is one of those tracks that carry a meaning, a vital purpose, and the power to make a positive change. This powerful tribute to the greatness of the Black Woman & Man in America is the first single off Zül-Qarnaįn's upcoming project titled 'The MESSAGE.' The exceptional arrangement, soulful and engaging, sustained by the fantastic work of talented backing vocalists, creates the perfect sound architecture for Zül-Qarnaįn's outstanding and inspired rapping! "Black Romance" is a gem of modern music, whose impact will also reflect in the years coming!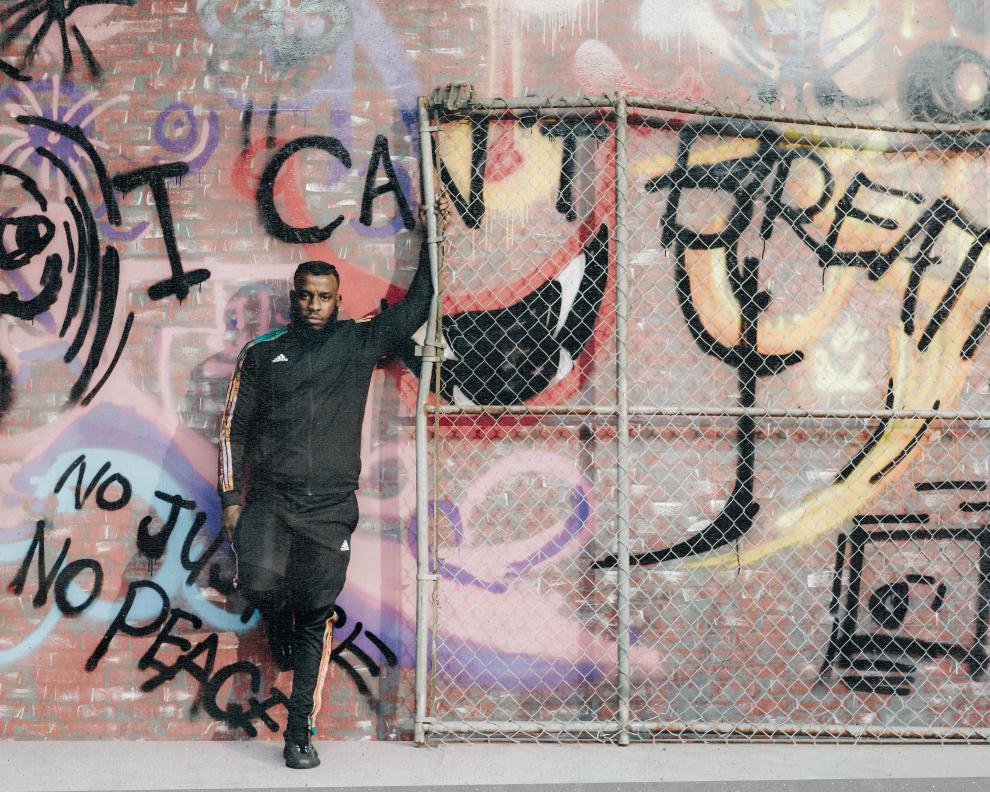 Check the links below, discover more about Zül-Qarnaįn and his music, and don't forget to add his tracks to your favorite playlists!
Learn Singing, Piano and learn how to MAKE MONEY with your Music! Check these out!