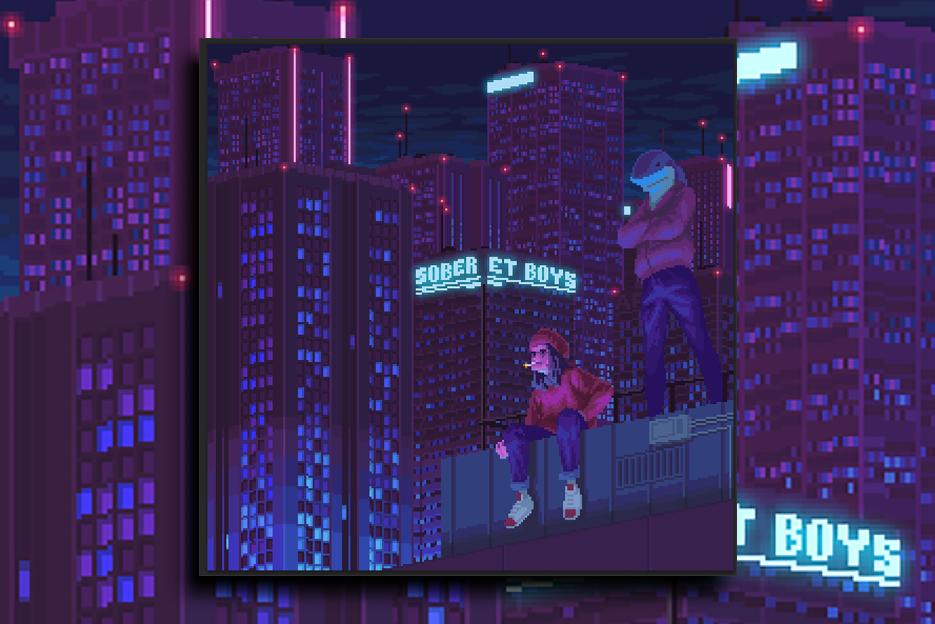 "Sober" is one of those songs that captivate the listener from the very first second to the last.
Similar to no one, ET Boys make their official debut with a song that tells a lot about the direction they want their music to go. Gifted with a truly unique sound and a peculiar style that make them stand out from the crowd, ET Boys and their style can only be defined as ET Boys Nu-Pop sound!
Today, at Planet Singer, we have the great pleasure of listening to their single "Sober" and discovering more about this talented duo's music!
Dynamic and captivating, ET Boys is a dynamic duo consisting of Tacboy as the vocalist and lyricist and Sharkeyes as writer and composer of the songs. Born in Chicago but based in Florida, ET Boys mark a fundamental chapter in their career with a fantastic debut release, captivating and engaging, that shows the talent of the two brothers and the incredible versatility of their sound.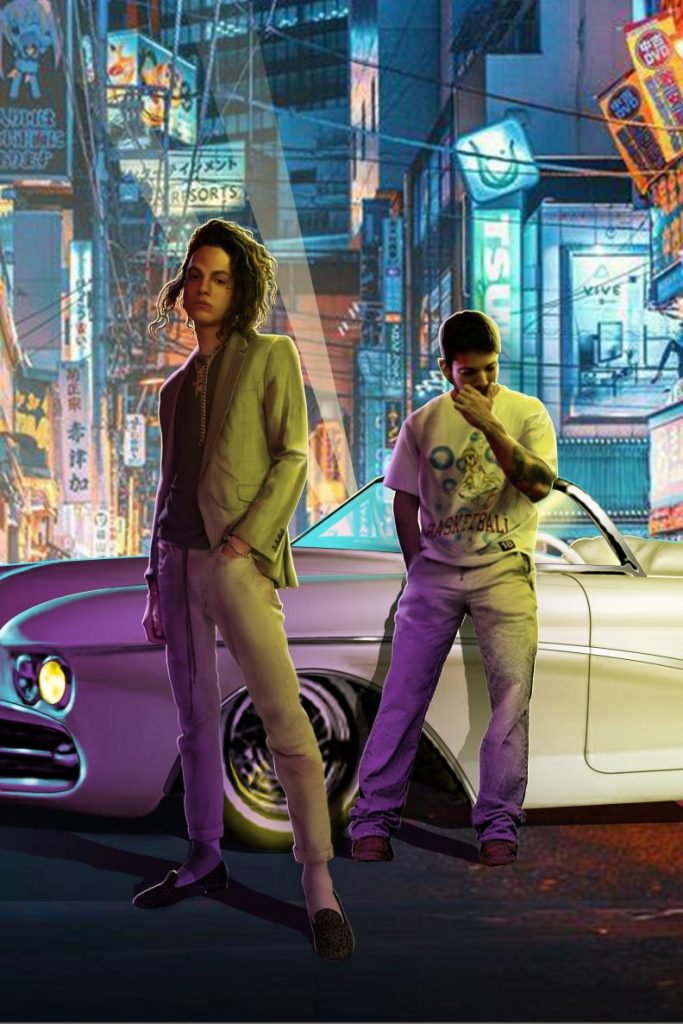 "Sober" is one of those songs that get stuck in your head after the first play. Catchy rhythm, excellent songwriting, and penetrating vocals make the song flow smoothly, stealing the listeners' attention till the last seconds! Brilliant production and intriguing sound research give the piece an extra boost and turning this track into a real Hit. ET Boys couldn't release a better debut single with their song "Sober," and we can't wait for their next release, and hopefully, a full-length album soon too!
Check the links below, discover more about ET Boys and their music, and don't forget to add their single "Sober" to your favorite playlists!
Share it with your friends!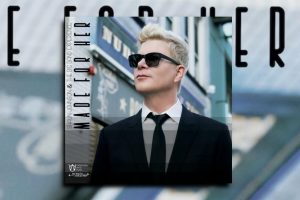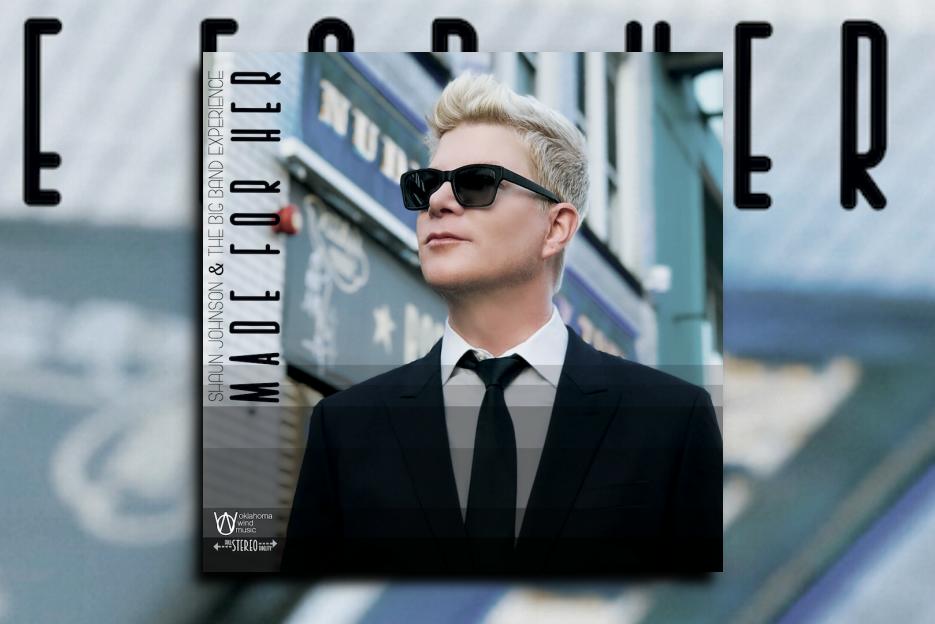 After the excellent previous albums "Capitol" and "The Set List," released in 2019, Shaun Johnson is back with another outstanding album, a collection of eight tracks that go straight to the listeners' hearts, captivating them from the first second to the last!
Read More »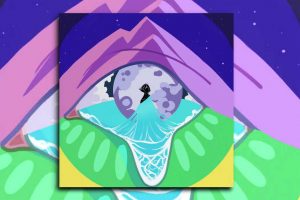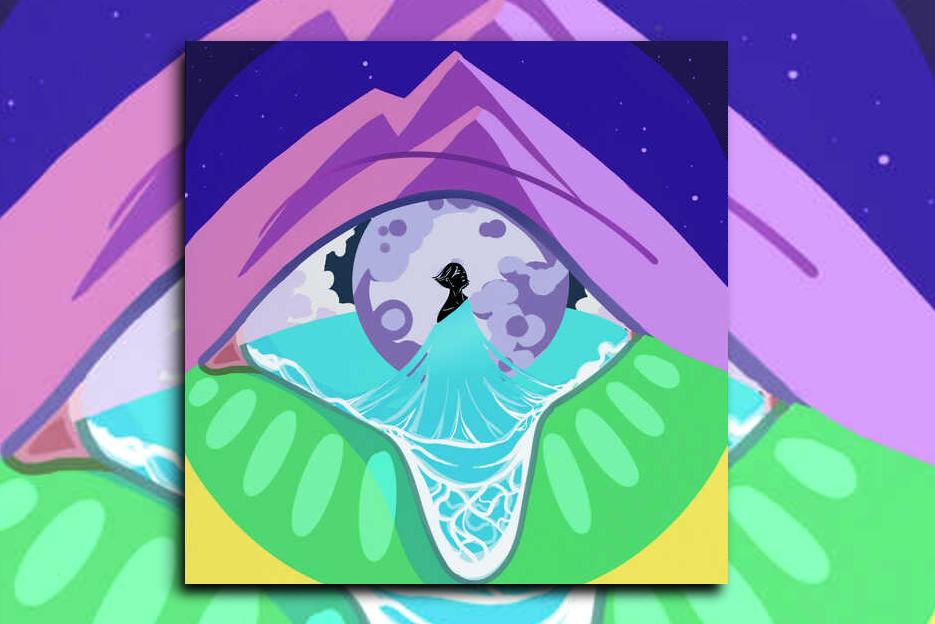 The past couple of years have been tough on everyone, and for those who work in the music field has been a true challenge, but also the proof that true talent and passion can overcome all obstacles. Remote Drummer did more than just releasing an incredible single; he reminded us that true music has no boundaries!
Read More »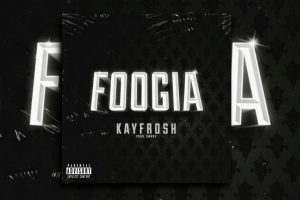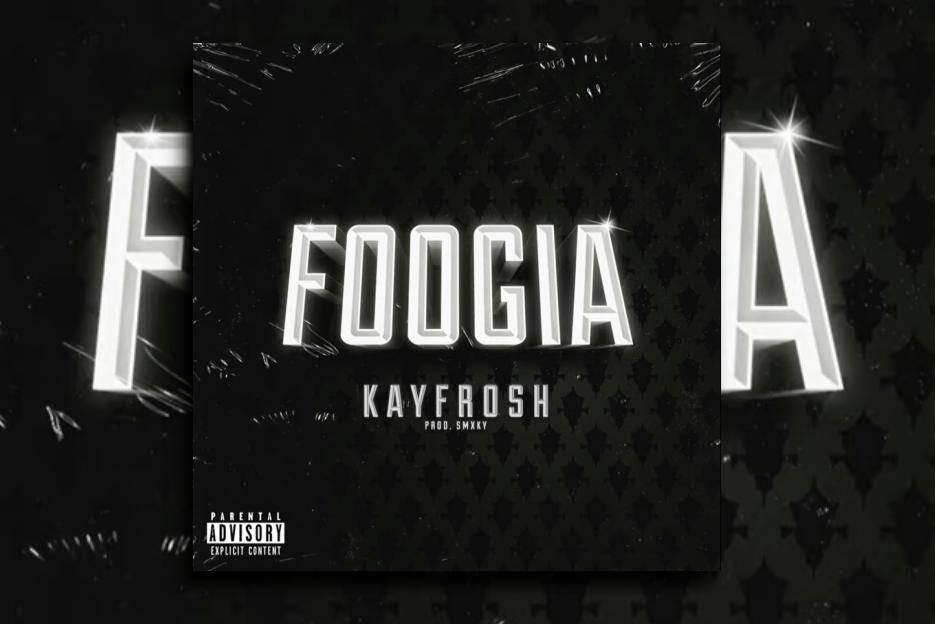 Strong of a unique style and dynamic artistry, Kayfrosh released an outstanding track that shows his incredible talent and the artistic maturity only significant artists have! "Foogia" is an excellent release that signs a fundamental chapter in the career of this talented artist who is clearing in the right direction towards the success he deserves!
Read More »