In the ever-evolving realm of pop music, a new voice emerges, driven by determination and a dream of stardom. Charlton Graham, a resilient 20-year-old artist, takes center stage with his latest single, "Reborn."
Charlton presents a fresh perspective on the pop landscape, inviting listeners to explore his musical journey and aspirations. "Reborn" follows the excellent album "Invincible Super" a collection of four discs that prove the incredible creativity of this talented artist.
Charlton Graham's story is one of relentless perseverance and a boundless passion for music. At just 20 years old, he's already carving a path toward his dream of becoming a renowned pop star. "Reborn" reflects Charlton's undeniable talent both as a songwriter and as a recording artist. With each note, his music becomes a testament to his resilience, serving as an inspiration for aspiring artists and music enthusiasts alike.
"Reborn": A Pop Narrative Unveiled: At the heart of "Remorn" lies a narrative that captures both vulnerability and strength. Charlton's expressive vocals, still a bit raw but convincing, carry the weight of emotions, allowing listeners to connect with his journey on a personal level. The song's lyrics touch the listeners from the first word to the last. As the melodies unfold, "Reborn" becomes a canvas upon which Charlton paints his aspirations and dreams, inviting the audience to join him on this sonic expedition.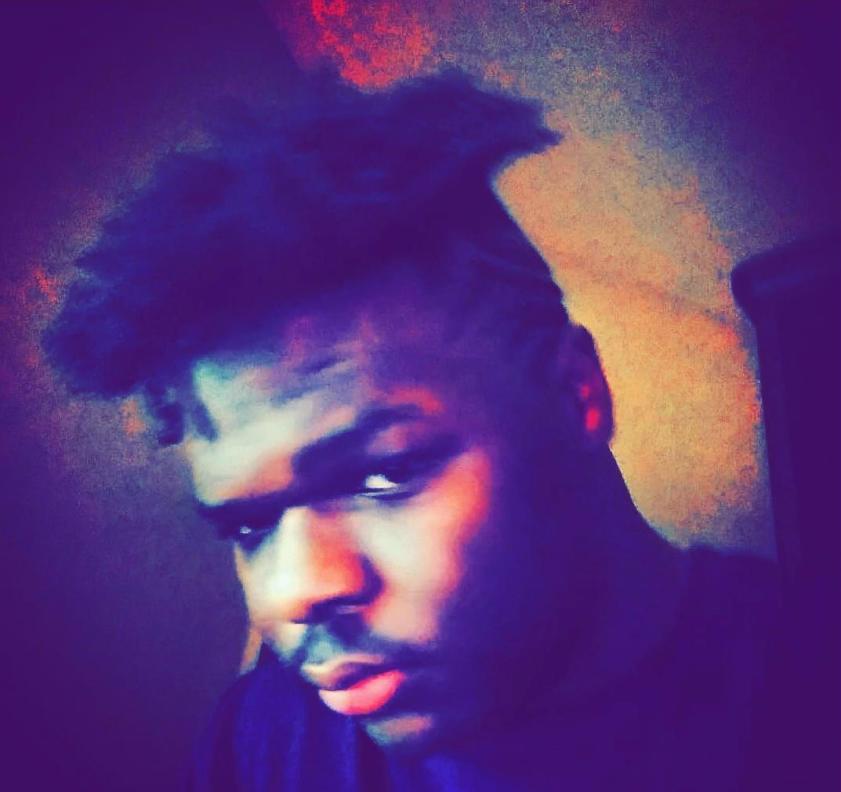 "Reborn" is a statement of intent from Charlton Graham. With unwavering determination and a dream to become a pop star, Charlton invites listeners to share and join him in his journey through music. His youth, ambition, and musical talent combine to form a potent formula for success. "Reborn" signs a new chapter in the career of this artist, and we can't wait to listen to his upcoming releases!
Check the links below, discover more about Charlton Graham and his music, and remember to add his tracks to your favorite playlists!